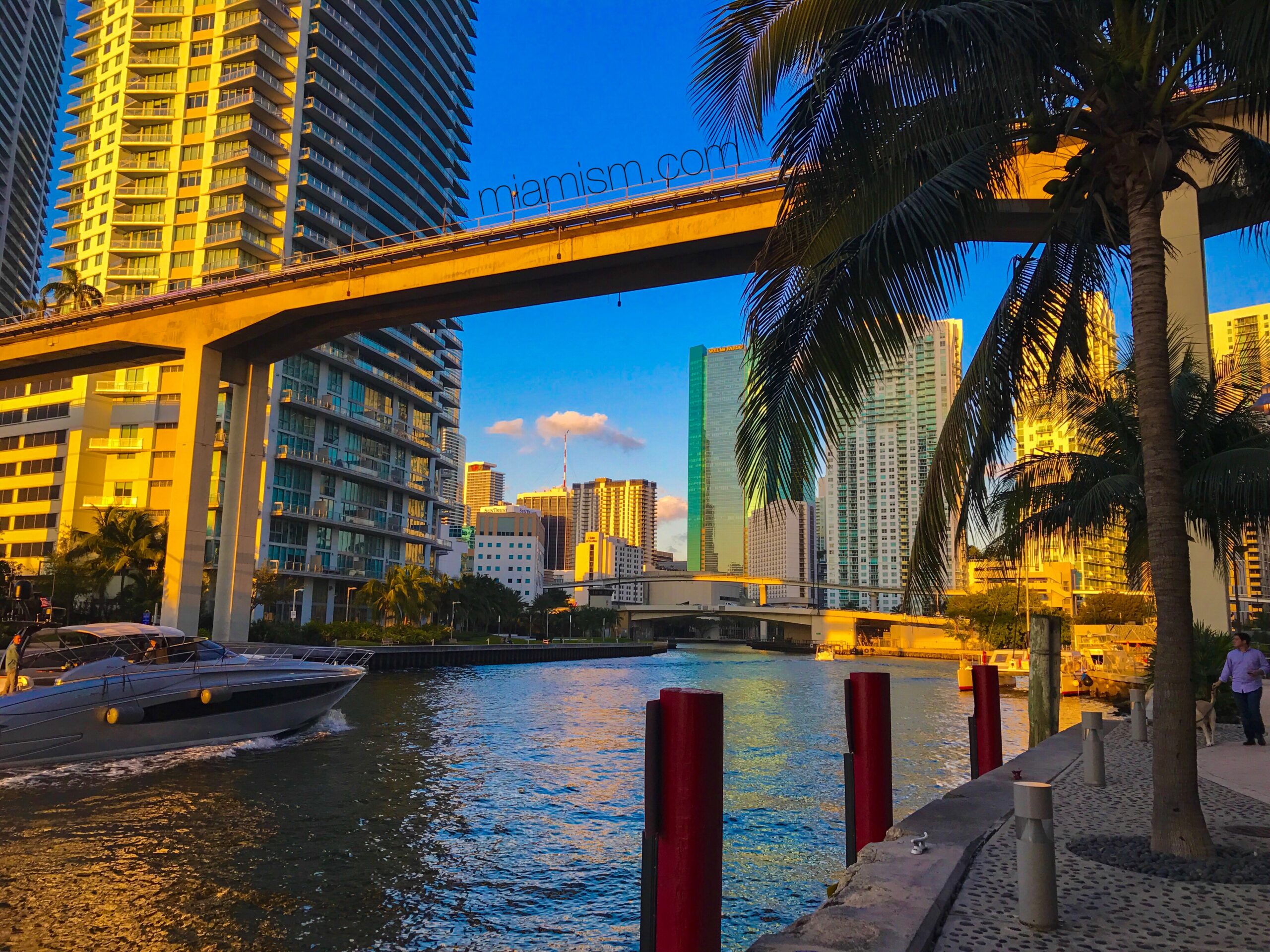 Miami Makes Top 10 Housing Markets that are Magnets for Newcomers
With the crazy population increase we are seeing in Florida, it does not surprise me that Miami attracts more newcomers than those moving away. I do agree with the perspective that we need to do a better job of keeping our brain power and preventing "brain drain", but I'll leave that for another article.
According to Forbes, every year, millions of Americans move to new cities and states. Surprisingly, the biggest reason for their move is not economic opportunity or a better quality of life, but instead, a desire for housing upgrade.
"There are a lot of factors to consider when trying to understand why people move to a new city, and why some from abroad look to make the United States their new home," says NerdWallet home expert Holden Lewis. "While some of those reasons might seem obvious, like lower cost of living or relocation for a new job, some factors may be less tied to finances, like wanting to live closer to family or in a more culturally diverse city."
The Forbes article identifies 10 metro areas that attract newcomers, with The Miami-Fort Lauderdale-West Palm Beach area coming in at number 8 with the following stats:
232,137 newcomers
residents moving away: 152,875
average monthly homeowner cost: $1,737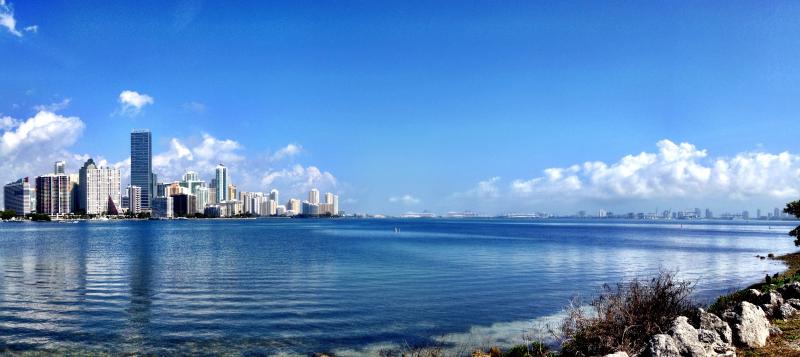 The Top Cities attracting Newcomers are:
New York City
Los Angeles-Long Beach-Anaheim
Washington, DC -Arlington-Alexandria
Dalla-Fort Worth-Arlington
Houston-The Woodlands-Sugar Land
Atlanta-Sandy Springs-Roswell
Chicago-Naperville-Elgin
Miami-Fort Lauderdale-West Palm Beach
San Francisco-Oakland-Hayward
Phoenix-Mesa-Scottsdale