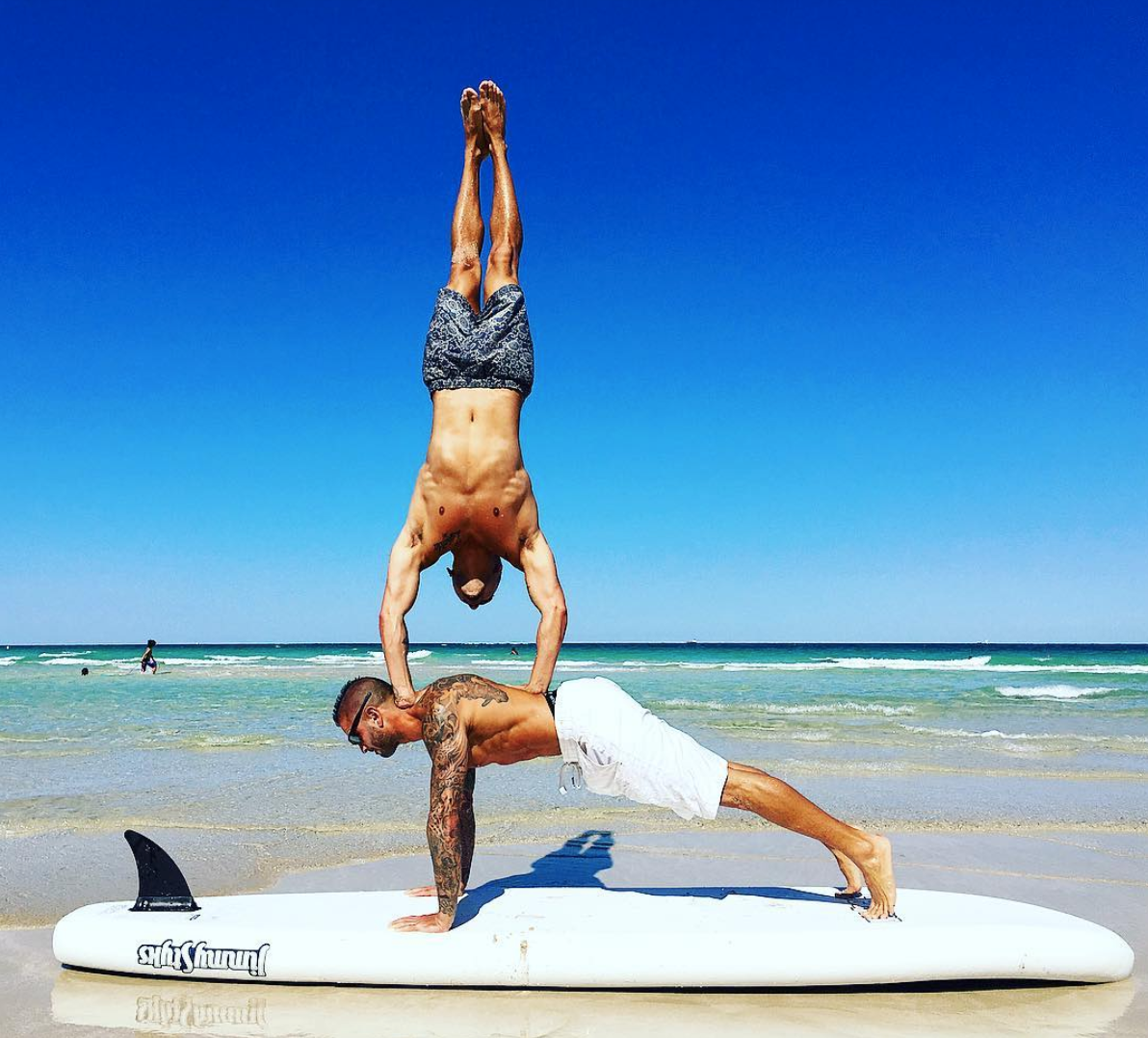 Miami named healthiest city in the world
Miami, healthiest?
#DUH!! This is definitely not unexpected, we are known to be vain and narcissistic and we have to admit that we ARE beautiful people (in general, with some exceptions). But now we have the right to be cocky as well because this study was not by a Miamian, it comes from the United Kingdom! Yeah Baby!
The Brits did a study that analyses a number of factors, ranging from health food shops and vegan option restaurants to green space and sunlight hours to reveal the world's healthiest cities. The score has been established using the density of each healthy metric in the city, and Miami came in at number 6 in the world and an obvious number 1 in the nation!
We heard about this study from our friends at The Sun Sentinel, and had to go check out Travelsupermarket.com on our own. This is what they have to say:
Turquoise waters, glamorous neighbourhoods and colourful art deco buildings, Miami combines the luxury of white sands and the excitement of trendsetting nightclubs, making it one of the most sought after destinations to travel to. There are over 500 vegan option restaurants and over 300 health food shops, so it's not surprising Miami scores highly when it comes to the world's healthiest cities.
Miami also ranked No.1 in number of health food shops and No. 9 in average sunlight hours (there has to be a mistake).
So there we have it, let's keep our gym schedule, continue working on our tan, because the rest of the world notices!
And don't forget that although we are a lifestyle blog that loves good press about Miami, we are REALTORS and make a living out of helping clients buy and sell real estate! Contact us if you are thinking of buying and selling in South Florida. Even if we don't work your area, we have partners that will be able to help you.
SIDE NOTE: The photo above is of one of our favorite trainers, PJ Venturino. Please take a look as his instagram account and go join one of his classes, or better yet, hire him for a private session – you will thank us later.