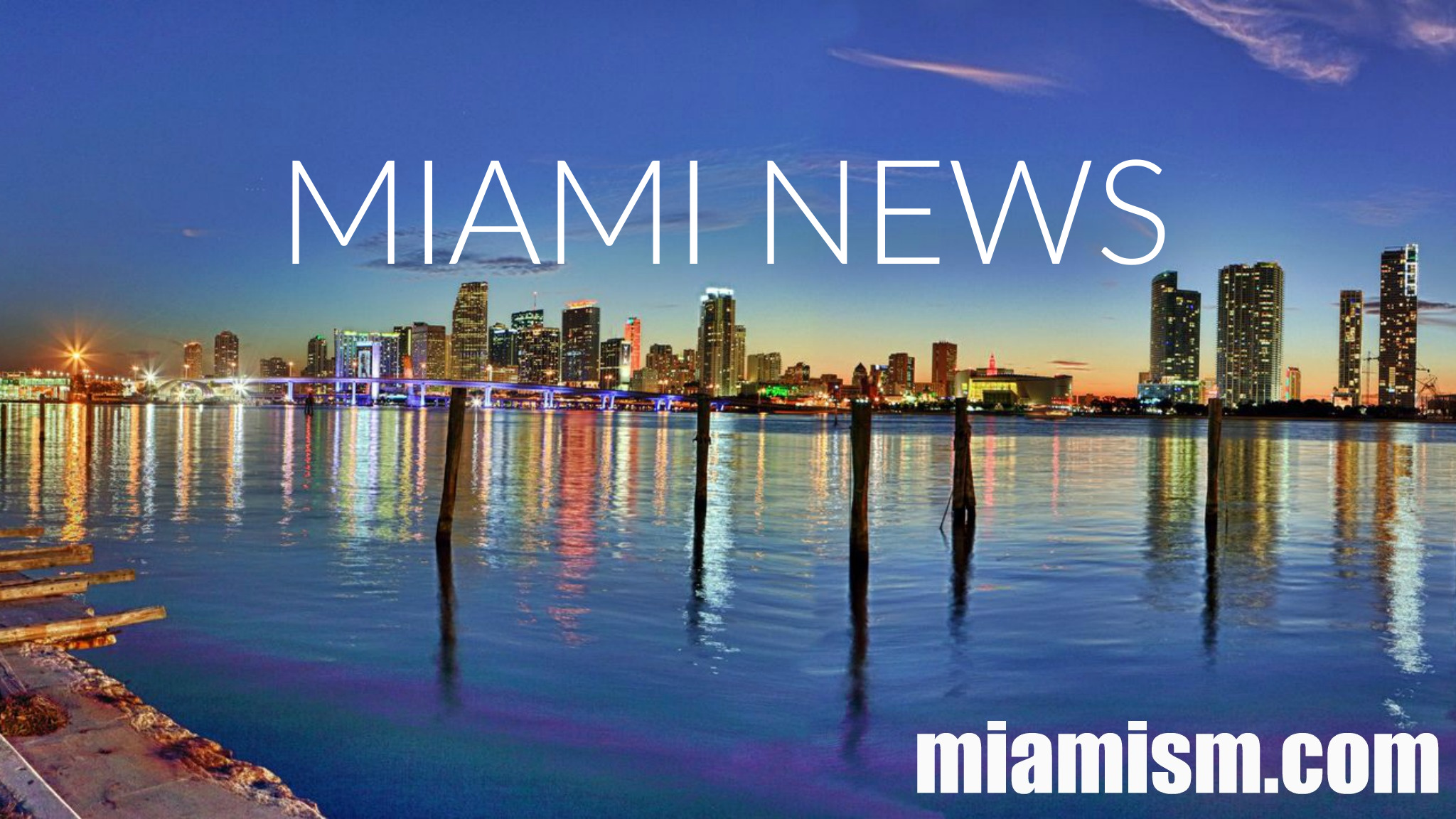 Miami News – highlights you can't miss!
We decided to do some recaps of the best Miami real estate news from different media sources.  We try for these not to be behind pay walls so you can have easy access.  If we missed any important ones, hit us up!
Acqualina Resort & Residences in Sunny Isles Beach just named the best resort in the U.S.
Via Miami Heralds's Miami.com – The beachfront luxury resort with the famous red chairs, couches and umbrellas is back in the news again. The elegant Mediterranean-style Acqualina Resort & Residences in Sunny Isles Beach has been named the best destination resort in the country in the 10Best Readers' Choice Awards by USA Today. It was also named one of the top three waterfront hotels in the country…
2022 Housing Markets Remain in Sellers Favor, but Conditions Are Changing
Via Realtor.com – The survey data show that the last two years' overheated housing market is beginning to regain a sense of normalcy, welcome news for buyers. Moreover, with our inventory metrics showing that more homeowners listed their properties in May and June, rising inventory motivated more of them to resort to price cuts in order to close transactions. However, it is important to point out that real estate market continue to favor sellers this summer, and the majority of recent sellers are still satisfied with the outcome of their home sale…
List of Cities With the Best Residential Views include Fort Lauderdale (No. 2), Pembroke Pines (No. 3), Miami (No. 4) and Hollywood (No. 5)
Via Lawn Love – Waterfront properties are more than a dream in desirable oceanside cities. An ocean away, Florida cities dominate in the share of available waterfront homes …
Despite a Contraction in Sales Activity, the Homebuying Market Remains Competitive
Via NAR.realtor – It is always good to know where we are with the real estate market, but it is essential to keep all data in a historical perspective. The monthly REALTORS® Confidence Index helps dispel many myths and cut through the noise of what is currently happening in the market…
Fed May Raise Interest Rates for 'Some Time'
Via Florida Realtors – Fed Chair Jerome Powell said Americans should expect more large interest-rate hikes in the coming months, one of the "unfortunate costs of reducing inflation." …
Miami ranked No. 1 in the world for prime capital value growth
Via 2022 Savills World Cities Report – Miami once again holds the top spot for prime capital value growth, recording a half year rise of 12.5%. Lower taxes and a high quality of life encouraged migration from other US locations, fuelling the city's success. In common with Miami, Dubai, Lisbon and Cape Town also benefited from the renewed appreciation for a warmer climate, higher quality of life, and increased desire for more space…
15 Top Museums in Miami
Via U.S.News – There's more to the Magic City than bright lights and beautiful beaches. Home to an innovative arts scene and rich cultural heritage, Miami boasts world-class museums that are an essential part of any South Florida itinerary …
Florida is ranked No. 1 destination for high-net-worth Americans
Via 2022 Study by SmartAsset – No state is gaining more high-earning households than Florida and it's not even close. Despite losing 11,756 tax filers who reported at least $200,000 in income in 2020, the Sunshine State added 32,019 high-earning households that same year. That's a net addition of 20,263 high-income filers…
The Frost Museum of Science in Miami is set to create the first national coral reef conservancy,  focused on education and research.
Via Miami Today News – ReeFLorida is going to be an interdisciplinary marine science hub that provides opportunities for ongoing education and collaborative research, with the goal of conserving, restoring and sustaining Florida's Coral Reef…
The Growing Power of Tech on Miami's Commercial Real Estate Market – shows Miami is on the Way to Being the Next Silicon Valley
Via Moody's Analytics – How has the growing power of tech impacted Miami's CRE market? Experts from Moody's Analytics take a closer look at: venture capital funding, how Miami compares to San Francisco and the rest of the country, the concentration and power of tech, and what's next for the market…