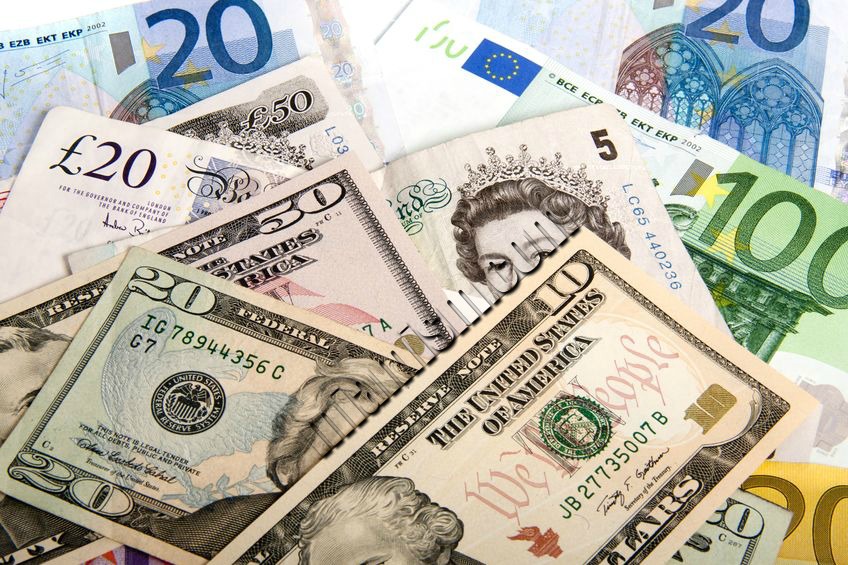 Miami is Number 1 City in America with Most Foreign-born Residents
A lot of people laugh that Miami is not the United States and it has to do with our diversity and cultures. It's not unusual to sit in a local restaurant on any given day and hear 3-4 different languages around you. Miami is global and the world is attracted here for a number of reasons.
LendingTree's recent study now corroborates that Miami is the the number 1 city in America with the most foreign-born residents.
The Census Bureau recently released data that shows the United States has the highest proportion of immigrants since 1910. In data for 2017, the Census Bureau found that 13.7 percent of the U.S. population was foreign-born. LendingTree researchers analyzed Census data to identify how cities in the U.S. rank in terms of the proportion of homes owned by foreign-born households.
Lending Tree's findings also specify that cities with large foreign-born populations have higher home prices but Miami has modest home prices with a median price of $278,700. This obviously has to do with the differing price ranges that can vary from under $100k and over $30 Million << now THAT's diversity!
The stats provided are as follows:
#1 Miami – Foreign-born homeownership rate of 26%, Foreign-born population of 41%
The second and third place go to San Jose and Los Angeles, respectively. Some other findings include:
Immigrants love the coasts. The rest of the top five are also coastal cities, all in California with 17 percent and higher foreign-born homeownership rates and home prices above $300,000.
Some bargains are available. In addition to Miami, more affordable cities with high immigrant populations include Houston at No. 6 and Las Vegas at No. 7.
Cheaper cities are mostly shunned. Immigrants show little interest in bargain hunting in the cities towards the bottom of the list. The percentage of foreign-born homeowners in the bottom five cities is below 3 percent, despite home prices averaging about $160,000.
As Miami REALTORS, we take for granted the amount of transactions we do with foreign nationals, it has become second nature to us. We have a $2.7 Million dollar listing under contract right now with a Norwegian buyer who is banking on the Norwegian Krone being strong against our US currency. Last month we sold a waterfront condo to a Turkish buyer and a few weeks before that a Colombian couple bought one of our listings in Miami Shores. Thank you LendingTree and let's continue to embrace our foreign neighbors – Welcome to Miami!
**originally published 10/13/2018