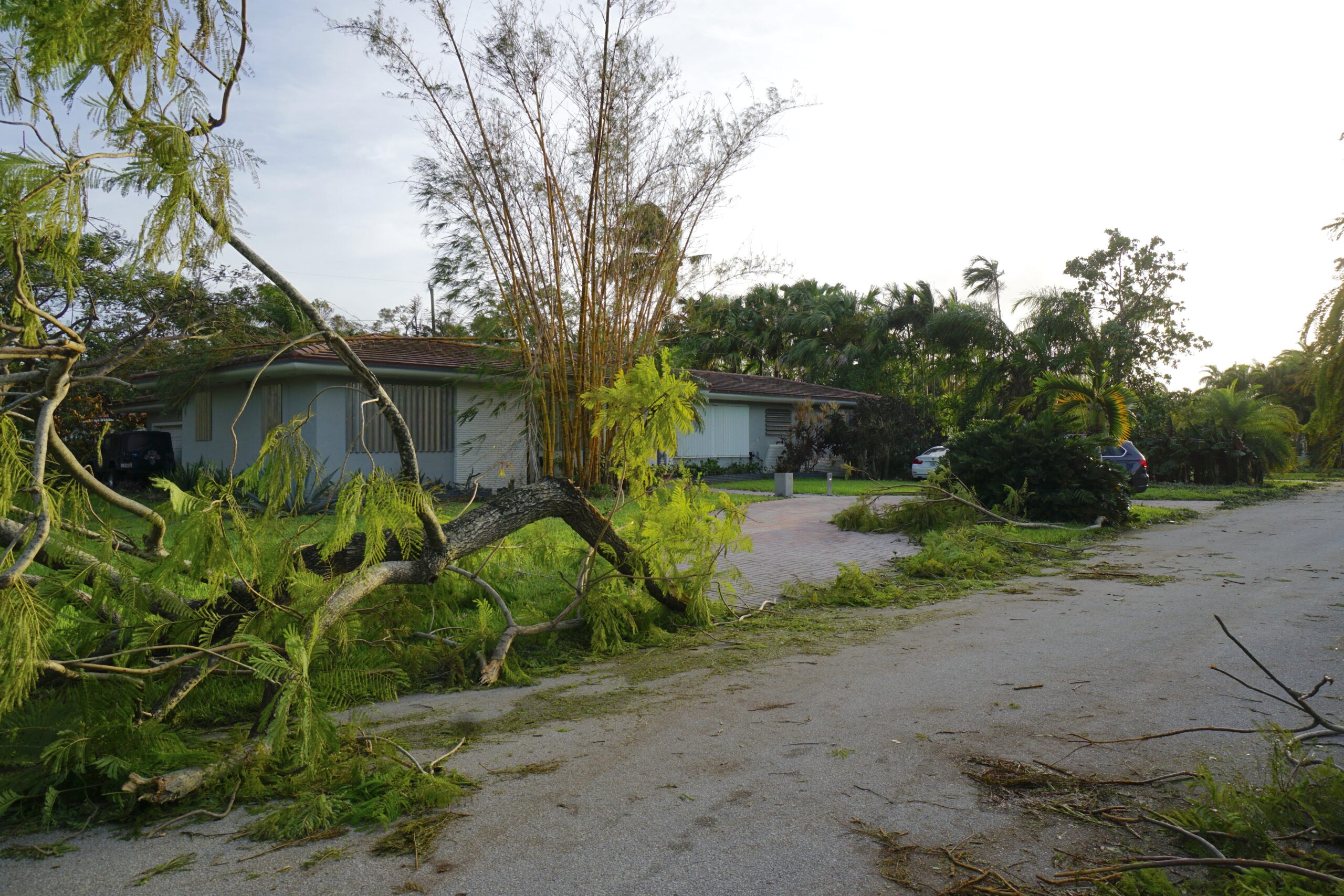 Miami – Post Hurricane Irma
We hope you are all safe and suffered minor damage if any at all. We are beyond grateful for the outpouring of wishes from our friends and clients around the world.
Hurricane Irma gave us quite a scare and we are relieved that Miami did not suffer catastrophic damages. Evidence that planning goes a long way and we thank all the meteorologists and media that were able to warn us with plenty of time.
A lot of the city is still without power and most without cellular and internet service and it will take some time to restore normalcy in the city. But Miami is Strong and we will be back to normal in no time.
We want to let you know about a few important things post-hurricane Irma:
There are quite a number of sophisticated con artists in full-force and law enforcement agencies encourage consumers to be extremely vigilant. Please watch out for upfront repair payments, bogus victim relief funds, and robocalls seeking payment.
Call your mortgage and credit card companies – some offer "disaster relief" where up to 90 days of payments will be waived.
This is the perfect time for you to analyze weaknesses in your own properties while they are fresh in your mind: make a list of changes to improve your hurricane safety: where do you feel your home's short-comings were? What would you change right now if you had the means? Does your current insurance include the right type of coverage? Do you have the right pre and post hurricane plans in place?
And lastly, we are lucky to have the presence of The US. National Guard, here in Miami to help local law enforcement while our city is without power and while we begin recovery. Make sure you thank them when you see them.
Remember that if you have any housing needs, our doors are open and we are here to help.
CHEERS TO MIAMI FOR A QUICK RECOVERY!