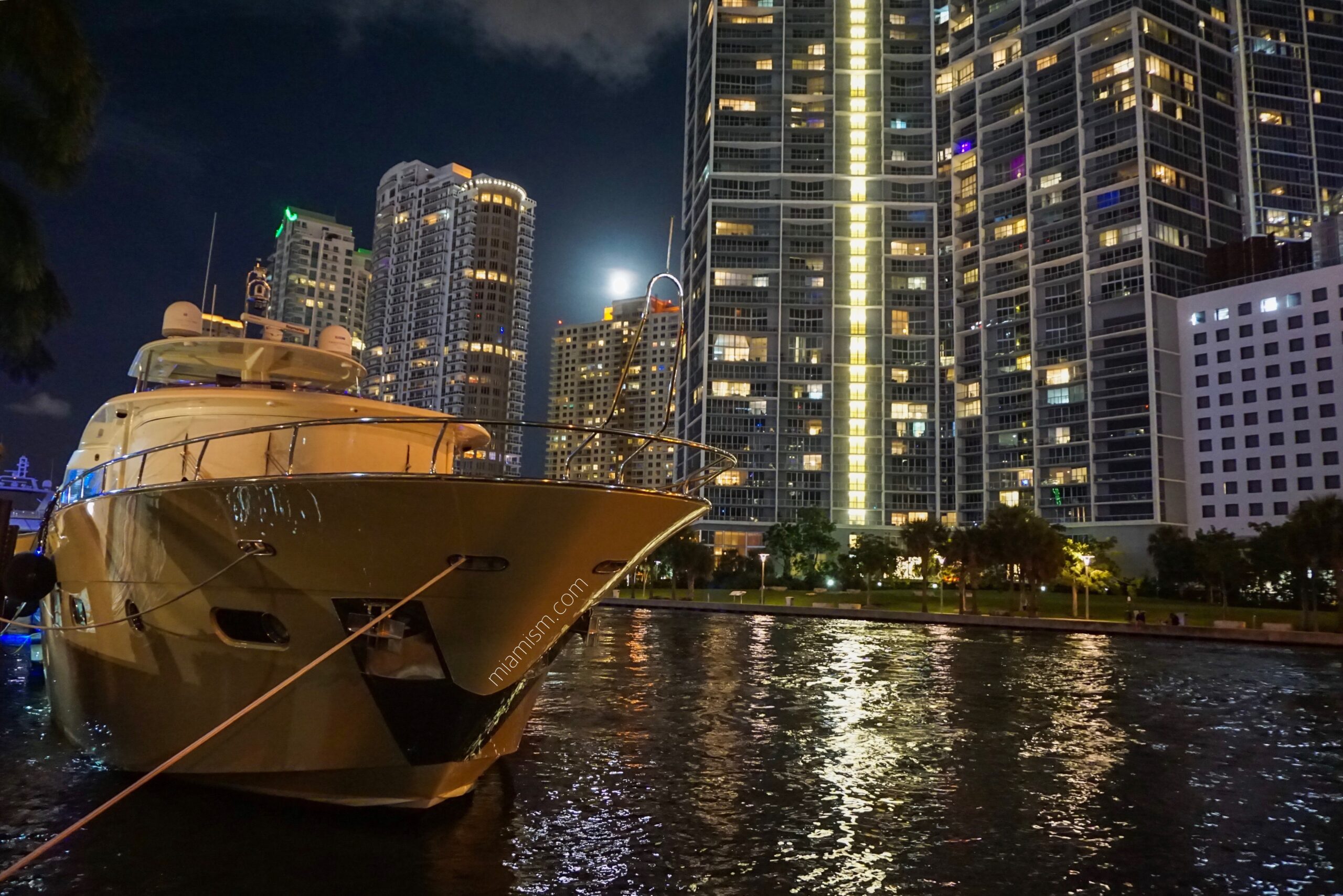 Miami ranked No. 4 most walkable city in the US
And the rankings continue!! This time, Walk Score ranks Miami as #4 most walkable large city in the United states and tell us that:
We believe that walkable neighborhoods with access to public transit, better commutes, and proximity to the people and places you love are the key to a happier, healthier and more sustainable lifestyle.
The top 3 cities in order were New York, San Francisco and Boston. Talk about world-class destinations!
Most Walkable Neighborhoods in Miami
According to the ranking, the most walkable neighborhoods in Miami are Downtown, Wynwood/Edgewater and Little Havana.
Although "walking shoes" are not really a thing in Miami, this should give you an incentive to go explore and enjoy the weather, our Miami air, the culture and colors of Miami.
**the top photo was taken after my birthday dinner last week while strolling through Miami's Riverwalk.