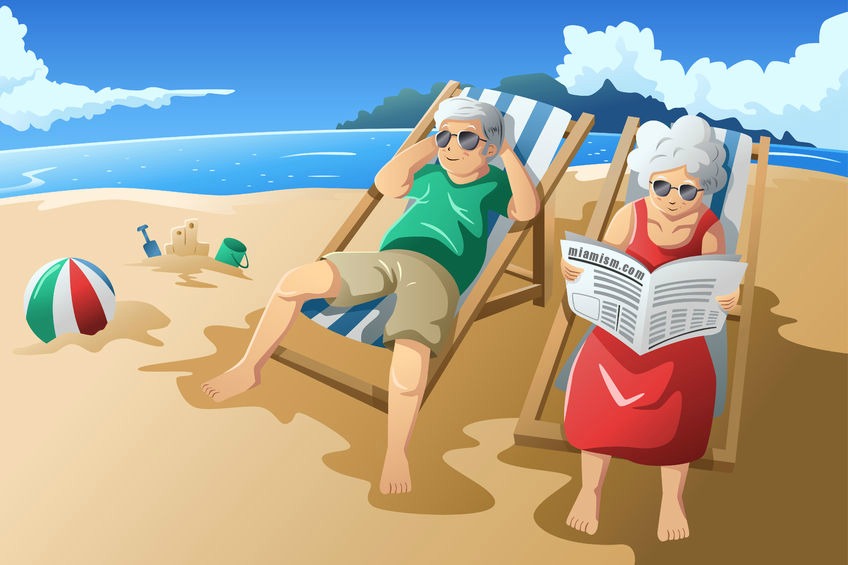 Miami Ranks Third in Best Places to Retire
Our friends at WalletHub compared the retiree-friendliness of the 150 largest cities in the US. The data analyzes 40 key metrics including affordability, activities, quality of life and health care – and Miami was number 3!
People plan for retirement at various stages of their lives. But regardless of one's age, general wisdom has it that planning ahead and as early as possible can help secure a financially cozy retirement. To expand the discussion, we asked a panel of experts to share their advice on various factors that prospective retirees should consider as well as retirement-friendly measures that city leaders can implement.
A comfortable retirement, in today's age, according to the Employee Benefit Research Institute's 2017 Retirement Confidence Survey, has to include options to continue working because only 4 out of 10 people in retirement age have little or no retirement savings. The alternative is to move to an area where you can stretch your dollar without sacrificing lifestyle.
Florida took over the top spots with Orlando coming in at number one, followed by Tampa and then Miami. Please call us if you are considering retiring in Miami or anywhere in South Florida, we would love to assist you in your decision.