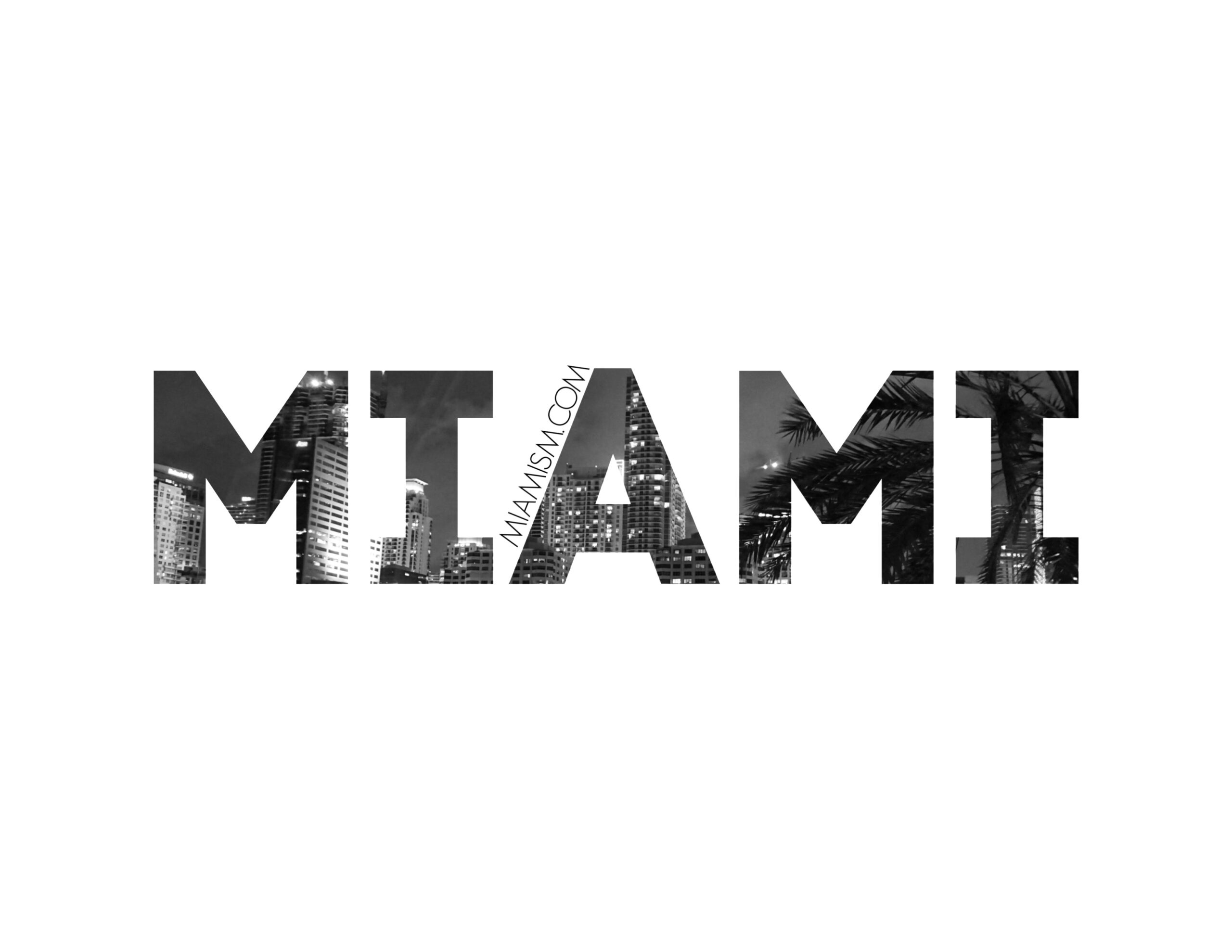 Miami ranks Top 10 among Best Cities for Startups and Business Travel
Miami continues to make "BEST CITIES" lists from all kinds of publications and studies and we are here to share the good news. Miami is a global hub after all and people are paying attention!
Miami ranked No. 8 among best U.S. cities for Startups
According to CommercialCafe.com, Miami is number 8 for startups with population below 500k. The top 10 include country's most affordable cities in which to live and start a business, and which have a growing entrepreneurial scene and diverse economy.
Magic City ranks eighth among U.S. urban centers with population below 500,000. Miami landed top spot for startup survival rate and for slow wage growth. We estimated that in 2018, 69% of new firms with up to four employees remained active past their first year. According to the most recent BLS data, wages for computer, mathematical, architecture, and engineering occupations in Miami increased an average $575 in five years, marking the slowest wage growth in this group. With an 11.4% increase in the number of residents holding a Science and Engineering bachelor's degree or higher, Miami came in second for tech ed growth.
Miami ranked No. 6 for best cities for Business Travel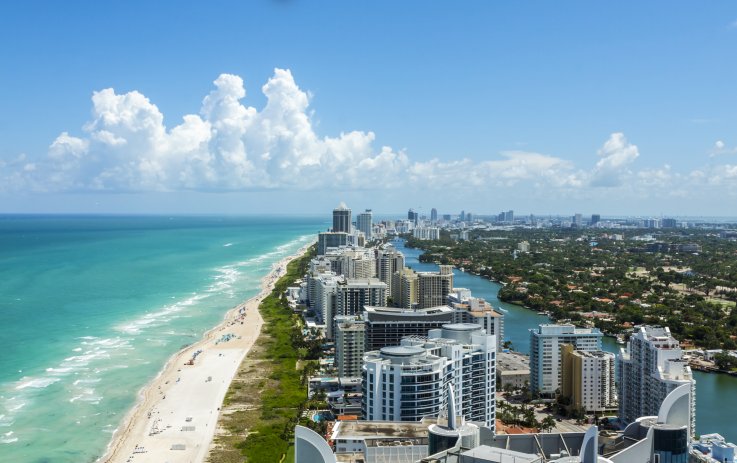 You might associate Miami more with beaches and parties than you would with a business meeting, but several factors make this city one of 2019's top business travel destinations. The city has 859 hotels, which go for an average of $209 per night. The number of dining and entertainment establishments—36,751—are disproportionately high for a 55-square-mile city, so there's no shortage of things to do with your team or with clients.

The Miami International Airport is fewer than 8 miles from downtown and a relatively short, half hour drive. As you might expect, car culture dominates in Miami. You won't have any problem finding a taxi or rideshare vehicle, but you can't always rely on public transit. Miami has a 500,000-square-foot convention center minutes away from beaches, you won't have trouble attracting a crowd for your next event. With more and more travelers mixing business and pleasure, access to a beautiful climate and beaches only enhances Miami's appeal.