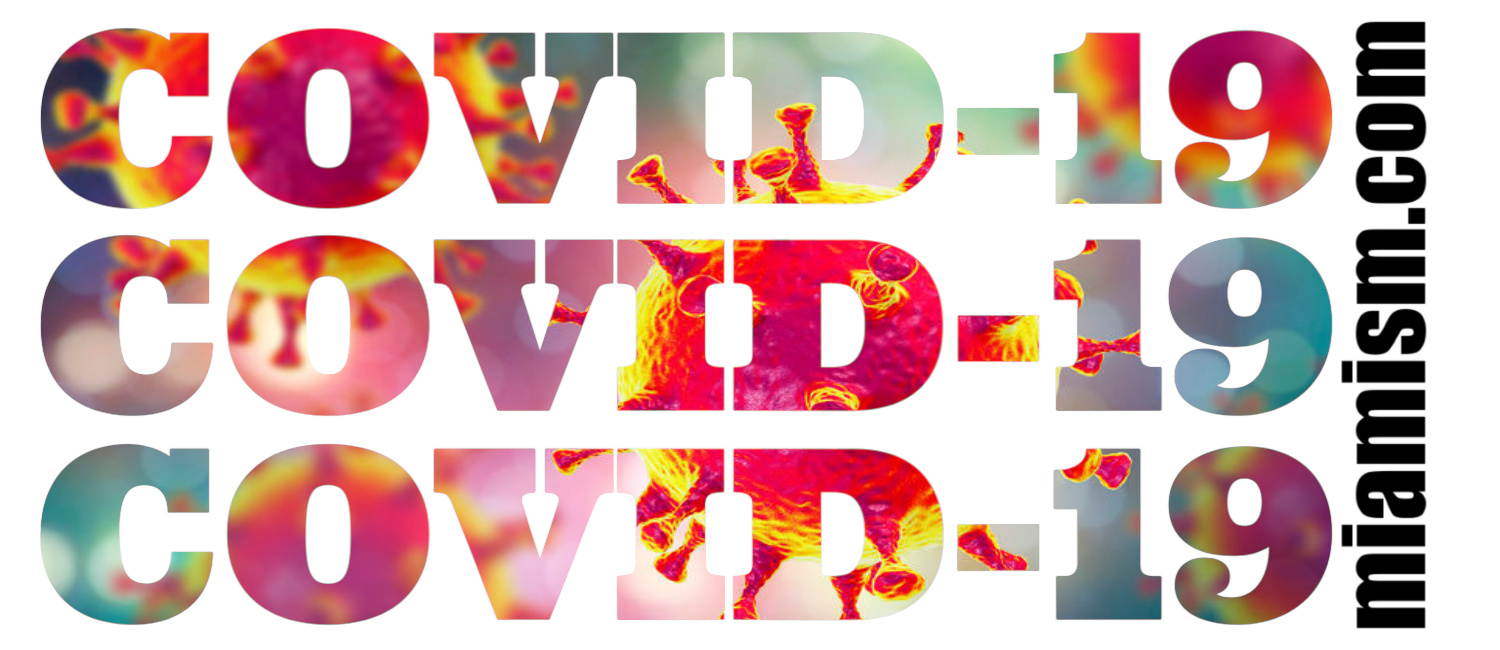 Miami Real Estate and Coronavirus (COVID-19)
Scary times call for drastic measures but here is where our love for technology comes in to save the day.
As we continue to make necessary changes to our daily lives because of the current COVID-19 situation, we want you to rest assured that we will continue to be your trusted resource. Of course it is key to listen to local authorities as they instruct us on the importance of social distancing, but remember that we are in this together! Your health and safety are always a top priority.
We have the ability to use our incredible technology to ensure we can continue to serve your needs at the highest capacity with little disruption.
Being part of a high-tech brokerage has its perks, so remember that we have the ability to communicate remotely to continue showing and marketing properties with virtual tours, live videos and video conferencing. While others are trying to figure out how to make these things work, we've been using them for years!!
Avanti Way's proprietary virtual platform puts us in a very unique position to continue to serve your real estate needs, including working with smart online contracts, executing eSignatures, transferring funds through ACH, and coordinating transaction milestones on the go.
Here are some useful links regarding the Coronavirus in our market:
If you have any questions, needs or concerns regarding real estate or the local market during these challenging times, please don't hesitate to contact us as we are committed to assisting you.
Please be safe!!