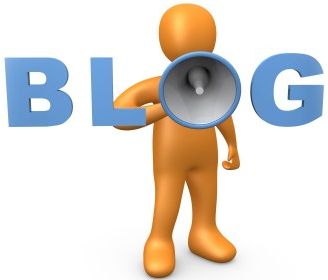 Miami Real Estate Blog – our purpose
Don't know if you know this, but blogging is a lot of work! We do it to engage our readers, to encourage dialogue and for people to know us before they meet us in person. Nothing like feeling you already know that person before your first meeting – formalities are dropped, you can relax and address core real estate needs immediately.
But why go through all that work? – This e-mail we received yesterday says it all:
Dear friends, my name is Luis Falcon, one day and what seems like an eternity ago, I visited Miami on what was to be a weeks vacation, upon stepping off the bus (La Cubana from Jersey) I looked up at the blue skies and heard/saw parrots flying by, at that moment I realized, I would be in Miami for a while… I stayed 14 years. I worked for City of Miami Beach, News Café, Handy Van in Dade County, Miami Children's Hospital and Club Nu (back in the day.) Me quise llenar como un baso llenándose de jugo en un día caliente! I could not get enough of that place I currently work in NY and spend my days dreaming of coming HOME, I happened to stumble upon your website today as I was looking for real estate info and was so impressed I had to write you. I recently got married and have plans of moving next year. Reading your blog and comments today, have made me feel like I've know you since childhood. NOW with every cent my wife and I save for our first home, moving forward I will anticipate the day when I contact you both and say, "Hey guys, you think you can find us a home please?" Great website and talk too you soon. Luis Falcon
Wow! Thank you Luis so much for those beautiful words. You managed to sum up the purpose of our Miami Real Estate Blog. We are so looking forward to meeting you and your wife in person and know that not only will we find the perfect home for you, but we will have fun while doing it. I just noticed today is Miamism's 1 year anniversary!! And what better way to celebrate than with a Miamism reader's amazing testimonial!! Thanks to our loyal readers and those that provide constant blog ideas. When you stop us on the street to tell us you read Miamism, we love it! When you e-mail us to tell us to continue the great work, we love it! And when you send us Miamisms to be included on Fridays….. well…..it just makes our day. HAPPY BIRTHDAY MIAMISM!