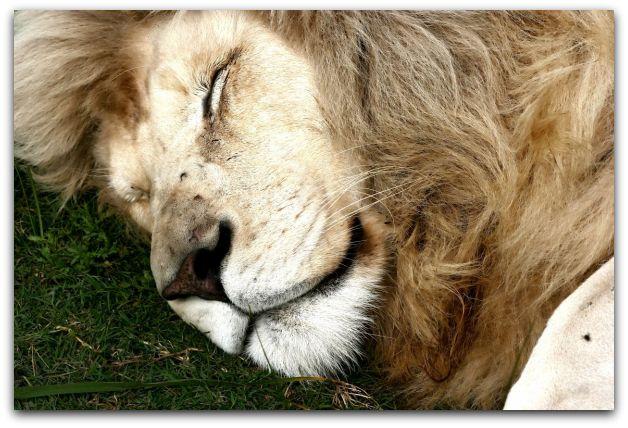 Miami Real Estate Buyers can take their sweet time
If you are buying Miami Real Estate, take your sweet time to make a move, it's a slow market anyway, so why not? Why not? Because you can lose the property to another buyer!
Just this week we heard of 2 different buyers that lost properties they really liked. One of them a buyer customer I am working with (we'll call him Snooze) that had looked at a particular Miami Shores home 3 times, knew it was THE one and took his time with the paperwork, even when I told him that the property may sell.
When we finally submitted the offer, it was already under contract. Snooze came to me and said, "How could this happen, I thought we were in a buyer's market?" – my response was, "It may be a buyer's market, which does favor you when it comes to negotiations, but properties are still selling, so it's important to move quickly once you do find a property you like".
The second instance was with an Aventura Condo one of our customers is buying. The listing agent had told us that there was another interested party (we'll call him You Lose) that had not yet made a move. Once we had an executed contract, You Lose got belligerent because the seller did not wait for him.
Here we have two perfect of examples of Snooze and You Lose missing out on properties they wanted to buy because they felt that time was not important.
Because the media is constantly reminding us of the "horrible real estate market", they thought they had no reason to hurry.
Finding the right property is just part of the process, once you find it, remember that it is still crucial to move quickly or run the risk of losing it to another buyer.
Miami Real Estate is selling and those properties that show well are not only selling, but are selling for top dollar. There are plenty of properties out there for you to choose from when you are buying, but make sure you move quickly, or you may have to start the process over.