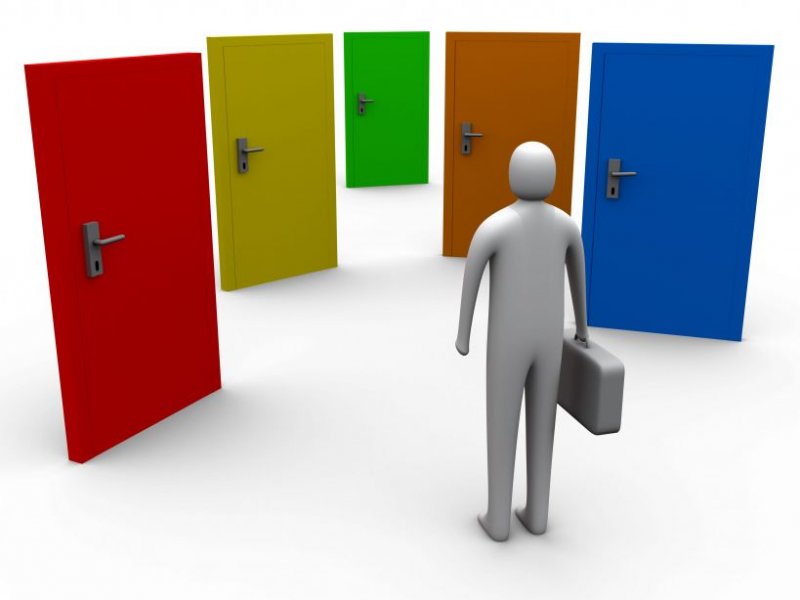 Miami Real Estate Models for everyone
There are many different real estate models in Miami and as much I would like to say that one is better than the other, the fact is that different people (whether buying or selling Miami Real Estate) will have different preferences.
The idea is that each particular customer should study their options and identify their needs. Telling you that our full-above-and-beyond real estate services are your best choice would not be right since this may not be what you are looking for.
Just recently we were working with a Miami real estate buyer that was pre-approved, very motivated and ready to go. We had an interesting experience with a listing agent that deals with "volume sales" in the area. During the 3 weeks that we dealt with his listing we were not able to talk to him without first leaving a message and waiting a couple of hours and sometimes a day for him to return calls. The property was on lock box, we never saw his face, he did not even go to the inspections, and he was very poorly informed about the property.
Our buyer customer was in shock at the poor service he provided for the seller, especially after the deal fell through because of inspections.   This particular agent offers full commission for the cooperating agent on the MLS, does not do much with regards to advertising and discounts his commission because of the fact that he doesn't do much for the seller.
Is this real estate model bad? I really don't think so; it is up to the client to decide how involved they want their Realtor to be.
This past week we were called to list a property in Miami Shores that had been on the market by the same agent. The house had been on the Southeast Florida MLS and there was a sign in front of the house. The MLS instructed people to call the owner directly and the seller showed his own property when available. After months of doing this, the owner realized not only that the property was overpriced, but that he needed a full-service real estate model to work for him, one with an aggressive marketing plan and in which the Realtors would be hands on and very involved…..that's where Rick and I came in.
I do not criticize discount real estate brokers; I do not criticize For Sale By Owners. It is your right to choose what method and model will work for you. Experimenting with different strategies may not be a bad idea either. The market DOES favor buyers and a seller's motivation and flexibility will determine what strategy to embrace.
As far as what value Rick and I bring to the table, take a look at this testimonial written by one of our customers.
"I have been involved in several real estate deals over the past few years and therein have dealt with many real estate agents.  Without question my best experience was with Rick & Ines Garcia.  They stand out from your typical real estate agent(s).  Rick is a mortgage broker and accountant so he understood and explained the financial aspect of our deal.  Ines is an architect and she helped visualize possible changes that matched our design taste.  Furthermore, they did not view us (my wife and I) as clients – they thought of us as their friends.  Rick & Ines went out of their way to get to know us better so they could truly understand what we were looking for within our budgetary constraints ".