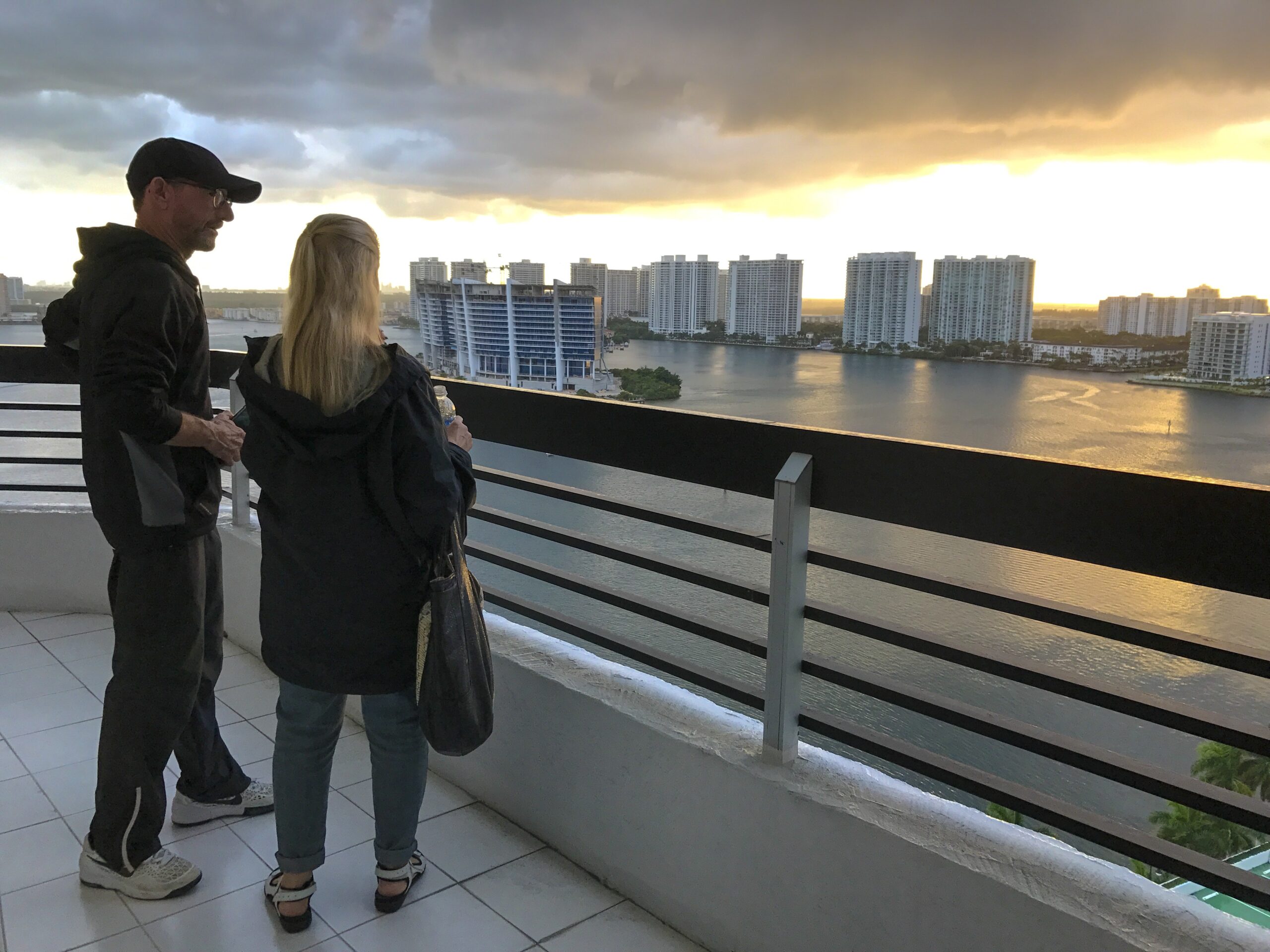 Miami Realtors with Tireless Dedication
Getting a glowing testimonial from a client equates to winning the lotery. Seriously, I'm not exaggerating. We work with tons of people on a daily basis and all have different goals – some are investors, some need vacation or second homes, others are relocating. It is so rewarding to know that they notice how hard we work for their best interest and their best interest alone.
Thank you Susan and Howie for trusting me with the sale and purchase of your home. You know a lot of people in the real estate industry and it's an honor to be chosen over them. Congrats on your new purchase and can't wait to see the final product! MAZEL TOV!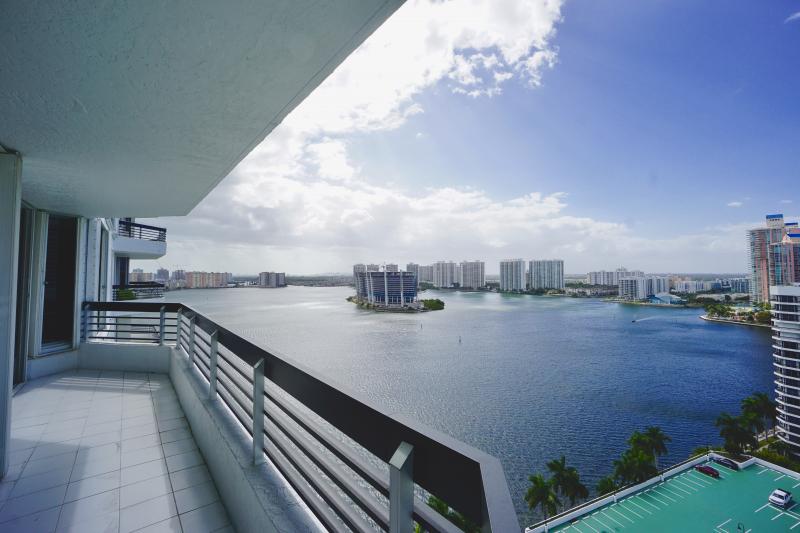 Here's a testimonial that puts a smile from ear to ear on my face.
First class all the way. Professional, dedicated, knowledgeable, prompt, and detail oriented.

She goes above and beyond. Dynamic lady with multiple resources that are on the same level as she is. Tireless dedication and always responsive. Listens well and can discern what is important. Will recommend her to anyone who needs a realtor either for selling or buying. I've used her for both and she accomplished our goals in record time for both.

A gem, and fun to be with as a bonus!

Outstanding. A+. Exceeds expectations.

Wouldn't use anyone else. Just a joy to work with and be with. Handled the anxiety producing event of selling a home with grace, the decision making process of purchasing a home and the practical aspect of renting all with the same attention ,dedication and professionalism.

She appears to get as much personal satisfaction from helping clients obtain what they want as if it were her own goals

How do you improve on perfect?
*published 2/28/2017