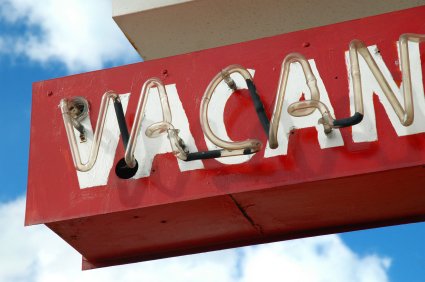 The Miami Rental Market is HOT!
I don't know what's happening in the Miami Rental Market, but I can tell you that rentals are  flying off the MLS  like hot doughnuts at Krispy Kreme!
If you look at real estate market trends this is a really positive thing. Historically, when there is more demand than supply of rentals, (rental vacancies go down), it's a sure sign that the real estate market is beginning to stabilize.
This is not just in the United States, this is the law of supply and demand – I picked an Australian Article that demonstrates the property cycle beautifully.
"The first sign of this change is in the rental market. The vacancy rate – that is, the proportion of vacant rental properties in the market – will fall and as a result rents will rise. With rising rents, investors are normally the first to be attracted back into the market.

As investors re-enter the market after a downturn, prices will start to push up again slowly. Home buyers see values rising and want to 'get in on the ground floor' of the next boom or, in the case of the first home buyer, before prices go beyond their reach. "
Does that mean that the Miami Real Estate Market is beginning to correct itself?  Looking at history, this is a great sign….but don't expect a drastic change over night.