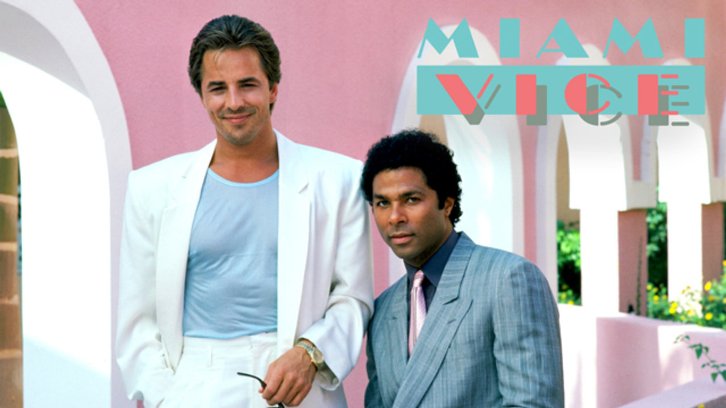 Is Miami Really Safe?? Without a doubt, one great question – here's an old post revived from 2007!!
Is Miami a Safe City to Live in?
Some of you have commented about "Miami's safety" and it is a subject I would have never come up with on my own. I remember living in Tallahasse, Florida my first year of college and people asking me with a look of shock and surprise "You are from Miami? Wow, that must be scary!", or "The furthest South I have been in Florida has been Orlando, I would never go to Miami".
We even had a customer call us from our website, looking for waterfront property with Marina for his 60′ yacht ask us if the buildings we were recommending were in a "safe neighborhood". (oh…with 60′ slips you're safe…..you really need to worry about those prime waterfront condos with slips 40′ and under).
I have to admit that I always found those remarks not only funny, but quite strange. I used to even think that anyone saying things like that must lead very sheltered lives.
Miami's Big City Lifestyle
Here's the scoop. Like any major Metropolitan city, there is crime. I've lived in Miami for 26 37 years and have never been held at gun point (THANK GOD FOR THAT), have never seen a gun pointed at anyone (AGAIN…THAT'S GOOD NEWS), and have never been in a hostage situation (THAT'S A RELIEF!).
We have such a bad reputation because of all those Miami Beach TV shows and movies- Miami Vice, CSI Miami, Bad Boys, Scarface….(you get the picture….well the wrong one at that).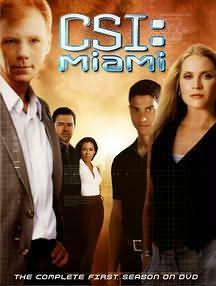 My kids play out in front of our house, they even walk to the recreation fields and to the boardwalk by themselves. I have left my car open overnight and woke up to find it untouched, I have even slept with my front door unlocked and nothing has happened. The Miami Shores Police Department is fantastic, with a quick response time and regular patrolling. The same can be said about many other areas in Miami.
Miami's Crime Prevention
With a big city comes some responsible crime prevention that small towns might not even consider. A lot of homes have alarms;
when leaving a mall or shopping center it is smart to walk out with keys in hand instead of rummaging through a purse while talking on your cell phone.
Leaving an unlocked car with the keys in the ignition while stopping to buy milk in a convenience store is not a good idea.
Making sure the suited valet parking attendant taking your keys in front of a restaurant is really a "valet" (don't laugh, that happened to some friends of ours).
Don't forget to check out visitor safety tips on the Dade-County website. But most importantly, common sense and awareness are key to staying safe. So there you go, a glimpse of Miami's safety – something important when buying or selling your Miami Beach home.
On a serious note, it's always good to contact the local police department and ask them for crime rates per capita…one thing I LOVE to do is chat with the local postal workers, they know the ins and outs of all communities.
(This post was originally written on April 26th 2007 – republished because it is so relevant)