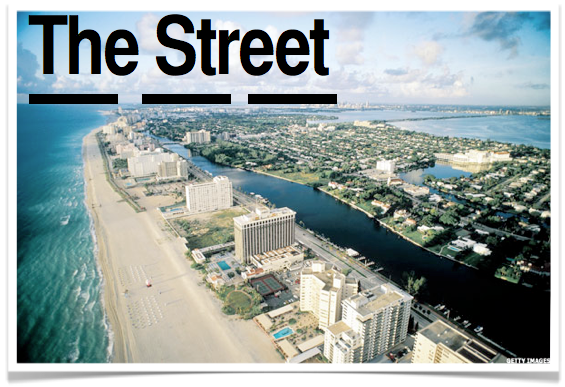 Miami is second-best turnaround real estate market
According to TheStreet.com, out of the 5 major US cities making big turnarounds, Miami came in at number 2. We have been reporting positive news for over a year now and will continue to do so. But please, please, PLEASE! Know that you have every right to have reservations and question the news (that are not so new). It's not like Mainstream Media hasn't been known for manipulating information – what I do ask is that you localize your research when you are ready to validate whether or not this applies to you and your properties.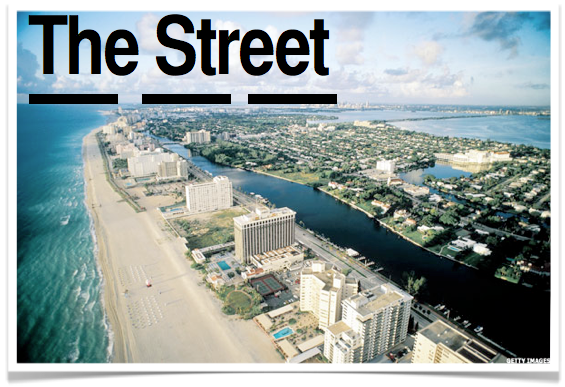 So where does this #2 best turnaround market information come from?
Steve Berkowitz, of Move Inc., publisher of Realtor.com, explained that several real estate markets around the US are firming as foreclosure rates drop, as real estate sales increase because of both "househunters and real estate investors" moving in, and as consumers get jobs.
Median list price: $230,000

Miami was long the poster child for South Florida's housing bust, with tons of foreclosures and a 50% drop in median home prices from the market's 2006 peak.

But the city and its housing market are rebounding these days.

Joblessness fell to 8.4% from 10.9% a year earlier, while buyers from Latin America and other foreign locales are paying cash to snap up Miami-area properties for use as either investments or vacation homes.

"Miami is a great place for international buyers who like its great cultural mix and easy access from Europe and South America," Berkowitz says. "They're seeing a great opportunity to get in at attractive prices."

Median list prices are up 24.3%, to $230,000, while inventory is down 48%, to about 12,000 units, and time on market has fallen 41%, to 72 days. All-cash deals also accounted for 65% of the market in March — more than double the 32% seen nationwide.
Please keep in mind that we need you to QUESTION these news because the stats pulled are for all of Miami-Dade County. You need to scrutinize your local market's numbers to verify the information. There are areas within Miami that are still in the dark and areas that are thriving. It's the average of these that makes the numbers look great. Your Miami and Miami Beach Realtors will be able to give you the stats for your neighborhood.