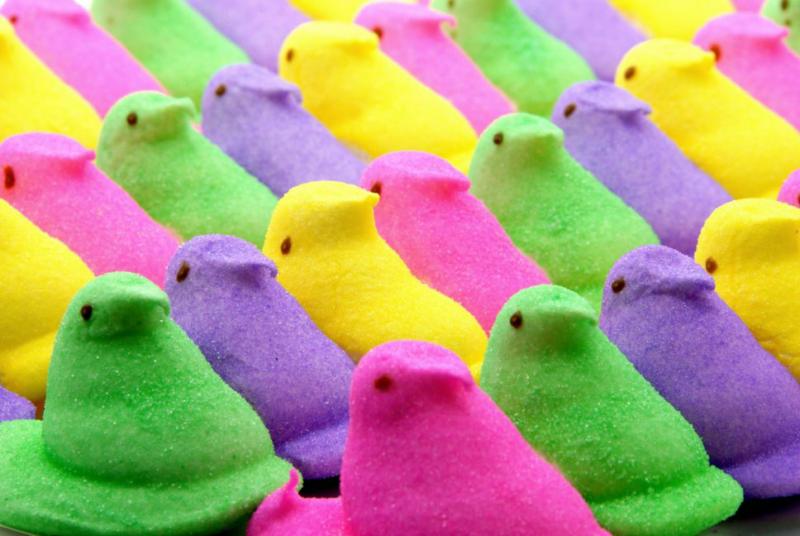 Miami Shores Annual Marshmallow Drop
The Marshmallow Drop is an event every kid in Miami Shores looks forward to, no matter the age (I am so glad that I have the perfect excuse to be a part of it since I have kids).   Every year, the Saturday before Easter, a helicopter will drop over 10,000 marshmallows over the Miami Shores Recreation fields.  This year the event will take place on Saturday April 7th at 9:30 AM.
Children run to the fields and gather up the marshmallows and can exchange them for a bag full of goodies.  There is one "GOLDEN MARSHMALLOW" and the kid that finds it wins a special surprise.
This is one of those events that makes Miami Shores such a special place to live.  The anticipation on the children's faces is priceless while they wait for the helicopter hovering above to drop the loot.  A white cloud falls unto the fields and children rush to pick the marshmallows up and exchange them for their goodie bag.  This is one of my favorite events in this great community.
(I will add photos after the event.)
For other Miami Shores events, please click on the following links:
For more information about Miami Shores, please contact RICK & INES
For Part II of this article, with videos and photos of the event, please visit Miami Shores annual Marshmallow Drop ……continued