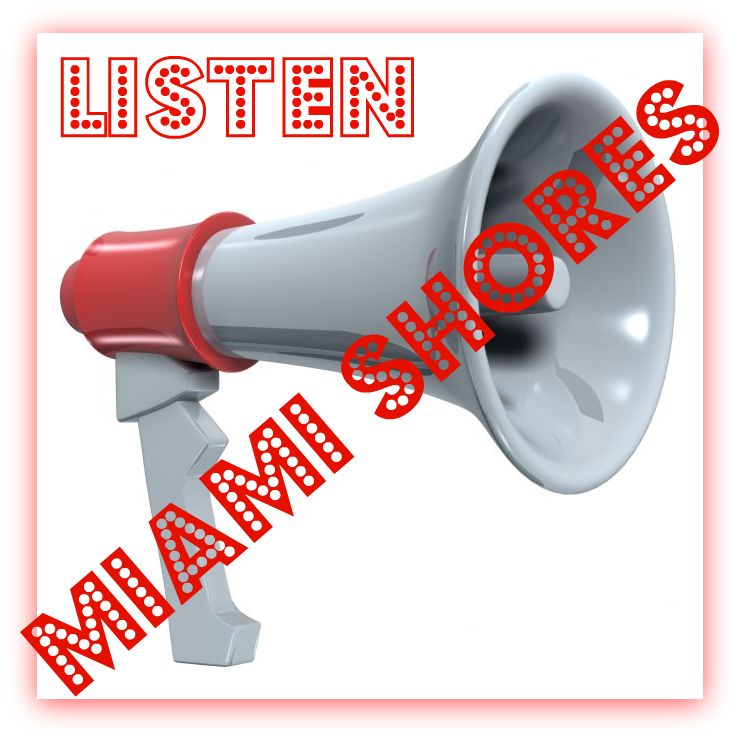 Miami Shores Community Talk
I found this letter written to The Miami Herald by a friend and neighbor in Miami Shores and thought it would be important to share. Some of us live in our communities and are not aware of issues that have direct impact on our lives and well-being. Jonathan Rose poses an interesting question that must be addressed.
Thanks John for the heads up on this issue.
Stop stand-off with police on benefits
Posted on Sun, Dec. 16, 2007 by The Miami Herald
I, like many other Miami Shores residents, pulled into the parking of a local church to have my car washed by members of our police department.
Theses folks had given up their own time to raise money for the recent fallen officers in our community.
These off-duty Miami Shores police officers washing cars to help fallen comrades are the same men and women who still do not have a contract with the village.
The sticking issues of take-home cars and retirement benefits are philosophically hard to understand and accept.
These type of benefits are not a new concept; they exist in many police agencies in our county as well as state and countrywide. Yet more than a year has elapsed since addressing these issue, and still the village has not found an acceptable resolution.
In defense of the village, all things today are expensive and income streams have been somewhat diminished, although nowhere near what originally feared and anticipated by local governments months ago.
What makes this a stand-out issue is that this failure to meet these reasonable requests may impact feelings of comfort and safety in the Shores.
The council as a body, along with the village manager, are ultimately charged with the safety and security of our small town. Failure to reward fine officers with reasonable benefits appears to call that charge in to question.
DR. JOHNATHAN ROSE
MIAMI SHORES