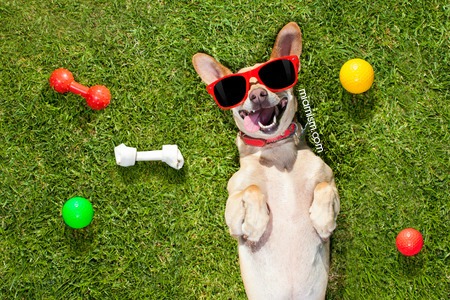 Miami Shores Dog Park Opening
After years of back and forth between residents, village staff and elected officials, The Miami Shores Village Dog Park is ready and will open tomorrow!
That's right, March 11, 2017 – Resident K-9's and their humans are invited to the dog park to meet your neighbors and have off-leash fun!
No Key Fob required at this time, but in the near future.
The Miami Shores Dog Park is located at 10020 Biscayne Blvd in front of the Aquatics Center.
This is an unsupervised park where dogs are permitted to run free without a leash, and consequently, all people and animals that enter this park do so strictly at their own risk. No children under the age of 10 are permitted without an adult over the age of 18.