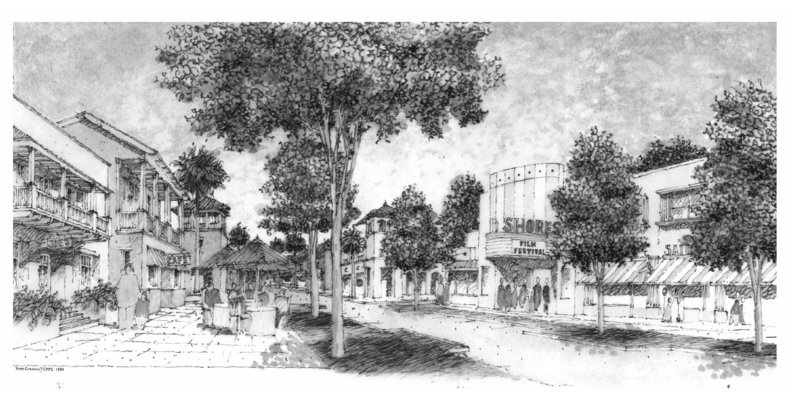 Miami Shores Downtown Redevelopment Project Update
"The Miami Shores Redevelopment Project", doesn't that have a great sound to it? I already announced that we have a starting date for it – you can read more about the project HERE. Now I want to give you details:
The project is set to begin at the end of September 2007.
The initial projections indicate that it will take 18 months for completion (so we are looking at the end of March 2009, if there are no major problems).
The improvements will be on NE 2nd avenue from 91 street to 103 street – the bulk of the project from 94th Street (Centennial Park) to 101 Street (right after Village Hall and Brockway Library).
Major work will include: widening of sidewalks, new decorative light posts and landscaping with irrigation.
The construction will begin on East side of NE 2nd Avenue, where 2 North bound lanes will be shut down and will have 2-way traffic on West side of the street. Once completed, the reverse will happen.
Good news does not always come alone. Halloween Howl will be cancelled, not only this year, but for good. In the words of Lew Soli, the executive director of the Greater Miami Shores Chamber of Commerce,
"Halloween Howl meets eery end".
We have great memories from Halloween Howl for the past 12 years and we will certainly miss the event, but it doesn't take away the fact that Miami Shores is still a great place to Trick-or-Treat and there are still plenty of other community events to enjoy throughout the year.