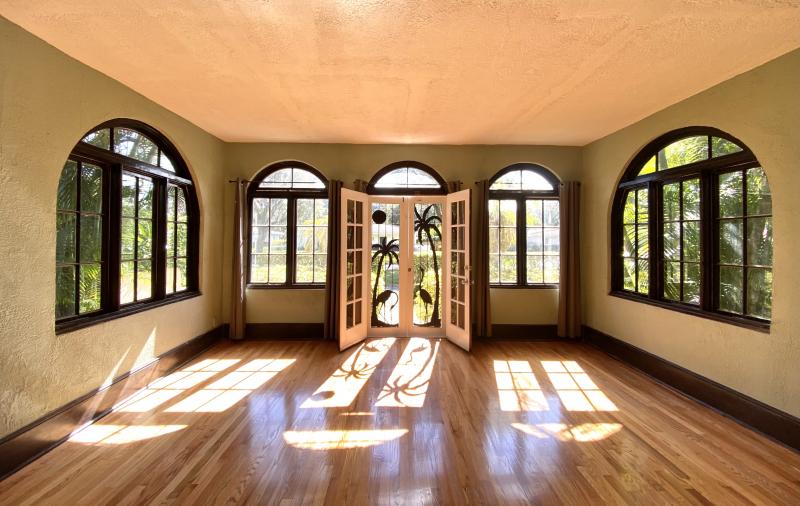 Miami Shores Historic Mediterranean Revival Opportunity
If you have visited miamism.com before and read some of my architecture posts, you know that I have a passion for Miami Historic Homes. Just last week, I wrote about my first historic listing and the one that opened my eyes to my real estate niche – historic & architecturally significant architecture.
Now I have the opportunity to present to you an amazing opportunity in Miami Shores.  A 1928 Mediterranean Revival home in need of restoration.  A home with amazing bones, waiting for the right buyers that will appreciate its features, its history and are willing to restore it.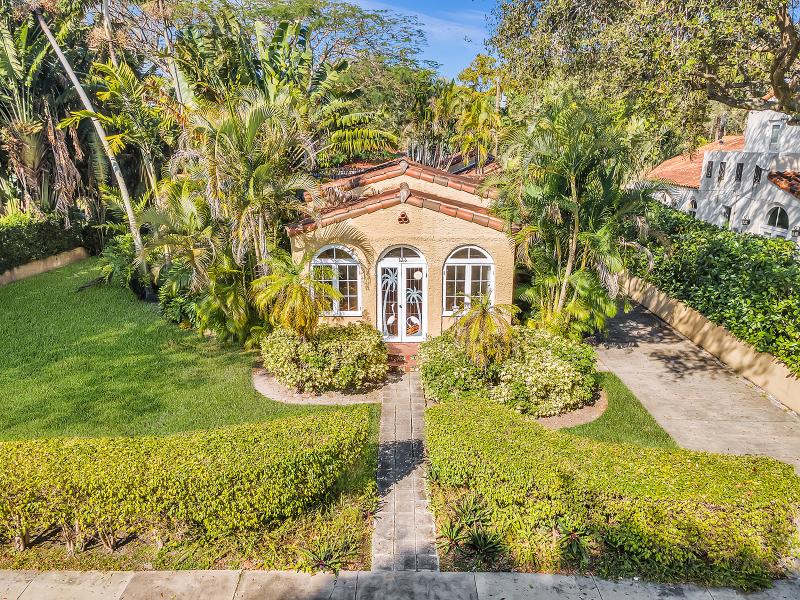 Please understand that the house is livable and not a complete gut job, as a matter of fact, it has been rented for the last few years.  The house is available for sale and anyone interested in rare med-revival homes, should jump at the chance!
100 year old Historic Home For Sale in Miami Shores
To think that this home is nearly 100 years old in our young city of Miami is surreal, but in just 7 years it will have its 100 year birthday. So what can you expect from 100 year old construction? A lot!!
Let's first understand that these homes have sustained countless hurricanes and storms and remain unharmed and with amazing original splendor.
Most were built with Dade-County Pine which is called the "termite-proof" wood.  Although that's not 100% correct, you know that the usual leveling issues will exist and usual termite damage that must always be checked by an inspector.
This one has original wood casement and single-hung windows – although absolutely beautiful, they are not hurricane resistant and most home owners will replace them (hopefully with same proportions to maintain the historic appropriateness of the home)
Roof usually need to be replaced (this one is water tight but insurance will most likely require replacement)
Bathrooms will have cast iron and galvanized pipes which will need to be modernized
Kitchen will be smaller than we need in today's standards and would need to be expanded and modernized
121 NE 92 St – Miami Shores
This home has the most amazing light and energy.  The scale of the main room and it's arched windows take your breath away.  The main home has 2 bedrooms and 2 bathrooms with a small kitchen.  It has high ceilings, hand-plastered walls, original doors and hardware and even original wide baseboards from the 20's.  The master bedroom was expanded in the 50's and you can see the 50's influence in the windows and wall texture.  There are a few 50's details throughout that I would remove, but beauty is in the eye of the beholder.  Let me not forget the stunning hardwood floors that were newly repaired and refinished!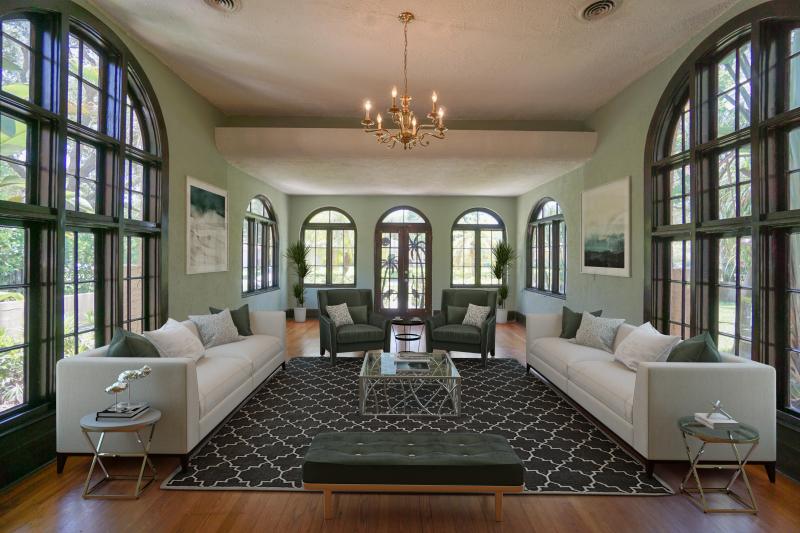 One of the most interesting features and advantages, is a grandfathered-in separate cottage that sits on the home's property line.  This separate structure houses a 1-car garage with porte-cochere and big studio quarters with bathroom and small kitchen.  The perfect in-law quarters that can be use as additional living space, gym, home-office or whatever fits your needs. The cottage has original quarry floors in beautiful condition and garage and car port have open beamed ceilings and roof brackets surrounding the whole structure.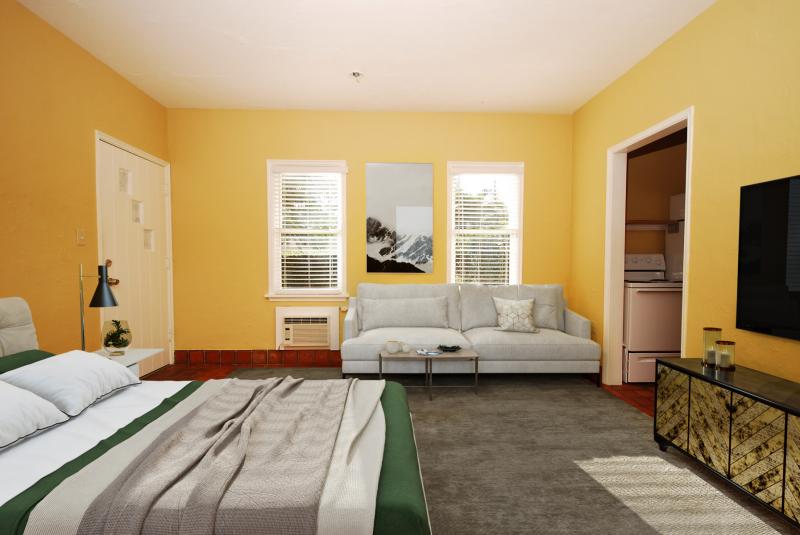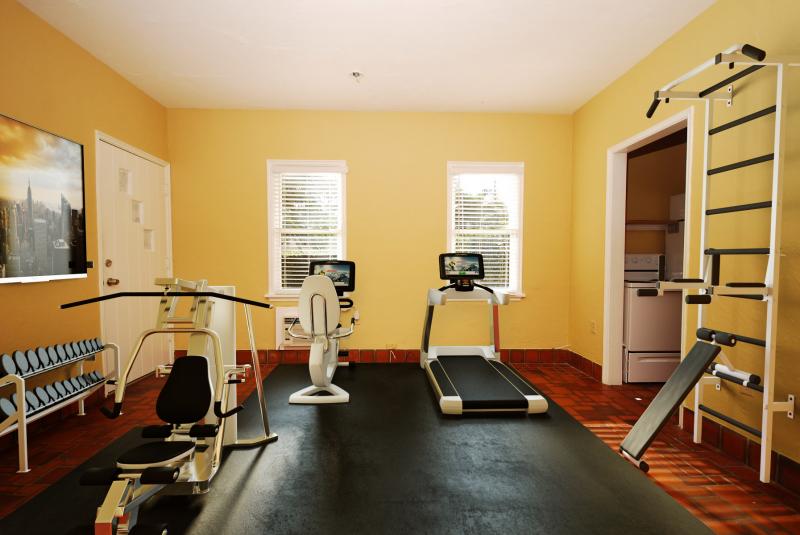 Sale Details
The home is listed for $750,000 which is $316/square foot.  Please take a look at the last market report we did for Miami Shores.  It is a HOT seller's market and average price/square foot (which described an average house in need of work) was $338!!  This is not an average house and it's listed to sell.
Here's a link to a virtual tour:
https://www.fastpropertyphotos.com/3d-model/121-ne-92nd-st-miami-shores-fl/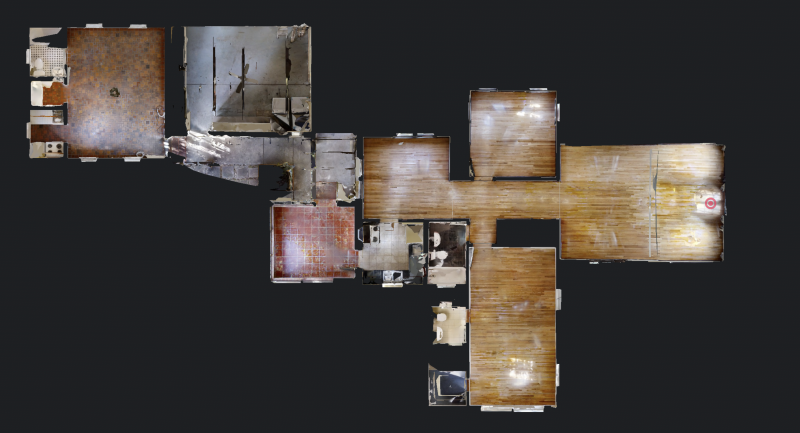 And here's a floor plan showing space distribution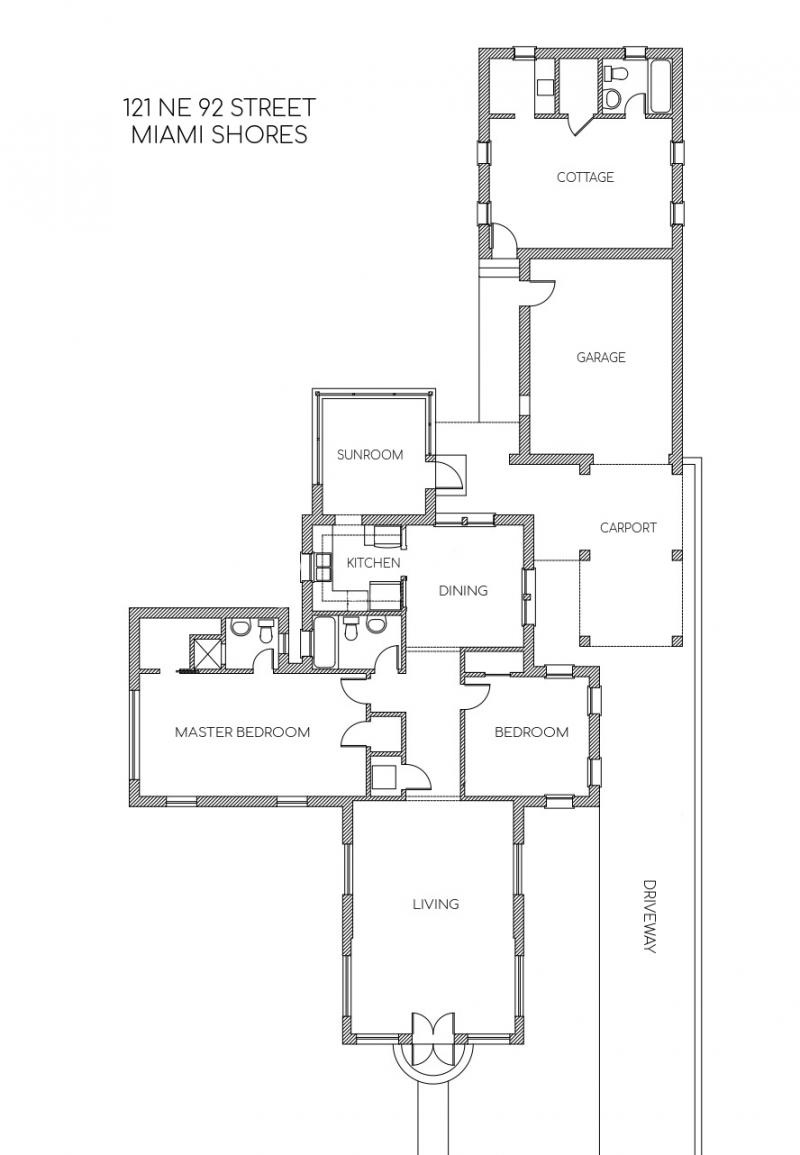 And additional photos of the property.  Please contact us for additional information and to schedule an appointment to visit the home.