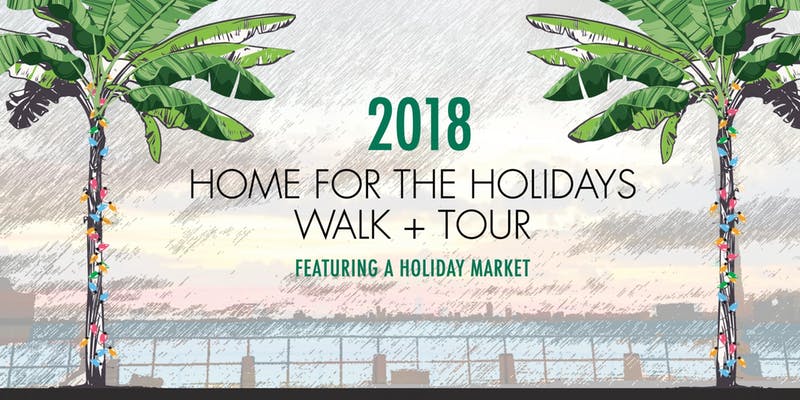 Miami Shores Home for The Holidays Walk & Tour by Heidi Hewes WCA
The 27th Annual Home for the Holidays Walk & Tour Featuring a Holiday Market by our local Heidi Hewes WCA chapter is almost here!!
I have been doing the pen & ink renderings of the homes for years and here's a sneak preview of one of the beautiful homes that will be featured.
Mark your calendars for Sunday, December 16, 2018 from 4-8 PM and buy your tickets today – 100% of proceeds go directly to grants which support Sylvester Comprehensive Cancer Center!
My pen & ink drawings are framed and gifted to the amazing home owners who volunteer their homes for this amazing cause. THANK YOU to the home owners as well as everyone that volunteers and participates in this Miami Shores tradition! For tickets, please CLICK HERE.