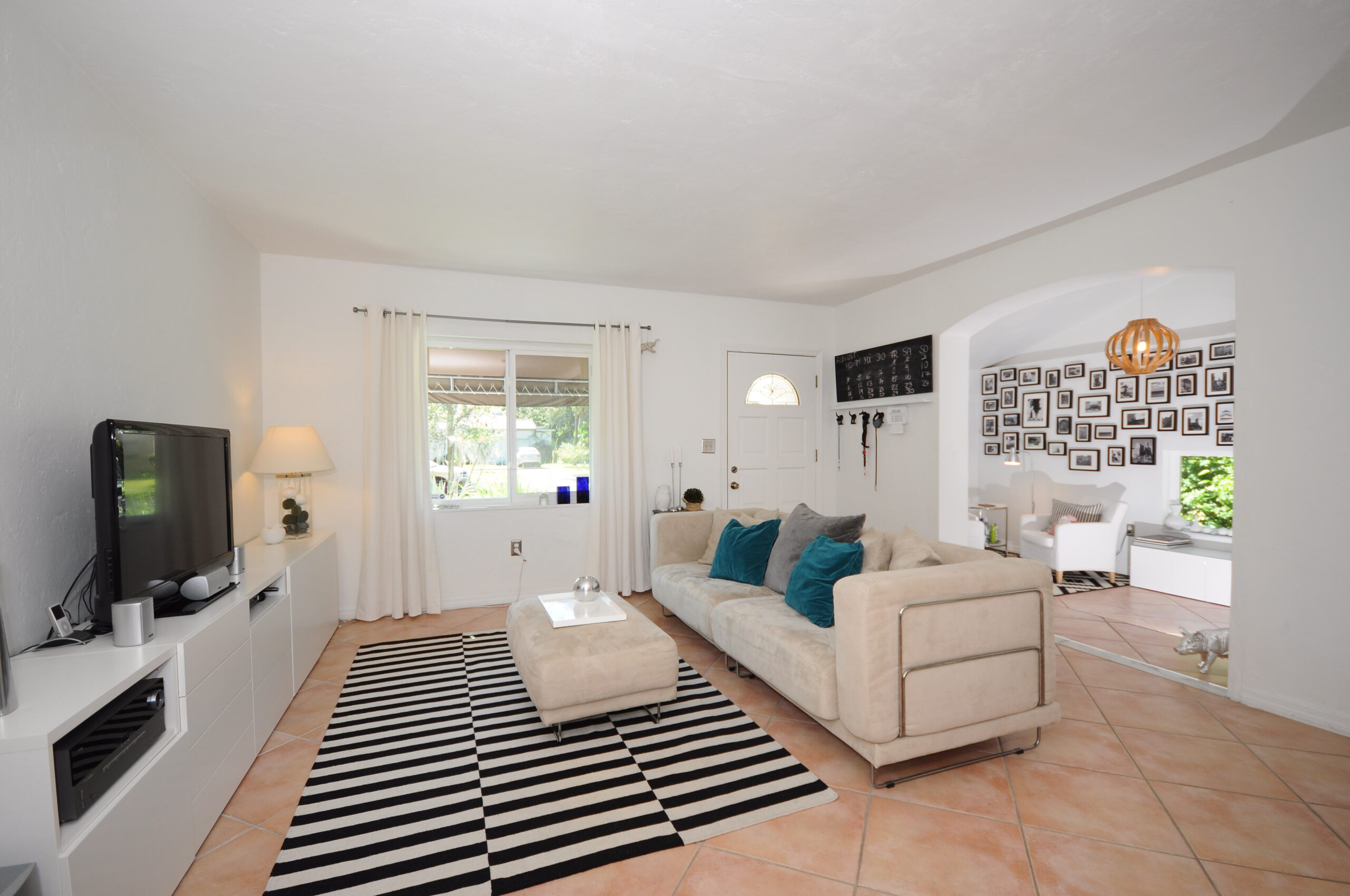 Miami Shores home Sold – another happy customer
Miami Shores Home sold in only 4 days above market value by Miamism Sales Team. Read about the home and testimonial written by sellers about Team Miamism.
Once in a while we get to boast about great clients and what they say about us. This is one of those times. It is such a great feeling when a seller trusts us from the first moment we communicate – from what to do to their home to achieve maximum marketability, to small details like stepping out of the home during showings. It takes team effort to sell a property and trust goes a long way. Congratulations to William and Victoria Tubbs on the sale of their Miami Shores Home – YOU ARE MISSED!!
Here's what they had to say about us: (you can find this and other testimonials in the about tab above)
Ines has earned our thanks and gratitude for her support with the sale of our home and our relocation abroad. We were impressed from the first contact. Her immediate follow-up helped us set a price for our house to set on the market. She gave freely of her highly valuable and extensive knowledge of the Real Estate market in S. Florida, and especially in Miami Shores, but left the final decision to us and supported us fully. From what we have heard from others, some Agents do not get active until the "For Sale" sign in the lot. Through her huge contact lists, she had the first people lined up even before the sign was prepared! Her marketing mix of Newsletter, print brochure, and even word of mouth was over the top and HIGHLY effective. The sale was done in a week, throughout many pushes of the buyer to lower the price, she successfully kept it at asking level. She is an exceptional negotiator, very professional, but with the ability to capture people with her charm. All of the advice, contacts, and post sale support as our international move got closer, was invaluable. We would have been lost quite a few times without having Ines as an ally. We will both wholeheartedly recommend Ines to anyone looking to buy or sell a home in S. Florida. She is a treasure, a great team player, and a wonderful and caring person who has made her calling in life to their job.