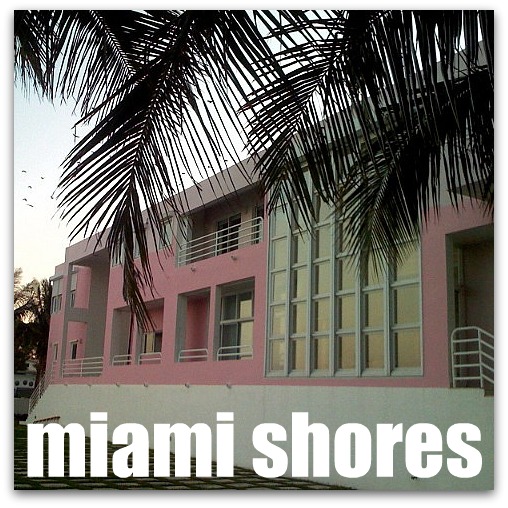 Miami Shores Housing Market Report for January 2013
Miami Shores Homes – Real Estate Market Report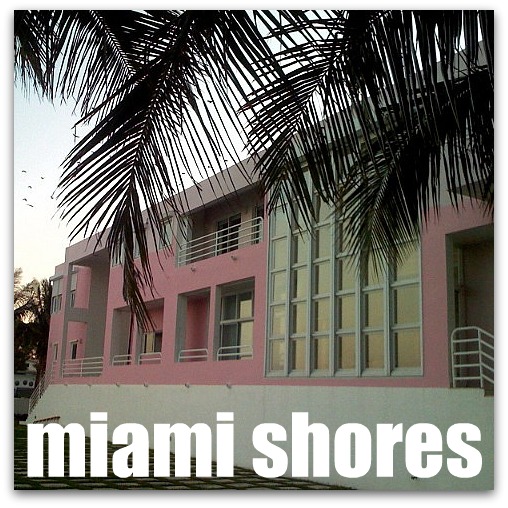 There are currently 75 Miami Shores homes for sale:
Highest priced listing is $3,399,000  (Short Sale listing at 1680 NE 104th St)
Lowest priced listing is $178,000 (Short Sale listing at 338 NW 111 Te)
Pending Sales (Properties under contract): 26
Closed sales in January: 5
The 5 Miami Shores homes sold in January were the following:
511 NE 94 St – owner agent originally listed property at $589,995 and sold it for $550,000 6 months later.
576 NE 97 St – Short Sale originally listed for $499,000 and had a few contracts fall through – finally selling at $350,000.
47 NE 91 St – Mid-century home in need of updates, originally listed for $375,000 and selling for $350,000 after 8 months and 3 pending contracts.
289 NE 104 St – selling at $330,000 the same day it was listed (which usually means it appears in the MLS as a formality)
9500 N Miami Av – This is the famous white corner house on N Miami Ave and 95th Street with the statue – super busy intersection – listed for $170,000 and selling for $140,000.
The Median price for Miami Shores homes sold in January was $350,000 with an average price of $344,000.  Keep in mind that real comparables should incorporate the last 6 months in any particular area, not just one month's stats.  We provide monthly numbers so you can compare movement in the Miami Shores real estate market from month to month.  Please take a look at Miami Shores homes stats for 2012 to get a real idea of price per square foot and change in both the luxury and distressed markets.
We are Miami Shores REALTORS and continue to help clients buy and sell real estate in this area.  Call us for all of your real estate home needs.
Click here to search for Miami Shores homes for sale
**all information obtained from the Southeast Florida Multiple Listing Service**