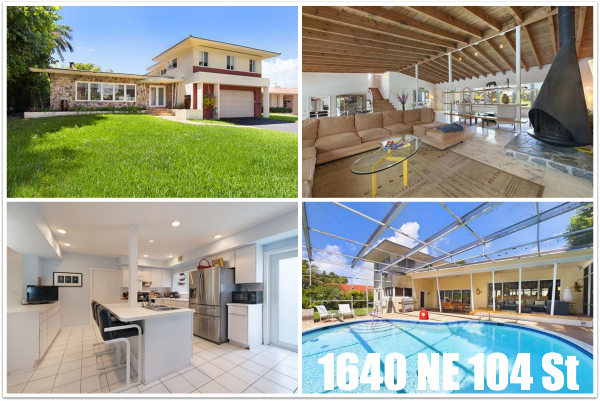 Miami Shores Housing Market Report for November 2013
Miami Shores Homes – Real Estate Market Report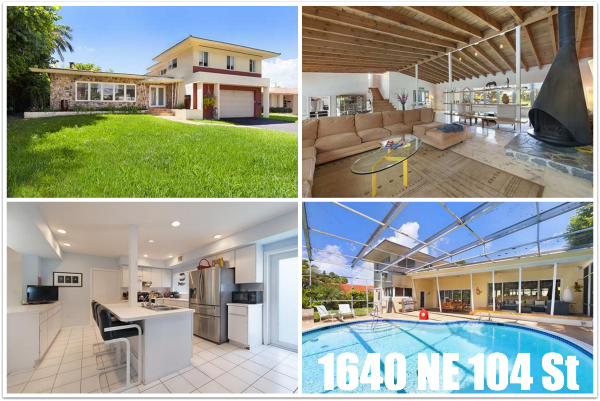 **see below for Miami Shores home sale information**
There are currently 62 Miami Shores homes for sale: (6 less than last month)
Highest priced listing is $3,650,000 $3,275,000 (located at 9839 NE 13 Av)
Lowest priced listing is $150,000 (Short Sale at New Miami Shores Estates – 11225 NW 5 Av)
Pending Sales (Properties under contract): 35 (1 more than last month)
Closed sales in November:  14 (1 more than last month)
The 14 Miami Shores homes sold in November ranged in price from a modest home at 10828 NW 2 Ave selling for $265,000, to a bay-front home at 9879 NE 13 Av that was listed at $2 Million and sold for $1,750,000.  The average sold price per square foot increasing to $269 because of 2 waterfront sales at 9879 NE 13 Av and 1420 NE 103 St that sold for $556 and $466 per square foot respectively.  The average price per square foot for Miami Shores homes on dry lots in November was $229, compared to $198 in October.  Inventory remains low and demand continues to increase which means prices will continue to appreciate in Miami Shores.
The holidays is the perfect time to get your home ready for sale, since the market kicks up the first days of January.  Get your new year's resolutions in place and call us to list your home for sale or to help you find the perfect home to buy.  Miami Shores happens to be our back yard and we will tell you what others don't dare.
* 1640 NE 104 St– Mid-century Modern Miami Shores home (built in 1954).  Large bi-level located East of Biscayne Boulevard with 3,102 square feet of living space, 4 bedrooms / 3.5 bathrooms, on a smaller lot (8,850 square feet), which is unusual for this area of Miami Shores.  Open beam ceilings and priced at $274 per square foot which is considerably higher than the average price in Miami Shores, but the location merits the increase.  Original Cuban tile floors evident in living room and although in immaculate condition, house does need updating.
List price $850,000