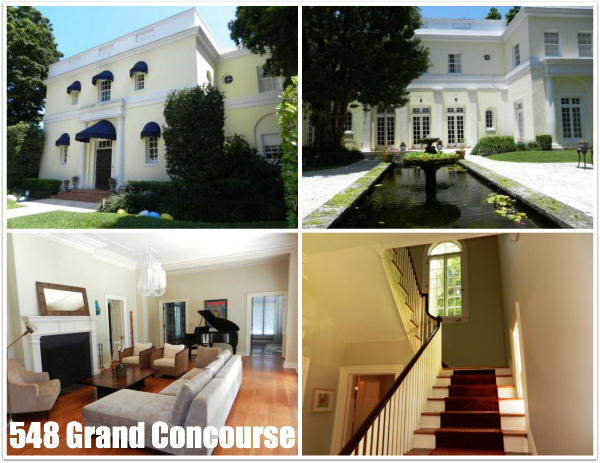 Miami Shores Housing Market Report for October 2013
Miami Shores Homes – Real Estate Market Report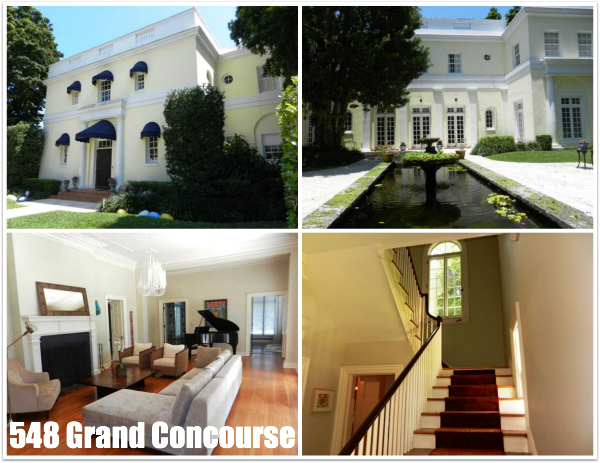 **see below for Miami Shores home sale information**
There are currently 68 Miami Shores homes for sale: (same as last month)
Highest priced listing is $3,650,000 $3,275,000 (located at 9839 NE 13 Av)
Lowest priced listing is $198,000 $187,250 (Foreclosure at 218 NW 92 St)
Pending Sales (Properties under contract): 34 (8 less than last month)
Closed sales in October:  13 (5 more than last month)
The 13 Miami Shores homes sold in October ranged in price from a foreclosure at 9400 NW 2nd Avenue selling for $207,000 (total gut job), to a completely renovated home in Central Shores at 395 NE 97 St, selling for $589,500.  The average sold price per square foot increasing to $198 with a median sales price of $401,150 in October.  Inventory remains low and demand continues to increase which means prices will continue to appreciate in Miami Shores.
Call us to list your home for sale or to help you find the perfect home to buy.  Miami Shores happens to be our back yard and we will tell you what others don't dare.
* 548 Grand Concourse– Miami Shores historic home by Robert Law Weed. We are talking about one of Miami Shores most important historic homes in an incredible location and on a 24,056 sf lot.  This home has switched hands quite a bit in the past few years, but it doesn't minimize its grandeur!  We're talking 1928 with 2 stair cases, grand formal spaces, 5 bedrooms, 4.5 bathrooms with 4,427 sf of living space. The listing photos do NOT do the house justice whatsoever.
Built for Mr. Guyton, who was the Vice President of Belder Oil.  Classical Georgian Revival proportions and we would love to arrange a showing for you. (Has been listed since May of 2013)
List price $1,595,000