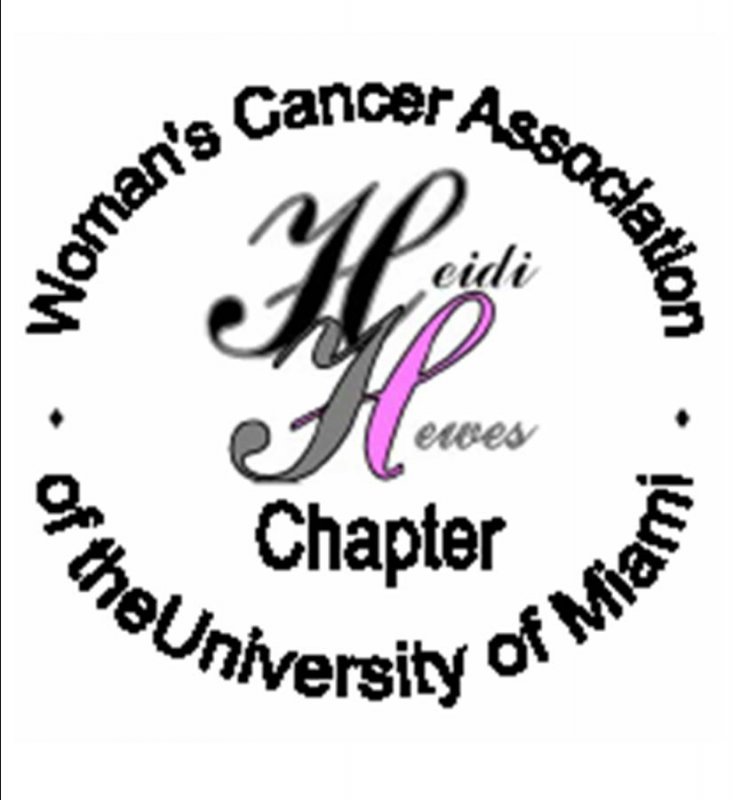 Miami Shores kids sell lemonade to fight cancer
Selling lemonade to fight cancer! That's what I call community spirit! It was a beautiful and very hot day in Miami Shores and The Lemonade Kids event was a total success! Parents and children came out wearing their Lemonade Kids t-shirts and the support was overwhelming….in addition to the "warm and fuzzy feeling" everyone got from participating. The Miami Herald printed an article to announce the event that read:
"Life must have handed some Miami Shores kids lemons because they will be selling lemonade in order to raise funds for cancer research. Stands will be set up around Miami Shores on Saturday with proceeds going to the Heidi Hewes Chapter of the Woman's Cancer Association of UM".
In addition to the donations from the sponsors, which included ice by Captain Jim's Seafood, lemonade by Master Host Caterers, and t-shirts by Magnolia Outdoor Media. Local Realtors also contributed to the cause. Tammy Austin, who is co-president with yours truly, organized the whole event and my hat goes off to her. It's not often that our children get to be involved in an event for such a worthy cause like selling lemonade for cancer research. These are some of the examples of community spirit that I saw today:
Dr. Rose -a neighbor and supporter- stopped by to bring the children Pizza and contribute to the cause
A local restaurant (Che Soprano) hosted a celebration Pizza party for the children
people stopped by and donated without expecting change
even construction workers in the area stopped by for ice-cold lemonade
one of our own Postal workers joined in the fun
a neighbor who read the Thursday article in The Miami Herald decided to donate the proceeds of their own lemonade sale to Heidi Hewes
***UPDATE**** We raised over $1600 today that will go directly to cancer research! CONGRATULATIONS EVERYONE!! Here's a virtual show and some photos of the event – thanks to everyone that participated and contributed and thanks especially to our Lemonade Kids. If you would like to contribute to the Heidi Hewes Chapter of the WCA of UM – please go to the left column of this website to make a donation, or feel contact me (Ines) at 305-758-2323. We are always looking for new members, so give me a call.