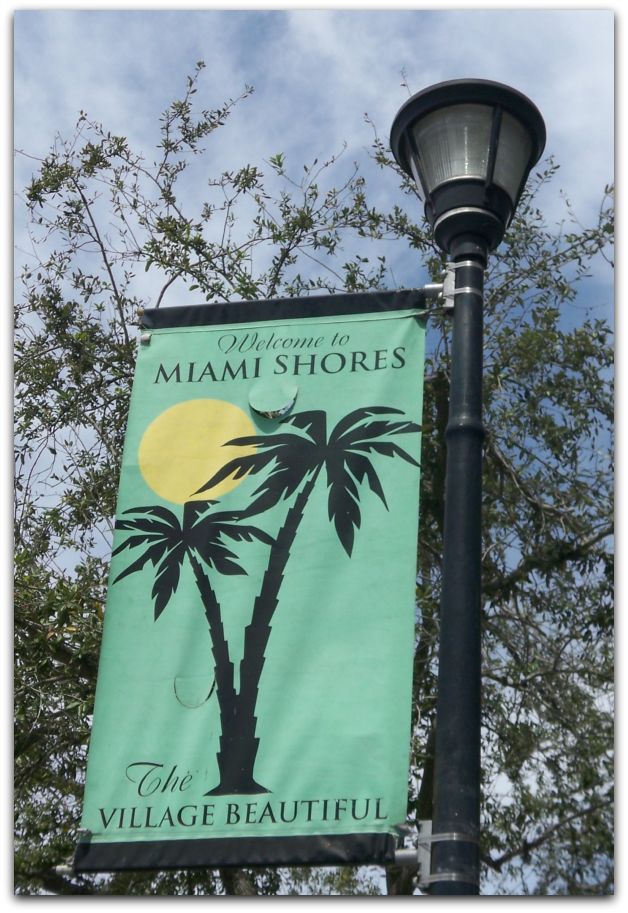 Miami Shores Mayors Task Force – a private group
I attended a Miami Shores Mayor's Community Task Force m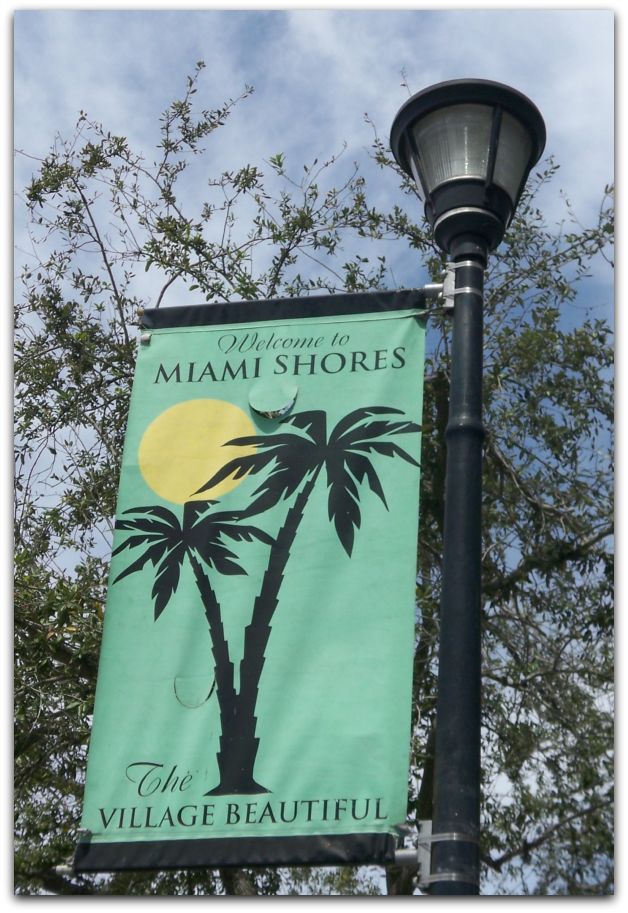 eeting yesterday and I was pleasantly surprised. I confess that after living in Miami Shores for over 25 years, I had no idea who made up the task force and thought it was a private group of residents, but I was so WRONG!
The Miami Shores Community Task Force is not a private group with a secret handshake!
As the name states, it is the Miami Shores Mayor's Community Task Force. Every group, organization, church and school has a representative, and if they don't, I'm sure there is room. They are currently working on the Mayor's Ball which will be held at The Miami Shores Country Club on February 23. Proceeds from the ball go back to the community – from special projects to enhance Miami Shores, to a lot of community events.
Here are some of the people that were present (and please forgive me if I missed anyone):
Carmen Raia – St. Rose of Lima School and Parish
Sherry Krubitch – Miami Shores Elementary School (principal)
Angie Dorney – Miami Shores Community Center
Jerry Estep – Miami Shores recreation
Lorraine Keller – Miami Shores Presbyterian Church School
Charter school representative
Women's Club representative
Tom Benton – Miami Shores Village Manager
Steve Johnson – task force treasurer
Alice Burch – task force chairperson
Donna Hurtak – friends of Broadway Library
Miami Shores Playground Theater
Herta Holly – Miami Shores Mayor
Tammy Austin – Heidi Hewes (amongst other things)
Susan Ackley – Miami Shores Fine Arts Commission
Kevin Lystad – Miami Shores Police Chief
Herta Holly made a statement during the meeting that stuck with me:
"Your support makes a difference"
The task force is currently looking for donation items for their silent auction and they are always open to ideas and in need of a helping hand. It is at this time of year that you can really feel the community spirit because of the amount of residents that reach out. If you are looking to contribute or lend a helping hand, let me know and I will guide you to the right person.
Here's a list of community events that are coming up:
St. Martha's concert series:  The Vanaver Caravan (at St. Martha's Atrium) – Saturday March 1 at 7:30 PM and Sunday, March 2 at 3:00 PM
Miami Shores Community Church's Rummage Sale on Saturday, February 23 **The Community Church is also celebrating its 75th anniversary!**
The Cushman School Gala on March 1st
Doctor Charter School's Winter Fest "Havana Nights" – Friday March 8th
Doctor Charter School's Golf Tournament on April 18th  **DCS also is celebrating its first senior class!**
Miami Shores Unity Day on March 1st at the rec fields from 3-8PM
Miami Shores Mayor's Ball – on Feb 23 at The Miami Shores Country Club
** UPDATED EVENT **
Miami Country Day School's 70th Anniversary Extravaganza on April 12 at the Fairmont Turnberry Isle & Resort