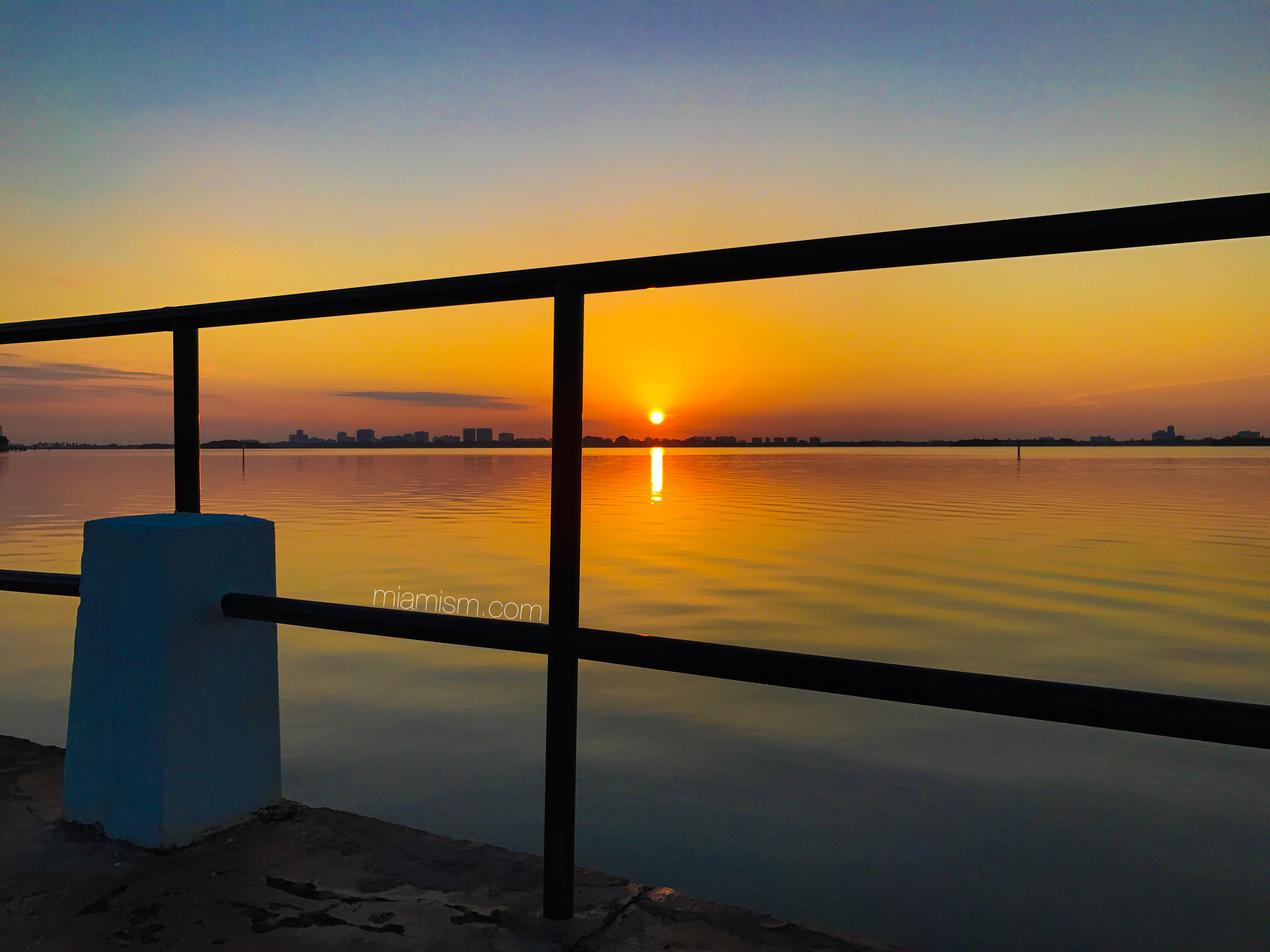 Miami Shores News – Downtown Sewers Activated
Great news for Downtown Miami Shores!!
After months of delays and county bureaucracy that is not worth explaining, the Village Manager, Tom Benton, has announced that the sewers on NE 2nd Avenue have been activated by Miami Dade Water and Sewer and are ready for building owners to connect to after they obtain the required DERM and Building permits.
The village is working with DERM to streamline the process to make it easier for building owners and even exploring the possibility of the Village submitting one permit for all the buildings on NE 2nd Ave.
Let's go Miami Shores!! (photo above was taken by yours truly, at The Miami Shores Boardwalk, a few weeks ago). The sun does rise in Miami Shores after all 🙂