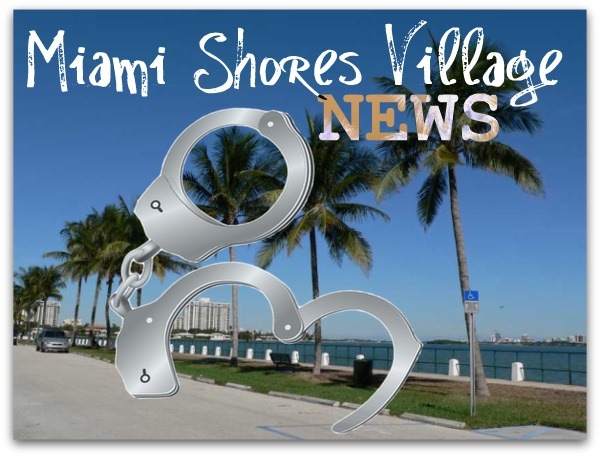 Miami Shores – not so good- News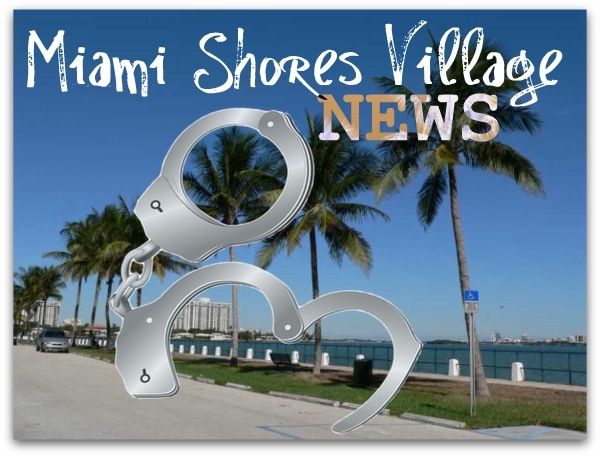 Don't like to post bad news here in Miamism – but this is something all neighbors need to know.  It happens in the best places and our "Miami Shores Village Beautiful" is not exempt from corruption.   Sad day for a village that has had to deal with so many program cuts because of the economy.
NBCMiami reports:
The Miami-Dade State Attorney's office announced Wednesday the arrest of a Village of Miami Shores comptroller Carolyn Modeste, who allegedly stole $203,000 in taxpayer dollars.

The 44-year-old is officially charged with first-degree grand theft, organized scheme to defraud and official misconduct.

Authorities say Modeste stole fees paid by residents in cash and then covering her tracks by depositing old checks in the village's bank account.

The investigation, which covers September 2007 to September 2008, was headed by Miami Shores Police, the State Attorney's Office and FDLE.

Modeste's attorney said the investigation is retalition for a discrimination complaint she filed a year ago with the Equal Employment Opportunity Commission, reports CBS4.