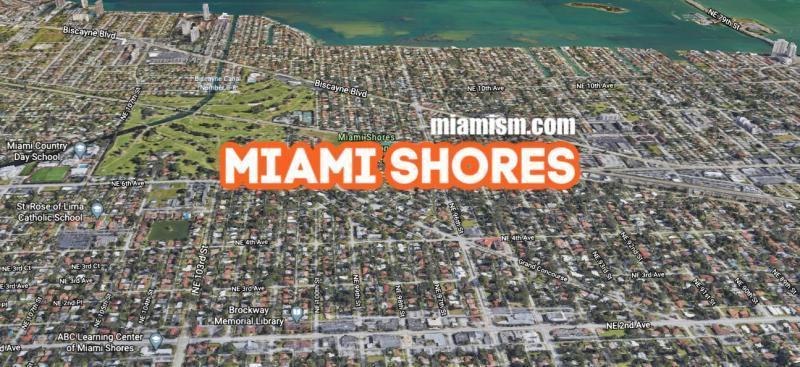 Miami Shores Real Estate – June 2022– monthly market report
How is The Miami Shores Market Doing? Compared to a year ago?
There are currently 25 homes for sale: (compared to 37 a year ago in June)
Highest priced listing is $9.5 Million for the bay front home at 1680 NE 104th St with 4 bedrooms / 3.5 bathrooms, 2,559 Sq.Ft. on 18,093 Sq. Ft lot with 100′ of open bay frontage.  This property was originally listed for $8.5 M on the 14th of April and increased $1 Million 11 days later. ($3,713/Sq.Ft.)

Lowest priced listing is $449,890 $434,880 for the West Shores 2/2 home located at 578 NW 112th St with 1,446 Sq.Ft., on 7,888 Sq.Ft. lot ($311/Sq.Ft.)
Pending Sales (properties under contract): 16 (compared to 35 a year ago)

Median Sales Price in June: $1,275,000 (compared to $825,000 a year ago)

Closed sales in June: 21 (compared to 20 in June of 2021)
What is the average price per square foot in Miami Shores?
The average sold price per square foot in Miami Shores in June for homes not on the water was $625 compared to $455 a year ago!
May 2022's average $649
April 2022's average $689
March 2022's average $528

February 2022's average $540

January 2022's average $622
The average sold price per square foot in Miami Shores in June for homes ON the water was $839 (only one sale) compared to no waterfront sales in June a year ago:
May's average $1,471
April's average $1,123
March's average – no sales

February's average – no sales

January's average – no sales
Miami Shores Real Estate Micro-Stats
Feel free to download our complete market report for the last 12 months, showing micro-stats for Houses for Sale Miami Shores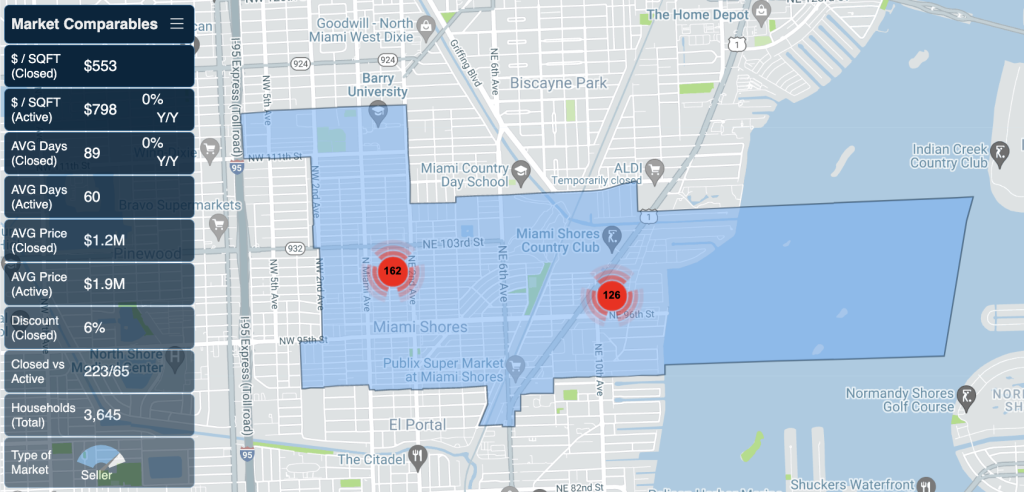 Seller's Market with 3 months of inventory 

Price-range moving the most is between $1-1.5 Million

50% of all deals are cash transactions.

90.1% of all buyers do so as primary residents (homestead and live in their homes)