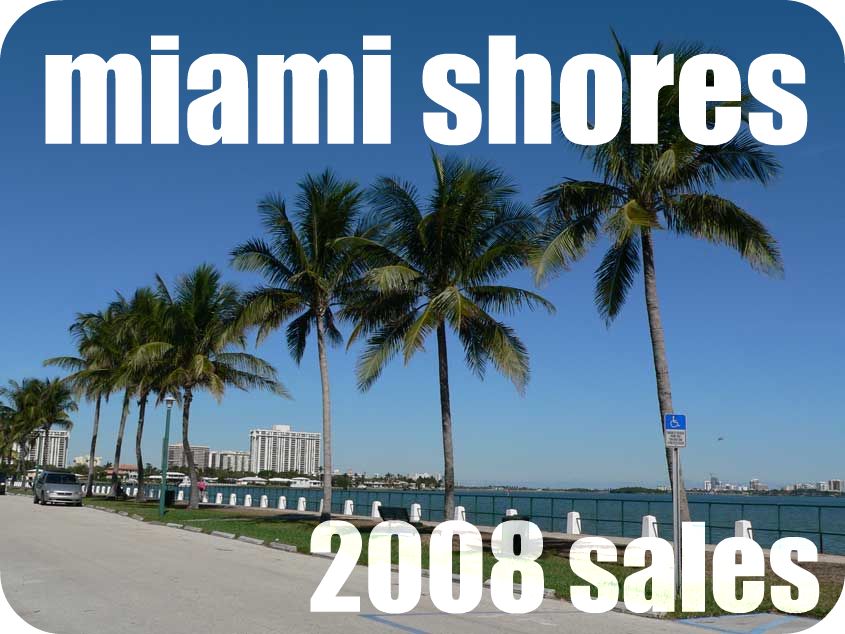 Miami Shores Real Estate Market Report for 2008
Miami Shores remains our stomping ground – where we live and play and although we do sell real estate in Miami Beach and other parts of Miami – Miami Shores remains close to our heart. We did monthly real estate market reports for Miami Shores but thought a summary was necessary. The market has changed quite a bit – from the $350 per square foot back in 2005 to $205 per square foot according to 2008 figures. That's an OUCH for anyone that expects to sell at 2005 prices….and believe me, there are a lot of listings that are still reflecting old pricing which is a sure indicator that the seller is either not motivated, or just not well informed.
Numbers don't lie, here are the figures:
There were 95 properties sold in Miami Shores in 2008 – The average priced listing was $490,600 but the average price sold was $446,300.
The highest sale in Miami Shores in 2008 was $932,000 for the property located at 453 NE 92nd Street which was originally listed for $1,200,000. There were no sales over $1,000,000.
The lowest sale was $116,000 for the property located at 154 NW 111th Street which was a pre-auction priced corporate owned property – right at the boundary of Miami Shores with Barry University.
The majority of the properties sold in Miami Shores (42% of all properties sold) were in the price range between $250,000 and $400,000 – this figure is important for any seller in that price range, not only will they have more competition, but they should also see more movement in showings since there are more buyers in that price range.
Too see all of Miami Shores Sales in 2008 – Click on the thumbnail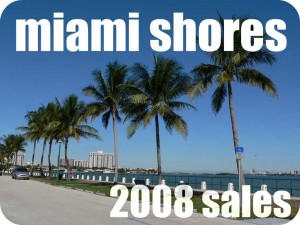 **Data obtained from SEF MLS**
Search for Miami Shores Homes