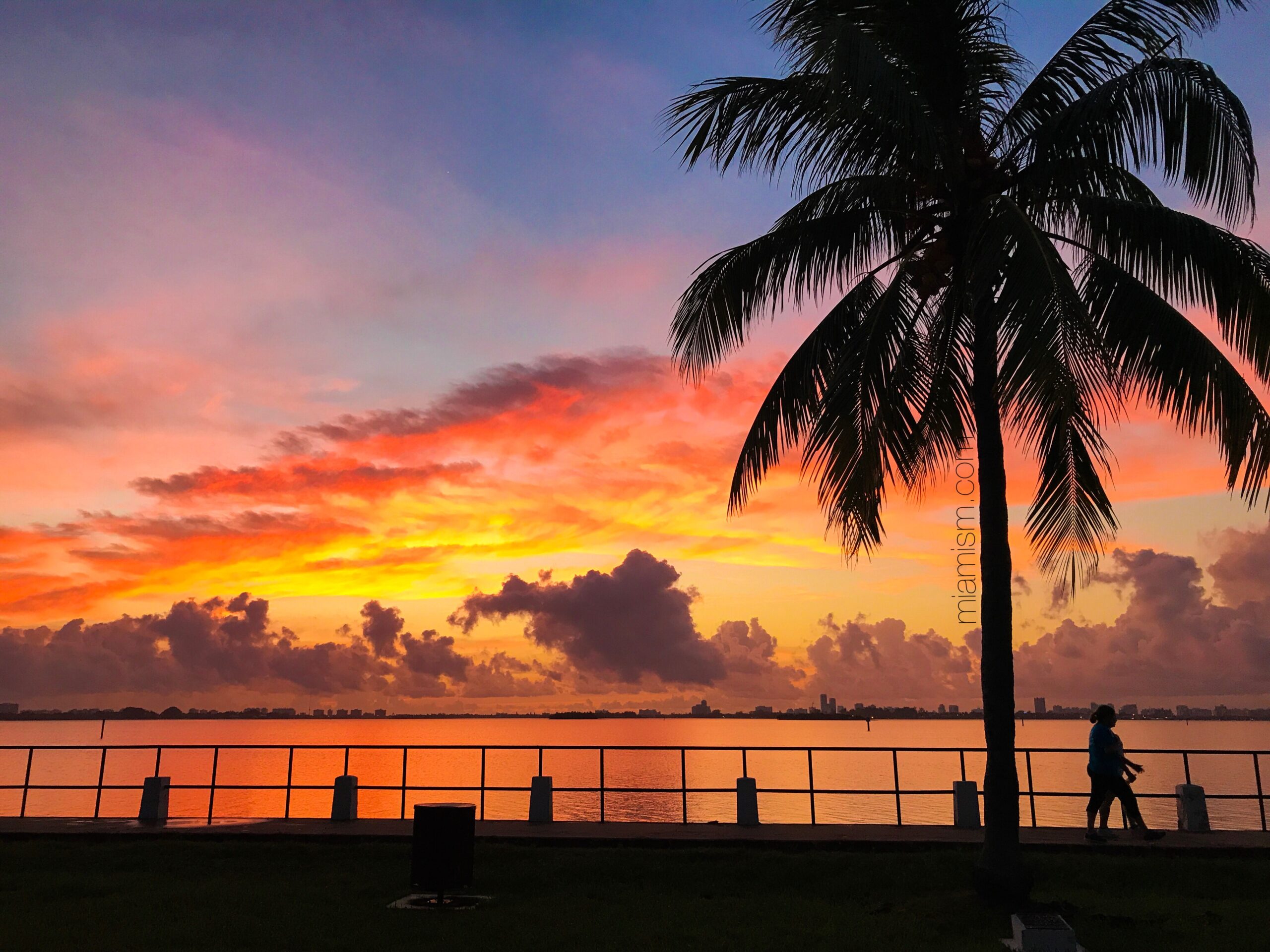 Miami Shores Real Estate Market Report for 2017
Is 2017 really over?? Talk about a strange year for real estate. Strange because the media tried to push gloom and doom but they didn't really succeed. Small cities like Miami Shores continued to appreciate but the market was not quite right – inventory continued to linger and buyers still had no sense of urgency. But stats don't lie – home prices continue to appreciate conservatively.
The Miami Shores Luxury market was pretty stagnant with little waterfront sales but a few really great sales when it comes to price per square foot. We are seeing a lot of construction and we are also seeing fixer-uppers taking a lot longer to sell. Let's take a look at price per square foot.
Miami Shores Homes – Price per Square Foot
Looking at past years is key to see improvement — it is evident that Miami Shores homes continue to appreciate — here's the average price per square foot of Miami Shores homes in the past 9 years:
| Year | Price per SF |
| --- | --- |
| 2017 | $293/SF |
| 2016 | $278/SF |
| 2015 | $264/SF |
| 2014 | $236/SF |
| 2013 | $215/SF |
| 2012 | $181/SF |
| 2011 | $166/SF |
| 2010 | $158/SF |
| 2009 | $153/SF |
Miami Shores is a desirable community for a number of factors: size of the community, central location and architecture. Although we are technically in a buyer's market, prices continue to increase because history identifies Miami Shores as a stable community that people are drawn to.
We have REAL-TIME market reports now that you can sign up by visiting MiamismTRENDS.com – this will help you stay on top of the pulse of the market to know when it's best to buy or sell. And we also prepare Miami Shores market reports on a monthly basis, posted on the first days of every month.
Miami Shores Real Estate Market Report for 2017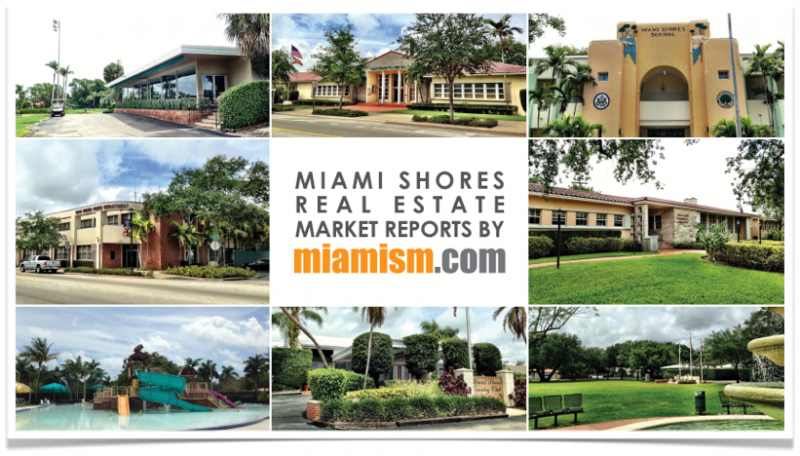 The general figures for Miami Shores homes in 2017 are the following: (click HERE to see 2016 figures)
There were 198 Miami Shores homes sold in 2017. The median sales price was $530,000, compared to $544,000 in 2016, $456,000 in 2015, $440,000 in 2014 and $390,000 in 2013.
The highest sale in Miami Shores in 2017 was for the golf-front home (no water) at 671 NE 105 St, which sold for $3 Million (1950's custom home, completely restored and updated with 29,600 SF lot and over 8,000 SF of living space). This was also the highest sale per square foot in Miami Shores, selling at $491/SF (higher than waterfront homes in the area).
The lowest Miami Shores home sold in 2017 was a foreclosure in West Shores at 200 NW 111th Ter, labeled as "unsafe structure" by city with extensive damage and sold for lot value at $168,000.
Only 8 homes sold under $300,000
The highest waterfront home sold in Miami Shores was the home located at 1009 NE 104th Street with a fixed bridge and 15,024 SF lot with over 5,000 SF of living space. (Selling at $384/SF – highest sale for a home on the water with low fixed bridge).
The average price per square foot in Miami Shores coming in at $293, compared to $278 in 2016, and $264 in 2015.
List of Miami Shores Homes Sold in 2017
To get a list of all Miami Shores homes sold in 2017, please contact us.
I LOVE MIAMI SHORES magnets
If you want one of our free, I LOVE MIAMI SHORES magnets for your car and/or refrigerator, send us your contact information, including name, telephone number and address to miamishores@miamism.com.

Miami Shores Future
A lot of the things we had to look forward to in 2016 are finally here, which will continue to make Miami Shores more desirable. The sewers in our downtown area have been completed and now waiting on each landlord to connect. We are seeing new restaurants and cafes starting to open doors and new landlords showing pride of ownership by redoing facades to attract new businesses. The re-zonification project by RMA was approved and already placed into effect, a new dog park was opened and community events like the weekly Farmer's Market and monthly Plaza 98 are giving residents a place to congregate and enjoy.
We post Miami Shores Real Estate Market Reports on the first week of every month and we also post important news throughout the year. Make sure to subscribe or simply come back and read our blog.
Plaza 98 – January Event
We want to share January's event, Party in The Plaza, for you to mark your calendars – January 13, 2018 from 5:00 PM to 9:00 PM with complimentary Yoga for all ages, food, drinks, DJ and tons of fun!! Hope to see you there!