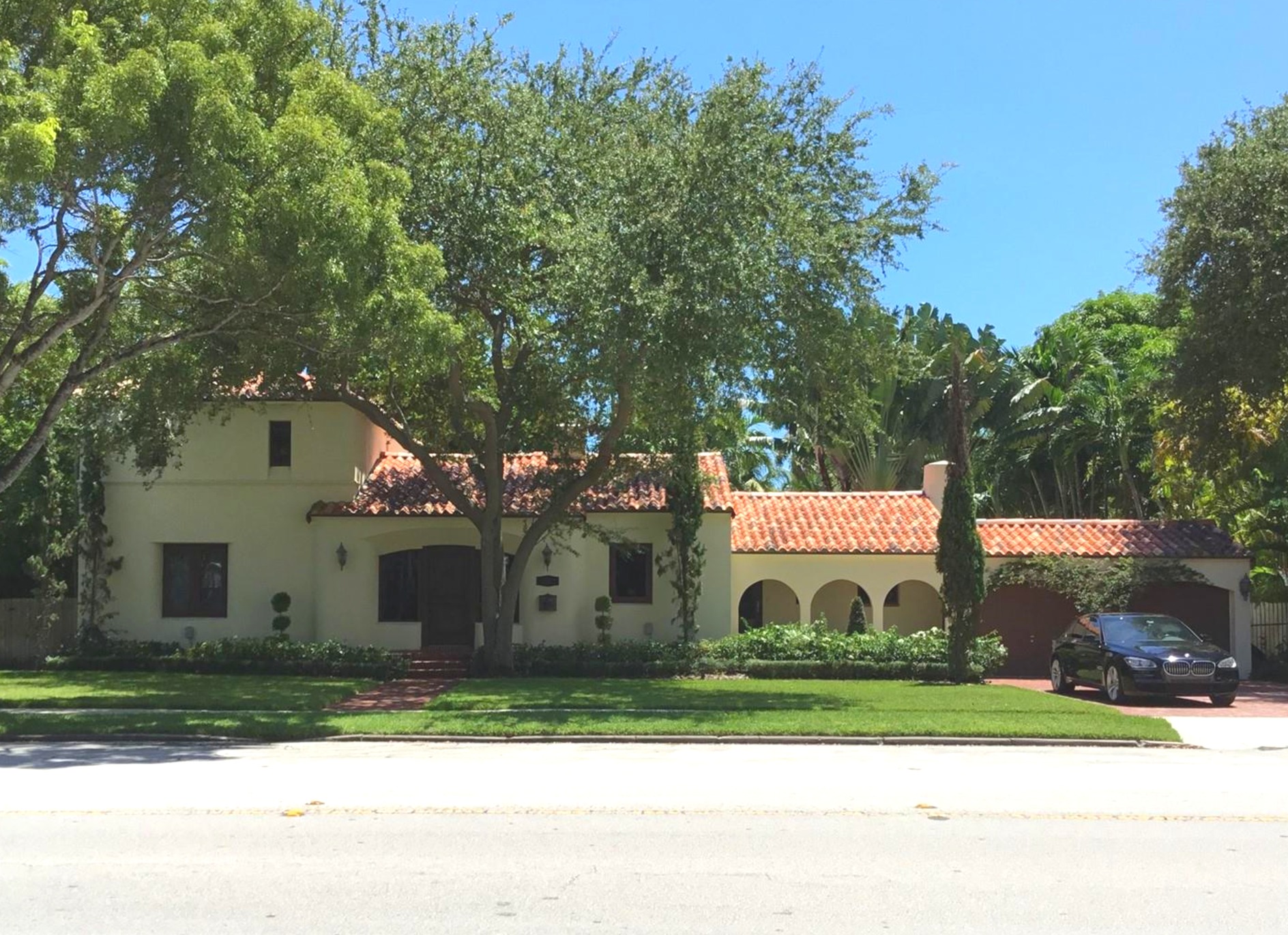 Miami Shores Real Estate Market Report – August 2017
How is the Miami Shores Real Estate Market Doing?
There are currently 106 homes for sale: (compared to 98 homes last month)
Highest priced listing is $6,200,000 $5,499,000 for the bay front home at 1600 NE 103 St (2-story Italian Mediterranean with 20,534 SF LOT and 103′ of open bay water frontage – see information below)
Lowest priced listing is $245,000 for the home at 301 NW 106 St needing updating as per property description and rented month-to-month
Pending Sales (Properties under contract): 15 (compared to 26 in July)
Median Sales Price in August: $502,000
Closed sales in August: 18 (compared to 21 last month)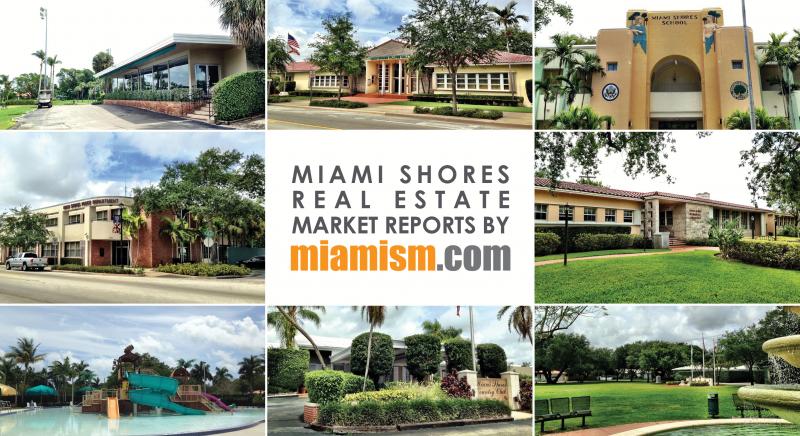 The 18 Miami Shores homes sold in August ranged from a short sale that was priced at $195,000 and sold for $275,000 located at 9145 N Miami Avenue ($123/SF); to the 2-story 1930's home located at 126 NE 93 Street that sold for $1.1 Million. ($379/SF).
The highest sale per square foot in Miami Shores in August was $397 for the home located at 1060 NE 92 St. This home was listed for $749,900 in April and sold for $705,000 in August. It was completely remodeled and located in private street, East of The Boulevard. This proves that condition and location continue to be top seller qualities that buyers are willing to pay for.
The average sold price per square foot in Miami Shores in August for homes not on the water was $280, compared to previous months:
July Average $286
June Average $291
May Average $299
April Average $266
March average $230
February average $254
January average $270
There were no waterfront homes sold in August. The average price per square foot for waterfront homes in Miami Shores this year is $299.
The real estate market in Miami Shores is starting to favor buyers and you can evidence this with our Market Action Index which measures the current rate of sales versus the amount of inventory. Inventory is starting to increase and sales are decreasing which will begin showing a slight decrease in pricing. Please note that condition and location, as evidenced by the highest sale in Miami Shores, are crucial for getting top dollar. Whether you are a seller or buyer, it's important to be realistic about both of those conditions to get your "selling price".
Please take a look at our Miami Shores REAL-TIME market reports which offer weekly "market action index", "market segments", and "real-time market profile". National and County-wide news sources can be slow and do not accurately represent what is happening in our local market. That's where we can help. Our reports are localized, easy to read and provide you with a well-rounded up to date view of how the market is behaving.
Miami Shores House of The Month
The Miamism Sales Team recommends The Mediterranean Revival Home located at 1040 NE 96 Street (pictured above). This home offers condition and location plus it has architecture and a huge piece of property (14,200 SF lot). It's a 2-story home with 4 bedrooms and 3 bathrooms, 3,749 SF of living space, oversized pool, custom impact resistant windows and doors and one of Miami Shores important, historic properties.
It's offered at $1,599,000 ($427/SF)
Please contact us for additional information and to schedule a private showing appointment.
I Love Miami Shores Magnets
We still have "I LOVE MIAMI SHORES" magnets and can send these to you for free and without obligation, just to show Miami Shores pride!! Email us your name and address and we'll be happy to drop off as many as you want.