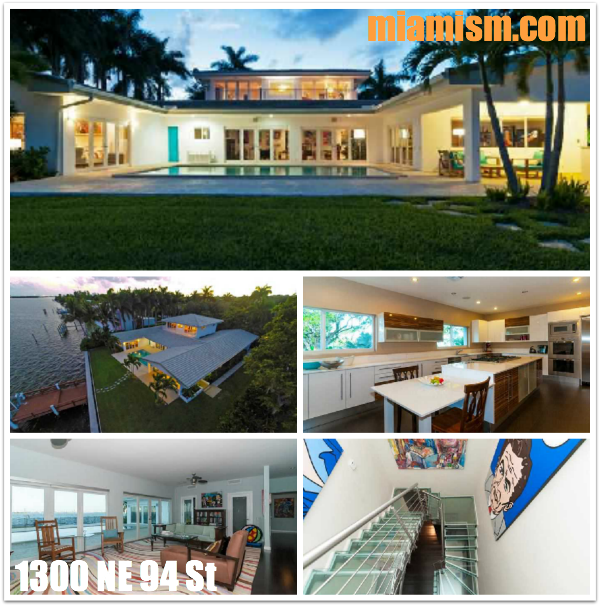 Miami Shores Real Estate Market Report for January 2014
Miami Shores Homes – Real Estate Market Report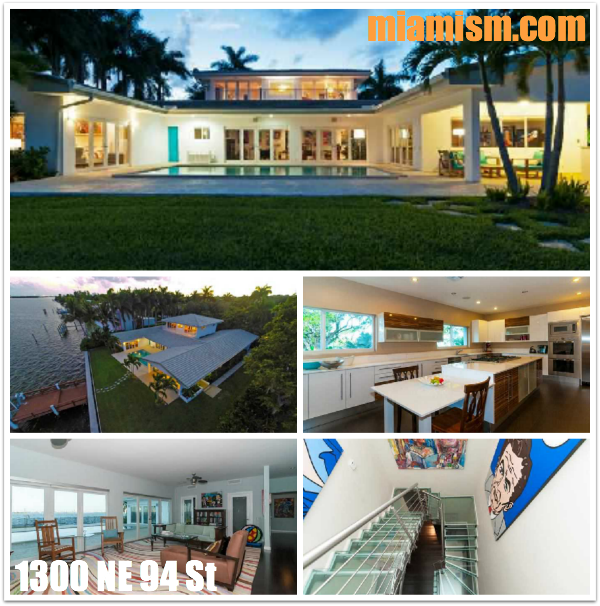 **see below for Miami Shores home sale information**
There are currently 72 Miami Shores homes for sale:
Highest priced listing is $3,999,999 (1300 NE 94 St on wide bay) *see featured property
Lowest priced listing is $259,000 (152 NW 103 St)
Pending Sales (Properties under contract): 25
Closed sales in January:  13
The 13 Miami Shores homes sold in January ranged in price from a bank owned foreclosure at 9425 NW 2 Ct selling for $201,900, to a bay-front foreclosed home at 9179 N Bayshore Dr that was listed for $1,400,000 and sold for $2,050,000.
In our 2013 Miami Shores Real Estate Market Report, we reported an average price per square foot of $215 for the whole year.  The average price per square foot in January was $214.  We are seeing a slight increase in inventory in Miami Shores which is normal for the time of the year.  Also expect to see some over priced homes where sellers are testing the market.
If you decide to list your home for sale, we recommend that you take a trip to Miami Shores City Hall to check if you have any open permits.  We do this for our clients as a courtesy, to avoid last-minute problems prior to closing.
Featured Miami Shores Home For Sale
* 1300 NE 94 St (pictured above)– Amazing complete renovation of this open bay, Mid-century Modern Miami Shores home (built in 1956). Used to be owned by Catholic Archbishop of Miami and was completely gutted and rebuilt by current owners.  Home is located on South side of Miami Shores Boardwalk on a 17,486 sq.ft. lot with 129′ of open bay frontage with private dock and boat lift.
The home has over 6,000 sq.ft. of living space with 6 bedrooms and 7.5 bathrooms.  It has a covered exterior porch with summer kitchen, pool, impact windows and doors, new roof and amazing spaces overlooking Biscayne Bay.  This is definitely a trophy property.
Listing price $3,999,999