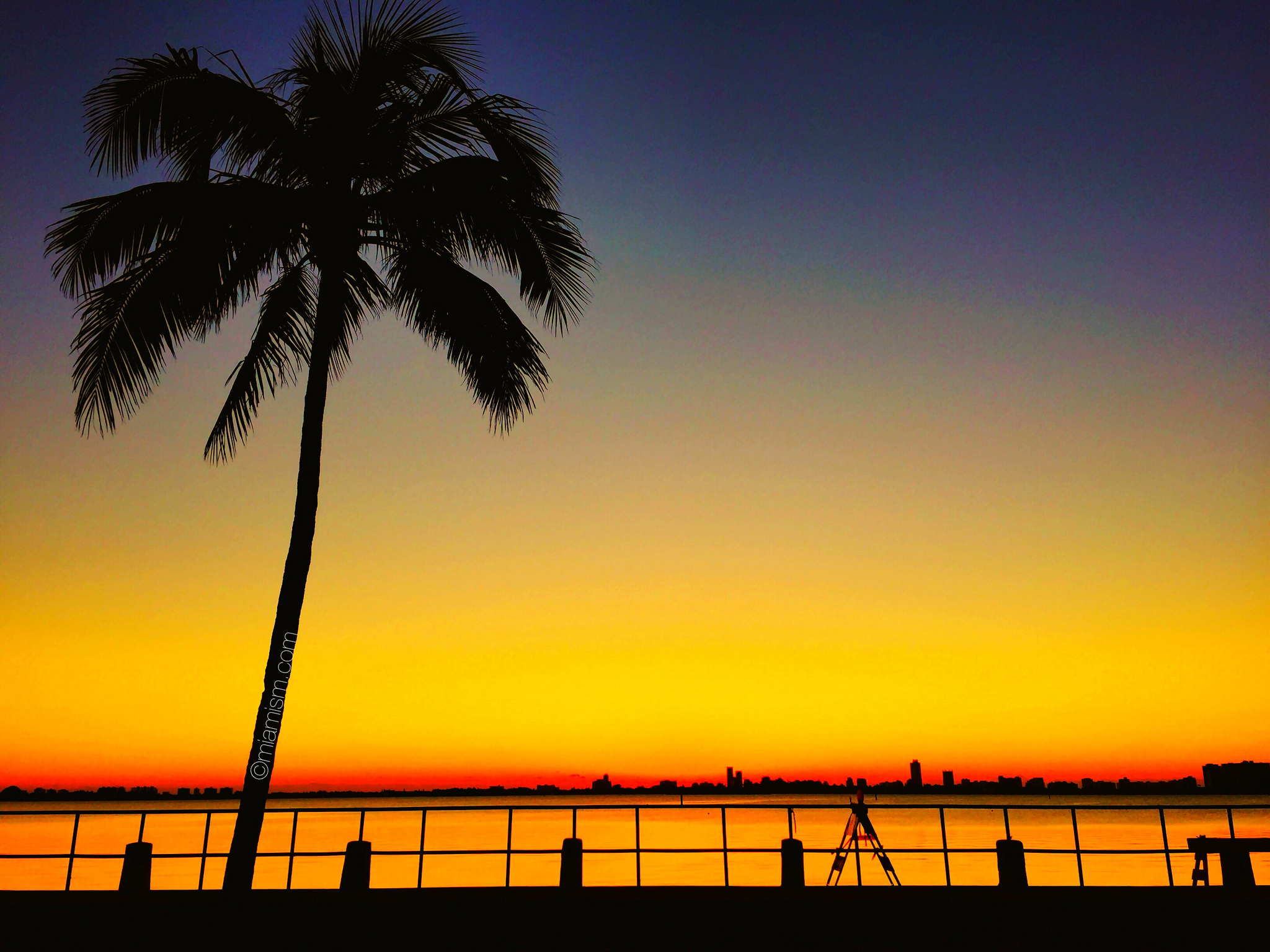 Miami Shores Real Estate Market Report for July 2014
Miami Shores Homes – Real Estate Market Report
There are currently 68 Miami Shores homes for sale: (18 less than last month)
Highest priced listing is $4,250,000 (9275 N Bayshore Dr) – Bayview House – Contemporary Bay Front Home
Lowest priced listing is $270,000 (10317 NE 2 Av)
Pending Sales (Properties under contract): 50 (2 more than last month)
Closed sales in July: 9 (5 less than last month)
The 9 Miami Shores homes sold in July were the following:
548 Grand Concourse – Robert Law Weed's Greek Revival estate finally sells for $1,400,000 after being listed since May of 2013 with a starting listing price of $1,595,00. ($316/sq.ft.)
1352 NE 104 St – this property was listed since January of 2014 with an original listing price of $685,000, had several price reductions, and finally sold for $590,000. ($242/sq.ft.)
237 NE 102 St – really large home with 3,689 sq.ft. of living space and sitting on a 17,000 sq.ft. lot – described as a "blank canvas" – originally listed in June of 2013 for $600,000, reduced to $585,000 and sold for $595,000 (above listing price at $162/sq.ft.)
321 NE 93 St – ex councilman Donald Shockey's home – originally listed for $545,000 in April of 2014 and selling for $530,000 ($312/sq.ft.)
9300 Biscayne Blvd – listed for $399,000 and selling for $380,000 ($194/sq.ft.)
9500 N Miami Av – Here's a nice flip job – sold in January of 2013 for $140,000, was relisted for $389,900 in April of 2013, increased to $469,900, then reduced a few times, and finally sold for $390,000 with a nice profit. ($248/sq.ft.)
670 NE 93 St – foreclosure listed for $354,900 and selling for $354,820 ($223/sq.ft.)
37 NW 108 St – foreclosure listed for $304,900 and selling for $284,900 ($157/sq.ft.)
274 NW 93 St – foreclosure listed for $235,000 and selling for $242,369 ($151/sq.ft.)
The average sales price per square foot for Miami Shores homes in July was $223 which is the same as the average price per square foot in the first 1/2 of 2014 ($223) and higher than 2013's average of $215. Although there were 3 foreclosure sales in July, please don't interpret this to mean that Miami Shores real estate market is doing poorly or that there is a lot of distressed inventory. On the contrary, it is normal to see some distressed sales, but these are few and in-between. Of the current 68 homes for sale, 2 of those are short sales and 3 are foreclosures, this is less than 4% of the for sale inventory. We have been asked to tell you more about the Miami Shores waterfront real estate market, so here it is. Out of the 68 homes currently for sale, 7 of those are on the water: 3 of them on a canal with a fixed bridge, 1 of them on the 104th canal without a fixed bridge, and 3 of them on the bay. The average listing price per square foot for the bay fronts is $766 – The canal front home is listed for $397 and the 3 canal homes with fixed bridges average $353/sq.ft. When it comes to sales of waterfront homes in Miami Shores – in the past year, there have been 8 homes sold.
2 homes on the canal with a fixed bridge – one selling as a foreclosure for $272/sq.ft. in July of 2013, and the other for $273 (average $272.5/sq.ft.)
1 home selling on 103 St canal with no fixed bridges at $466/sq.ft.
5 bay front homes selling (all in very different conditions: 2 of them foreclosures and 1 a short sale), averaging $452/sq.ft. <<less than canal front which is insane!! The highest price per square foot was $696 for an impeccable and completely remodeled home.
There is currently a bay front lot for sale for $2.5 million with approved site plan by the City of Miami Shores. It is not in the MLS but would be glad to share the details if you contact me directly.

Notice how price varies depending on location and condition of home. We would be glad to visit your home for a no obligation market analysis of your property, or you can visit these links for the following: CHECK YOUR CURRENT HOME VALUE GET A FREE SELLER GUIDE NAME YOUR SELLING PRICE If you are interested in getting a list of all properties currently for sale in Miami Shores, we will be happy to send you a digital copy at your request. We can also send you monthly market reports directly to your inbox. Feel free to email us at MiamiShores@miamism.com