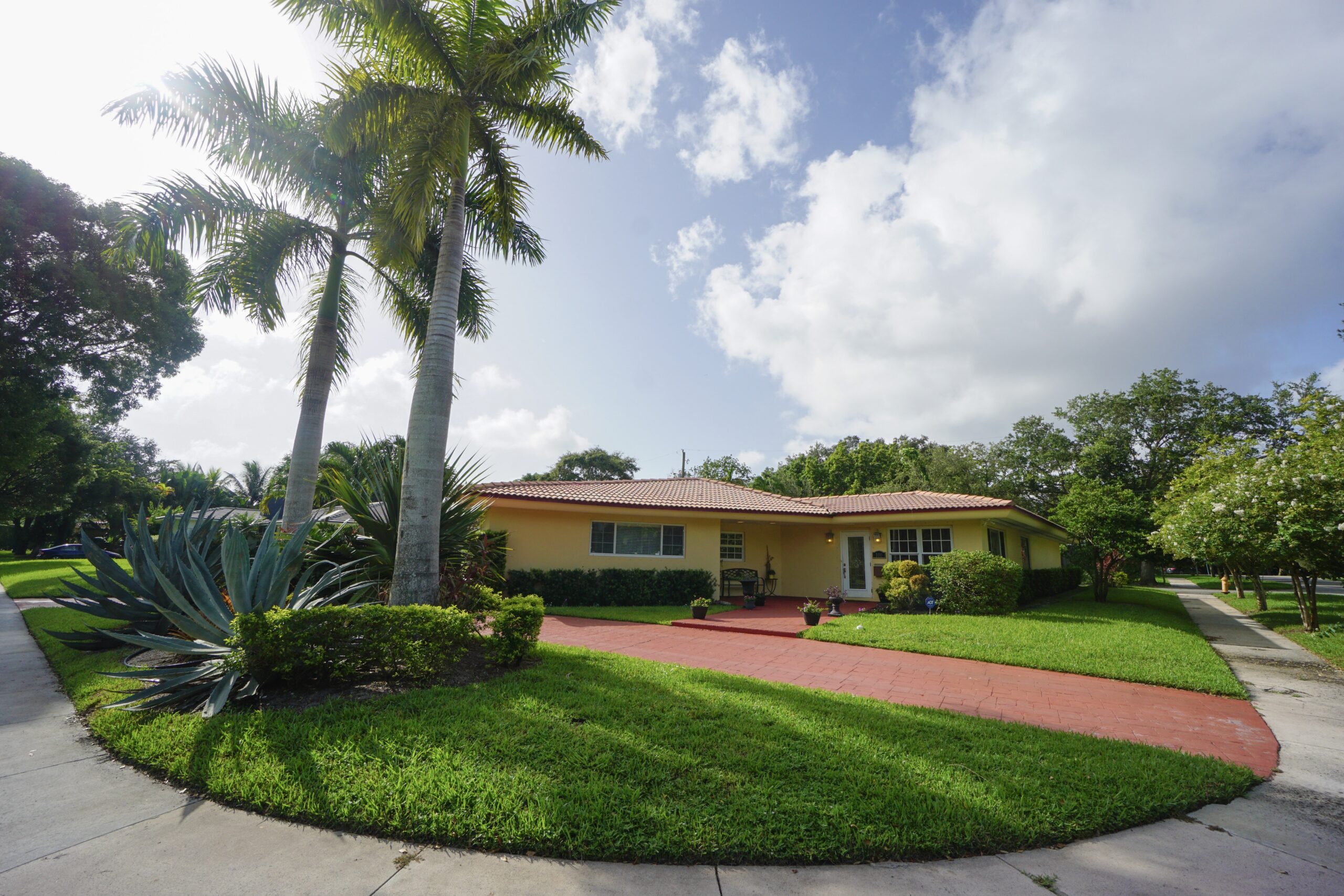 Miami Shores Real Estate Market Report – July 2017
How is the Miami Shores Real Estate Market Doing?
There are currently 98 homes for sale: (compared to 94 homes last month)
Highest priced listing is $6,200,000 $5,499,000 for the bay front home at 1600 NE 103 St (2-story Italian Mediterranean with 20,534 SF LOT and 103′ of open bay water frontage – see information below)
Lowest priced listing is $245,000 for the home at 301 NW 106 St needing updating as per property description and rented month-to-month
Pending Sales (Properties under contract): 26 (compared to 29 in June)
Median Sales Price in July: $540,000
Closed sales in July: 21 (compared to 20 last month)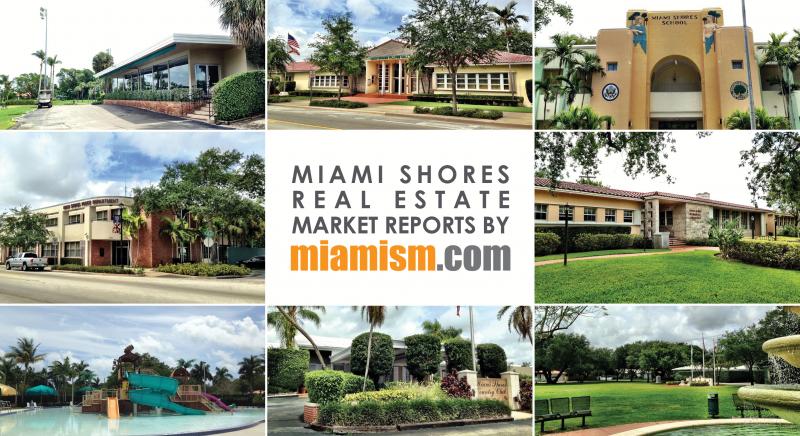 The 21 Miami Shores homes sold in July ranged from a foreclosures at 269 NW 111th Terrace that was originally listed for $354,900 in January and sold for $170,000 ($135/SF); to the large 4,758 SF home located at 701 Grand Concourse, across from community fields which was originally listed for $1,395,000 in June of 2016 and sold for $1,100,000 ($231/SF).
The highest sale per square foot in Miami Shores in July was $366 for the house at 339 NE 100 St. this home was originally listed for $759,000 in December of 2016 and sold for $700,000. It was completely renovated with impact windows, new kitchen and bathrooms, pool, and more.
The average sold price per square foot in Miami Shores in July for homes not on the water was $286, compared to previous months:
June Average $291
May Average $299
April Average $266
March average $230
February average $254
January average $270
There were no waterfront homes sold in July. The average Price per square foot for non-waterfront homes in the first half of 2017 was $290.
Changes in Miami Shores are gradual: inventory, price per square foot, days on the market, median sales. This means that you should not expect a lot of changes and definitely not buy into the collapse of the Miami Real Estate Market. Miami Shores has always been strong and the only aspect of the market that is seeing some negative hits is the luxury market with homes taking a lot longer to sell or just not selling at all. We're talking homes above the $1.2 Million mark and homes on the water.
What's selling the quickest are real fixer uppers priced as such as well as updated homes in move-in condition that are priced at market. One thing to note is that it is not a "testing" market because your home will sit without selling. Do your homework, compare apples to apples when it comes to condition and location and work with someone that knows what's going on and will be honest about your property.
We prepare these market reports on a monthly basis at the beginning of every month and we also provide automated real-time market reports to help you stay on top of the pulse. We also provide no-obligation consultations, so feel free to contact us if you are curious about selling your home.
Miami Shores House of The Month
The Miamism Sales Team recommends the mid-century modern home located at 100 NE 92 Street which has not even hit the market yet. This fantastic home has 2,281 SF of living space with great room, open layout and split-bedroom plan. It has 3 bedrooms and 3 bathrooms (2 en-suite bedrooms or masters) and sits on corner lot with pool and 13,000 SF!! It's in beautiful condition and ready to move in or for someone to convert it back to it's 50's prime!
Asking $680,000 (under $300/SF)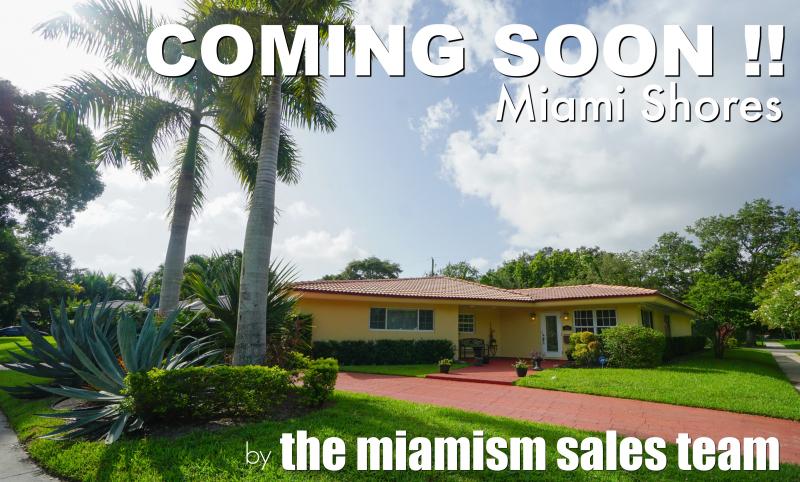 Please contact us for additional information and to schedule a private showing appointment.