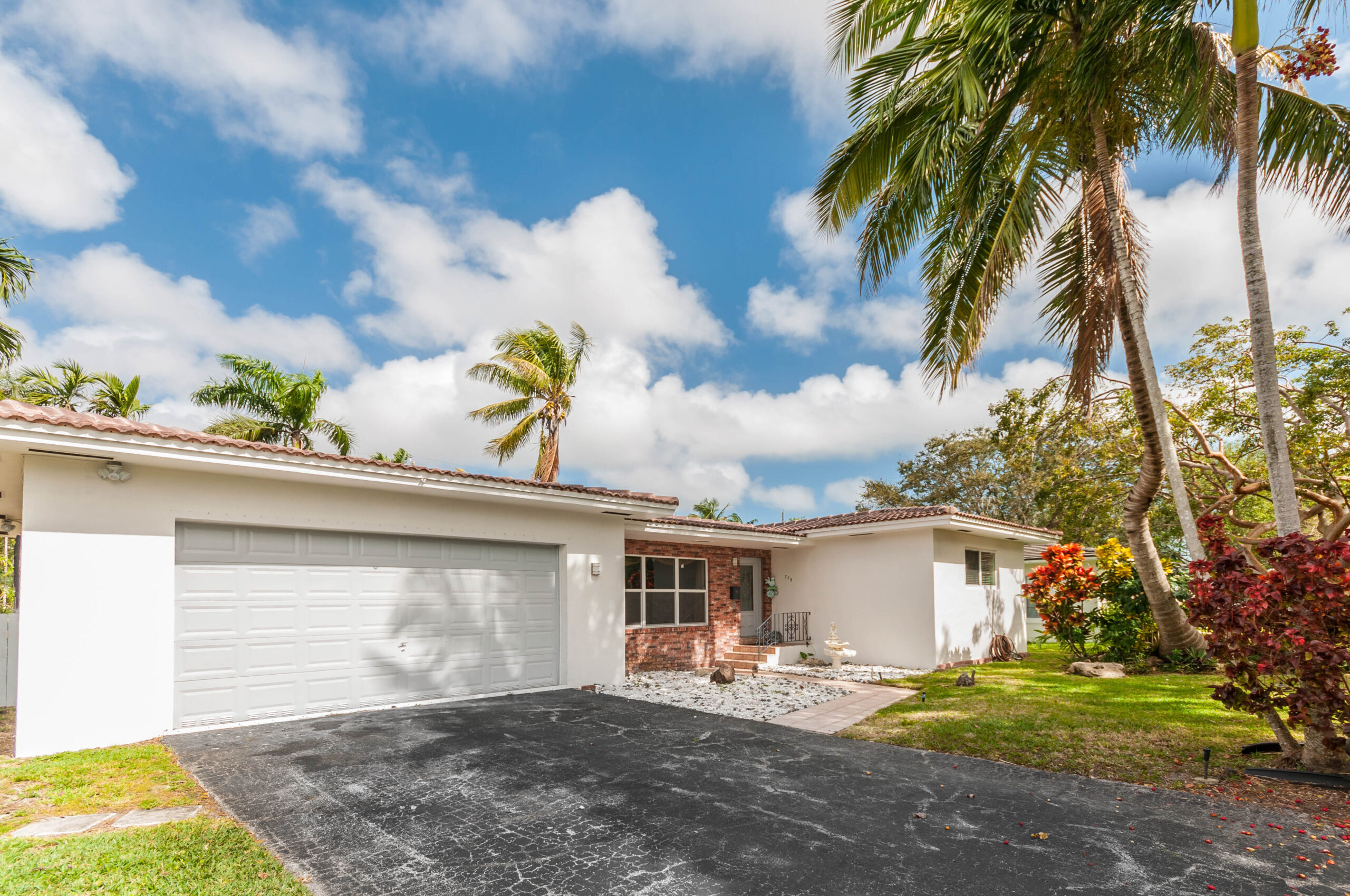 Miami Shores Real Estate Market Report – July 2018
How is the Miami Shores Real Estate Market Doing?
There are currently 99 homes for sale: (compared to 109 in June)
Highest priced listing is $5,590,000 for the bay front home located at 9901 NE 13 Ave with 93′ of open bay frontage, 14,024 SF lot and almost 5,000 SF of living space.
Lowest priced listing is $329,900 for the fixer-upper located at 107 NW 109 St
Pending Sales (Properties under contract): 32 (compared to 36 in June)
Median Sales Price in July: $527,000
Closed sales in July: 18 (compared to 19 in June)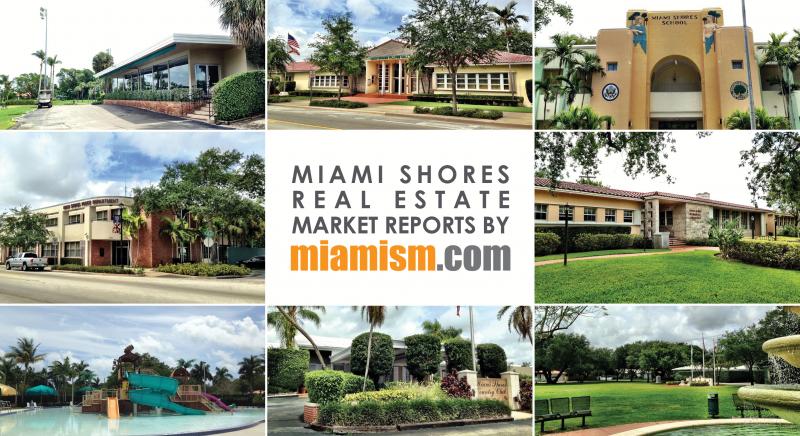 What sold in Miami Shores in June?
The 18 Miami Shores homes sold in July ranged from $1,125,000 for the waterfront home located at 1665 NE 104 St ($566/SF), to the bank owned (foreclosure) property at 94 NW 95th Street which was listed for $290,000 and sold for $341,250 ($201/SF).
The average price per square foot ranged from $190 for the home at 129 NW 97 St, to $566 for the waterfront home listed above. The highest price per square foot for a non-waterfront home was $372 for the 1930's home at 62 NW 105th Street.
What is the average price per square foot in Miami Shores?
The average sold price per square foot in Miami Shores in July for homes not on the water was $291, compared to:
June $320
May $312
April $309
March $291
February $283
January $289
Miami Shores Opinion
Please don't be alarmed for the drop in price per square foot. One month will not make a huge difference and it is key for you to look at 6 months of sales to make an educated analysis. What is important to note is that 6 out of the 18 sales last month were cash deals, that's 33% of sales. For a neighborhood that is not used to seeing cash sales, we have been seeing a slight increase in cash deals.
What exactly do cash deals do to prices in neighborhoods, you may ask? These usually increase average pricing but this perspective can be skewed. Investors are usually cash buyers, but they like to buy properties under market value. An influx in cash deals can mean both increase or decrease in property values depending on investment capital coming into a neighborhood. We are seeing sellers wanting to market their properties to cash buyers if they are overpriced, have a special property or think they have a better chance of selling above market pricing. A foreign national buying with cash will do their homeworks and will pull comps, so consider your pricing and marketing strategy carefully.
For those of you who have mentioned that there's a lot of inventory for sale in Miami Shores, it's the complete opposite! Inventory is low – from 119 in May, then 109 in June and currently 99 homes for sale. Remember there are over 3,000 homes in Miami Shores and only 3% are for sale. This can be verified by our weekly real-time reports which indicate that the Market Action Index is currently at 31 which favor sellers.
The market continues to get hotter. More sales demand and fewer homes listed have contributed to a relatively long run of increasing prices.
Additional Miami Shores Reports
In addition to these monthly reports that we prepare the first week of each month, we also have our REAL-TIME reports that you can sign up with or request a home value report from MiamismValue.com.
Miami Shores House of The Month
The Miamism Sales Team recommends the 1960's home at 775 NE 97 St. This large, 2,718 SF house has 3 bedrooms and 3 bathrooms and owner has converted garage into living space, which can easily be converted back into garage. It has high ceilings, open floor plan and beautiful open-beamed ceiling in family room. It is located within private pocket of homes between rail road tracks and Biscayne Boulevard, just walking distance from tennis center, golf course and Miami Shores Village fields.
It was recently reduced to $727,000 ($267/SF)
Please contact us for additional photos and information about the property and to schedule a private showing appointment.