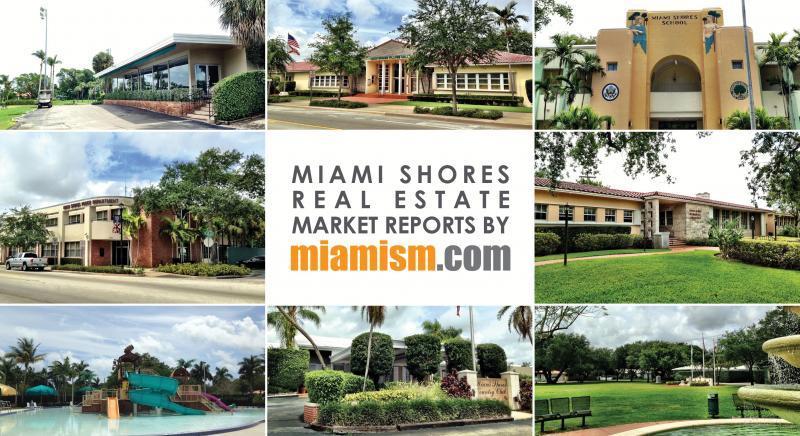 Miami Shores Real Estate Market Report – June 2019
How is the Miami Shores Real Estate Market Doing?
There are currently 109 homes for sale: (compared to 117 last month)
Highest priced listing is $5,590,000 $5,400,000 for the bay front home located at 9901 NE 13 Ave with 93′ of open bay frontage, 14,024 SF lot and almost 5,000 SF of living space.
Lowest priced listing is $374,999 at 117 NW 103 St – 3 bedroom / 1 bathroom home on 9,150 SF lot.
Pending Sales (Properties under contract): 27
Median Sales Price in June: $567,000
Closed sales in June: 21 (compared to 13 in May)
What sold in Miami Shores in June?
The 21 Miami Shores homes sold in June ranged from $289,000 for the foreclosure at 10080 N Miami Ave that was listed for $335,000 in May, to $3,875,000 for the bay front home at 1600 NE 103 ST which was originally listed for $5,995,000 in August of 2014. (This was a Cash Transaction closing at $593/SF). Price per square foot ranged from $213 to $593 for the home previously mentioned.
What is the average price per square foot in Miami Shores?
The average sold price per square foot in Miami Shores in May for homes not on the water was $325 compared to
May's Average $341
April's Average $314
March's Average $331
February's Average $276
January's Average $327
There were 2 waterfront homes sold in June with an average price per square foot of $533.
Miami Shores Opinion
21 sales in one month is HUGE for Miami Shores and means we are getting rid of old inventory and making room for new listings. You may have heard that we switched companies to Avanti Way Realty and now have the ability of providing granular data that we did not have access to before. This data will give you, as our customer, more negotiating power, knowing what average discounts are in areas and disparities between different types of properties. (Comparing micro data that is relevant like number of bedrooms or size of lots).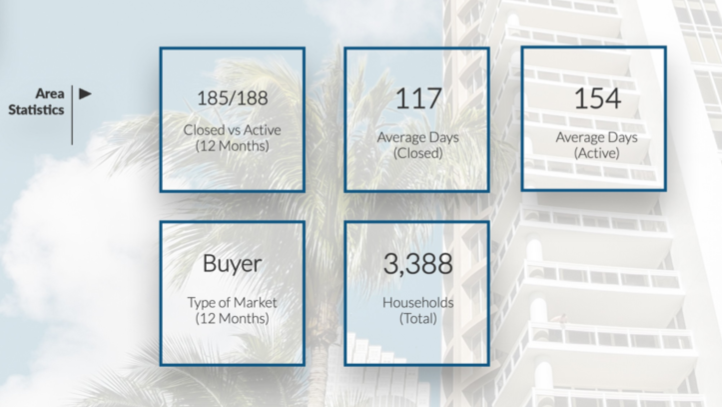 Some examples: Did you know that price per square foot changes from 3-4 bedroom properties? The average price for 3 bedroom properties in Miami Shores is $315 and increases to $357 for 4 bedroom homes! Also, the average discount is 6% in Miami Shores. These data points help you whether buying or selling, to determine the right price and ultimately give you more negotiating power. To download the latest market report, please CLICK HERE.

Our real-time market reports indicate that the Market Action Index increased to 29 which still reflects a slight Buyer's Advantage:
Home sales have been exceeding new inventory for several weeks. Since this is a Buyer's market, prices are not yet moving higher as excess inventory is consumed. However, as the supply and demand trends continue, the market moves into the Seller's zone, and we are likely to see upward pressure on pricing.
Additional Miami Shores Reports
In addition to these monthly reports that we prepare the first week of each month, we also have our REAL-TIME reports that you can sign up with or request a home value report from MiamismValue.com.
CONTACT us if you are thinking of selling. We would be happy to meet and give you our opinion on your home.