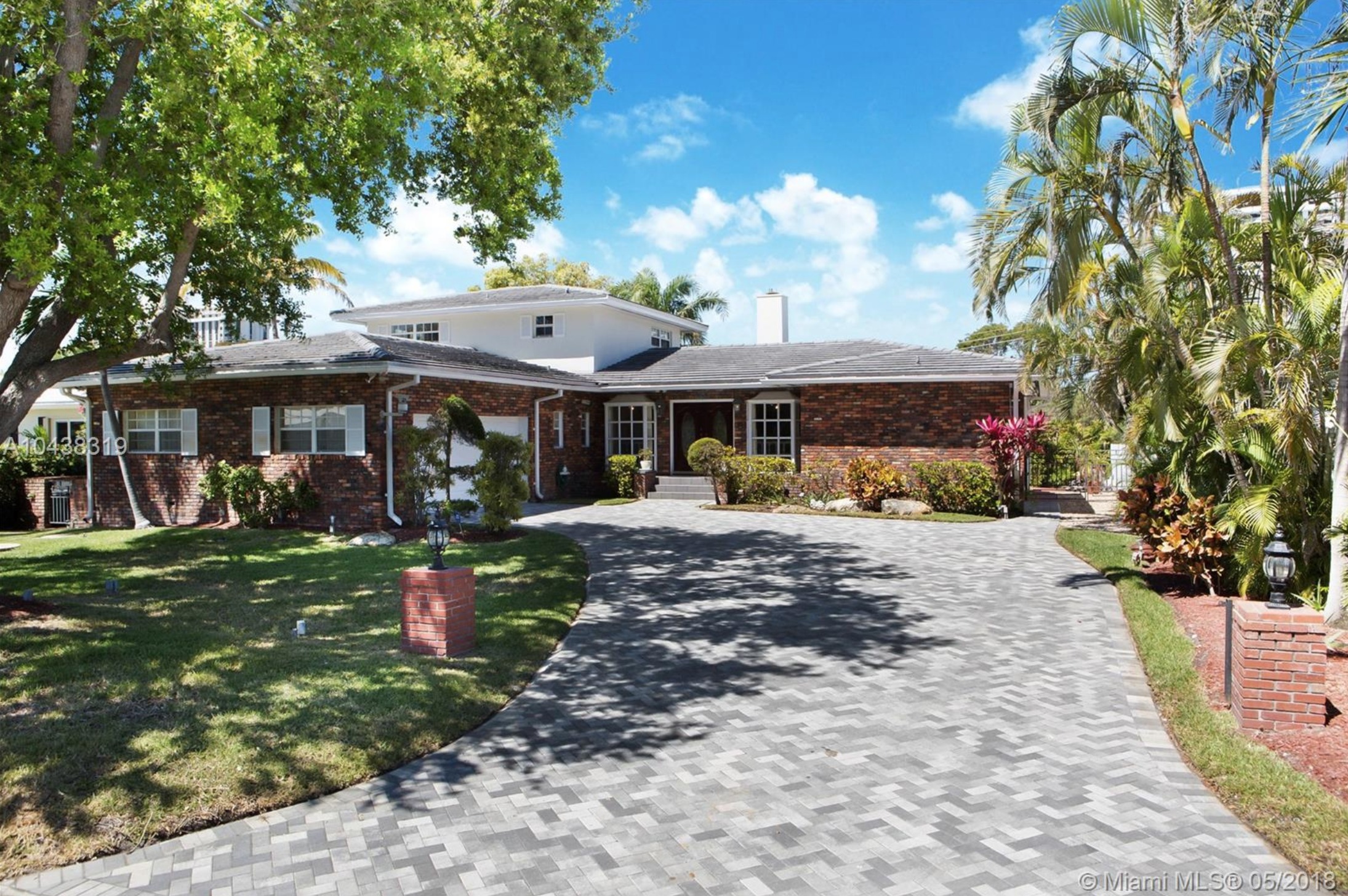 Miami Shores Real Estate Market Report – May 2018
How is the Miami Shores Real Estate Market Doing?
There are currently 119 homes for sale: (compared to 111 in April)
Highest priced listing is $6,200,000 $5,499,000 $4,999,995 $4,575,000 for the bay front home at 1600 NE 103 St (2-story Italian Mediterranean with 20,534 SF LOT and 103′ of open bay water frontage)
Lowest priced listing is $349,900 for the 3 bedroom/1 bathroom home at 142 NW 111th Street.
Pending Sales (Properties under contract): 27 (compared to 25 in April)
Median Sales Price in May: $580,500
Closed sales in May: 15 (compared to 14 in April)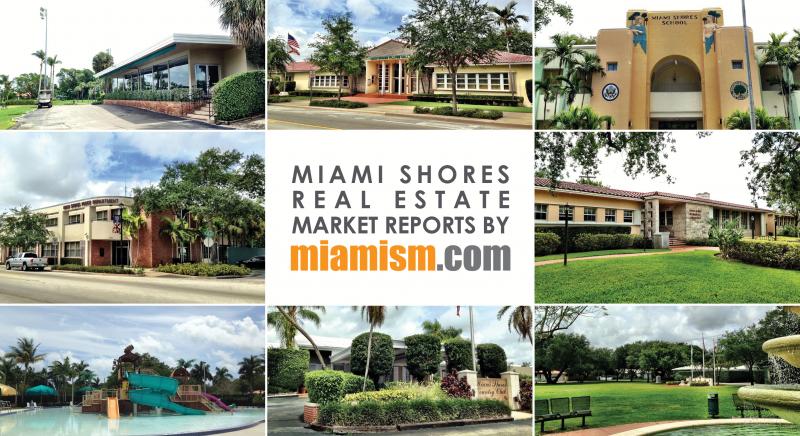 The 15 Miami Shores homes sold in May ranged between $285,000 for the foreclosure located at 415 NW 111th St (this one was under contract in a week and closed in less than a month for CASH), to $1,210,000 for the large and remodeled home at 576 NE 97 St (listed for $1.39 Million in December).
The average price per square foot ranged between $166 for a large 1950's home in original condition, located at 195 NW 91 St, to $420 for the home at 576 NE 97 St (also the highest sale).
The average sold price per square foot in Miami Shores in May for homes not on the water was $312, compared to:
April $309
March $291
February $283
January $289
When inventory is low, there's always an upward pressure on pricing and that's evident in Miami Shores. Although I often point out that remodeled inventory is selling not only for top dollar, but fast, it is interesting to point out why the low sales are selling as they are. It's not because sellers are underpricing their homes, it has to do with location, size and condition. Homes east of Biscayne continue to render the most money, but homes west of Biscayne, are getting top dollar if they are remodeled to today's standards, are staged and are in good locations.
Why do I mention "remodeled to today's standards"? You may have remodeled your home 10 years ago or less but today's buyers are picky and want certain finishes: in addition to updated roofs, electrical, plumbing and impact windows, they want to see modern kitchens and bathrooms and want flooring to be neutral and contemporary. Keep that in mind when pricing your home, open up some design magazines and look what finishes are popular today.
And for further good news, as we told you last month, according to our REAL-TIME market reports for Miami Shores is that the Market Action Index is at 30 which indicates a "slight seller's advantage".
Although we have no waterfront sales to report in the month of may, 6 out of the 15 sales were cash deals! That's 40% of all closings in May.
In addition to these monthly reports that we prepare the first week of each month, we also have our REAL-TIME reports that you can sign up with or request a home value report from MiamismValue.com.
Miami Shores House of The Month
The Miamism Sales Team recommends the 1965 Grand Dame at 1501 NE 103 St. This home is located in one of the best streets of Miami Shores and features almost 3,000 SF of living space with 2-car garage and 9,945 SF lot. The home does need some refreshing but it's a rare 4-bedroom home with 2.5 bathrooms. Comfort was redefined in the 60's with large bedrooms and closets and the house has a great vintage air that is formal and inviting.
The listing price is $1,100,000
Please click on link below to get additional photos and information about the property.
Please contact us to schedule a private showing appointment.