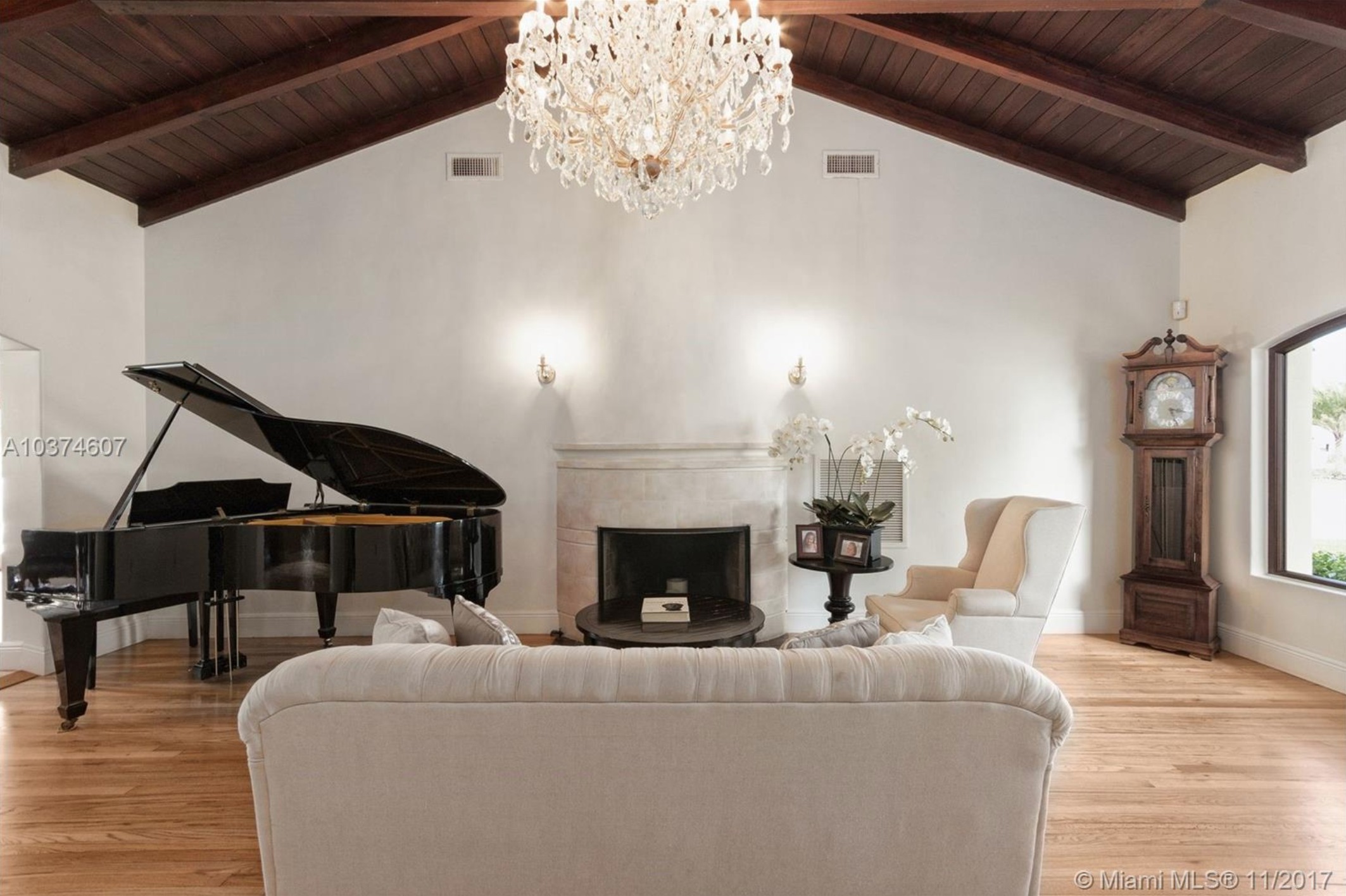 Miami Shores Real Estate Market Report – November 2017
How is the Miami Shores Real Estate Market Doing?
There are currently 111 homes for sale: (compared to 107 homes last month)
Highest priced listing is $6,200,000 $5,499,000 for the bay front home at 1600 NE 103 St (2-story Italian Mediterranean with 20,534 SF LOT and 103′ of open bay water frontage – see information below)
Lowest priced listing is $299,000 for the "handyman special" at 210 NW 105 St
Pending Sales (Properties under contract): 22 (compared to 23 in October)
Median Sales Price in November: $657,000
Closed sales in November: 8 (compared to 12 in October)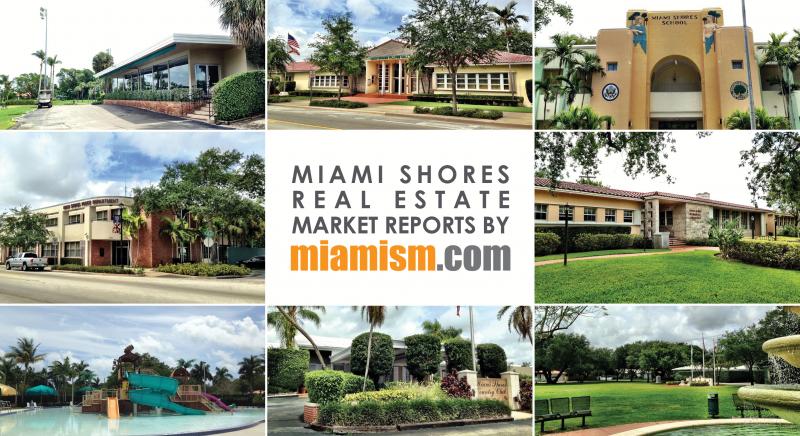 The 8 Miami Shores homes sold in November were the following:
158 NW 94 St – 3 bedrooms / 2 bathrooms, 1,246 SF on 9,225 SF lot – listed for $429,000 in September and sold for $420,000 ($337/SF)
84 NW 104 St – 3 bedrooms / 2 bathrooms, 2,381 SF on 12,947 SF lot – listed for $429,900 and closing $429,900 ($214/SF) **great deal even for a fixer upper!!
10658 NE 11 Ave – 3 bedrooms / 3 bathrooms, 2,458 SF on 9,750 SF lot – listed in February for $599,000 with several price reductions and selling for $510,000 ($244/SF)
9520 Biscayne Blvd – 4 bedrooms / 3 bathrooms, 2,266 SF on 8,125 SF lot – Listed in February for $729,000 with several price reductions and closing for $615,000 ($271/SF)
1172 NE 103 St – 3 bedrooms / 2.5 bathrooms, 1,857 SF on 10,531 SF lot – completely remodeled, gorgeous property, listed in January of 2016 for $799,000 and selling for $699,000 ($461/SF)
353 NE 91 St – 5 bedrooms / 4 bathrooms, 3,664 SF on 16,000 SF lot – gorgeous historic home originally listed in November of 2015 for $1,425,000 with several price decreases and fallen contracts and finally selling for $1,225,000 ($334/SF)
1234 NE 94 St – 4 bedrooms / 3 bathrooms, 2,719 SF on 25,350 SF lot – one of Miami Shores' gems on oversized lot. Listed in July for $1,525,000 and sold for $1,242,500 ($457/SF)
671 NE 105 St – 5 bedrooms / 5.5 bathrooms, 8,040 SF on 29,600 SF lot – another Miami Shores gem on the golf course. Listed for $3,400,000 and sold for $3,000,000 ($491/SF)
The average sold price per square foot in Miami Shores in November for homes not on the water, was $351, compared to previous months:
October Average $302
September Average $332
August Average $280
July Average $286
June Average $291
May Average $299
April Average $266
March average $230
February average $254
January average $270
There were no waterfront homes sold in October.
November was a HOT month for Miami Shores with 3 extraordinary sales above the $450/SF price point which not only sets an unbelievable precedent for the area but also lets us know that there is a market for luxury homes in Miami Shores. The 3 homes, identified above, were top-notch properties with something special to offer, either completely remodeled with top of the line finishes, in great locations with oversized lots, or all of the above. These unprecedented sales change the scope of the Miami Shores real estate market by providing great future comps and by letting buyers know that sellers are still in control, especially when the product is outstanding.
Please take a look at our Miami Shores REAL-TIME market reports which offer weekly "market action index", "market segments", and "real-time market profile". National and County-wide news sources can be slow and do not accurately represent what is happening in our local market. That's where we can help. Our reports are localized, easy to read and provide you with a well-rounded up to date view of how the market is behaving. If you want a no-obligation home value report, please go to MiamismValue.com.
Miami Shores House of The Month
The Miamism Sales Team recommends the Spanish-mediterranean home located at 1040 NE 96 St. This home has switched hands a few times but we have to agree that it's been for the best. The latest upgrades to the home, including the kitchen, are absolutely magnificent. Here we have a house that was built in 1936, remodeled tastefully while maintaining the home's integrity. Except for a few windows that were replaced with fixed glass instead of casements that are appropriate to the time period, you have a home in a great location, east of Biscayne Boulevard, with an oversized lot of 14,200 SF, with 4 bedrooms / 3 bathrooms and over 3,700 SF of living space.
It's offered at $1,499,000 ($400/SF)
Please contact us for additional information and to schedule a private showing appointment.