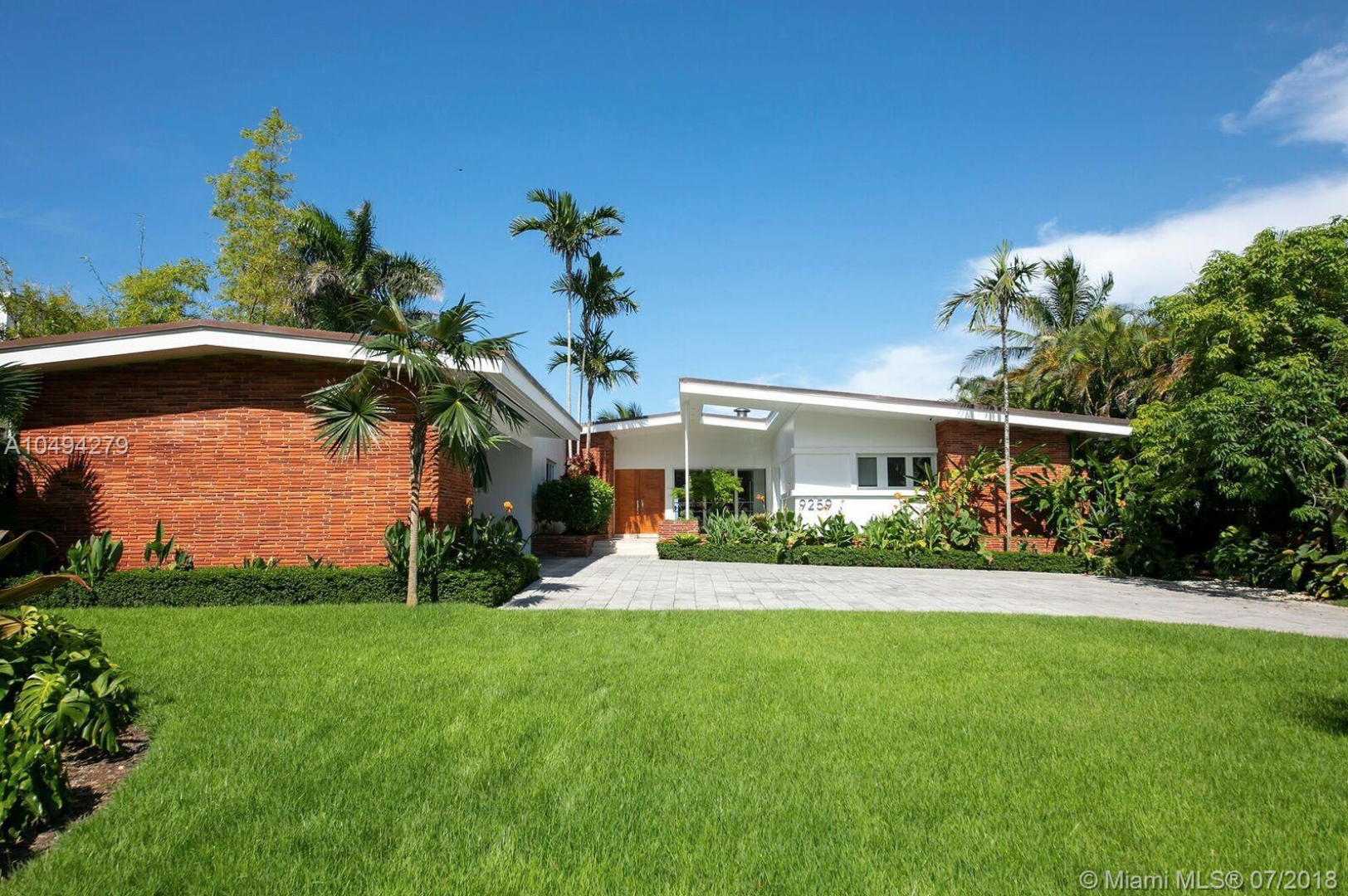 Miami Shores Real Estate Market Report – September 2018
How is the Miami Shores Real Estate Market Doing?
There are currently 96 homes for sale: (compared to 99 in August)
Highest priced listing is $5,590,000 $5,400,000 for the bay front home located at 9901 NE 13 Ave with 93′ of open bay frontage, 14,024 SF lot and almost 5,000 SF of living space.
Lowest priced listing is $399,000 for the 3/1 home at 269 NW 111 Ter
Pending Sales (Properties under contract): 20 (compared to 30 in August)
Median Sales Price in September: $650,000
Closed sales in September: 19 (compared to 16 in August)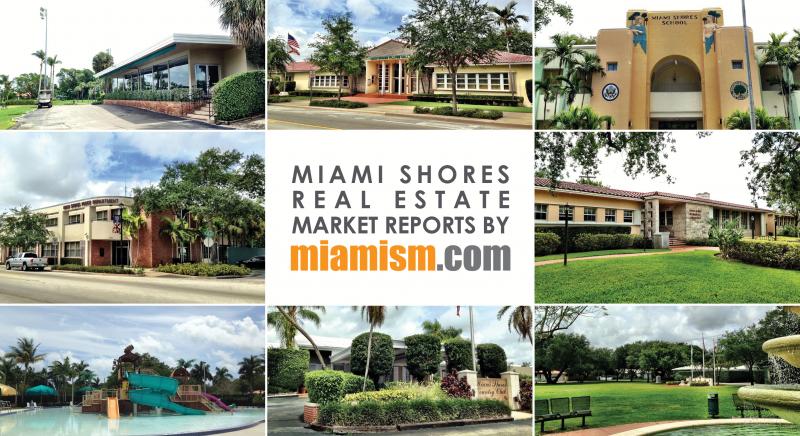 What sold in Miami Shores in September?
The 19 Miami Shores sold in September ranged between $1,450,000 for the impeccable 4 bedroom /4 bathroom Wahl Snyder home located at 1293 NE 95 St ($386/SF), to $395,000 for the remodeled 2 bedroom/2 bathroom home at 10616 NW 2nd Avenue ($336/SF).
Price per square foot ranged from $167 for the foreclosure at 298 NE 91 St, to $581 for the completely remodeled and waterfront, mid-century home at 1391 NE 102 St.
What is the average price per square foot in Miami Shores?
The average sold price per square foot in Miami Shores in September for homes not on the water was $318, compared to:
August $324
July $291
June $320
May $312
April $309
March $291
February $283
January $289
There were 2 waterfront homes sold in September, both canal front with an average price per square foot of $510. The properties were 1391 NE 102 St and 1391 NE 104th St.
Miami Shores Opinion
Although the Market Action Index is at 32, which implies a Seller's Market, sales remain at record low which are frustrating sellers because properties are sitting on the market longer than they expect. We still see very little sense of urgency from the buying side but it's only a matter of time for market to regain strength if inventory remains low.
Slight Seller's Advantage: The market remains in a relative stasis in terms of sales to inventory. Prices have not been moving higher for several weeks. However, inventory is sufficiently low to keep us in the Seller's Market zone so watch changes in the MAI. If the market heats up persistently, prices are likely to resume an upward climb.
Additional Miami Shores Reports
In addition to these monthly reports that we prepare the first week of each month, we also have our REAL-TIME reports that you can sign up with or request a home value report from MiamismValue.com.
Miami Shores House of The Month
The Miamism Sales Team recommends the amazing mid-century modern gem at 9259 N Bayshore Dr. We remember when this bay front home sat abandoned and gutted with thousands of dollars worth of liens. It was a true masterpiece waiting for the right owner to bring it back to life and that's exactly what the current owners have done.
The home has 4 bedrooms and 4.5 bathrooms, it has 3,760 sq.ft. of living space with a 13,861 sq.ft. lot and 83′ of direct bay water frontage. It has 2 boat slips, has amazing volumes, clerestory lighting, has been completely renovated and beautifully landscaped. This is a home for those that appreciate good architecture.
Asking Price $4,350,000 ($1,157/SF)
CLICK HERE for additional information or see below and please contact us to schedule a private showing appointment.