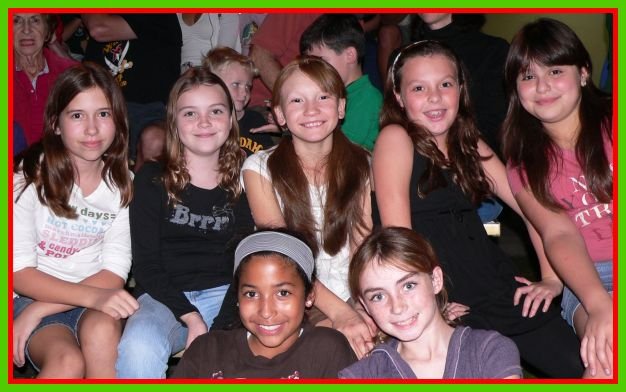 Miami Shores Tree Lighting Ceremony
There are some local events that I look forward to every year, The Miami Shores Tree Lighting Ceremony is one of them.  I wanted to share some photos and videos of the event, especially for those of you that always ask about Miami Shores as a community and Miami Shores real estate because you are thinking of relocating here.
First we saw some short performances by local clubs and schools, this year The Cushman Voices were part of the show.
Then our Miami Shores Mayor, Herta Holy, counted down to light the tree. The ambiance was pretty amazing because everything was dark until the tree was lit.
All of a sudden, we heard sirens and saw bright lights from police cars, motorcycles and one of our own fire trucks that drove right on the community fields to deliver Santa Claus!
You can see in the video how all the kids rushed to say hello to Santa.  There was plenty to do afterwards from face painting, a bounce house and games.  The little ones even got to climb aboard the firetruck.   We hung out with friends, said hello to our police officer friends, talked to our Miami Shores Village Manager, Tom Benton………Talk about a great community!
Here are some more picture of the event.