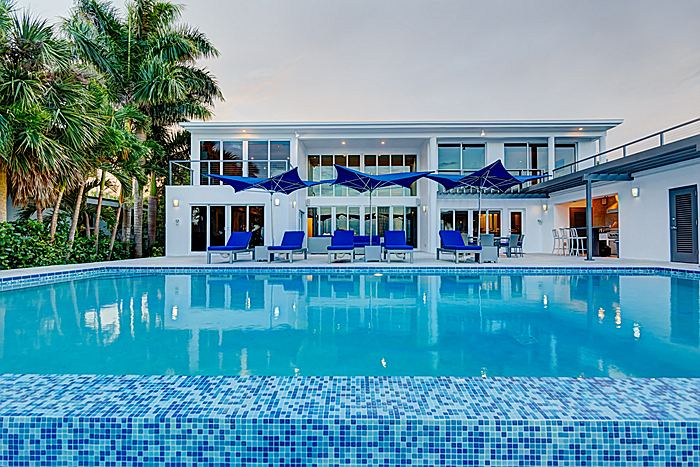 Miami Shores Waterfront Home SOLD at record price
Miami Shores Home sold at Record Price and Record price per square foot by Miamism Sales Team. Highest price sold in the history of Miami Shores!
We get to boast yet again, but this time for one we are very proud of. Proud of because our client gave us freedom to market the home with non-traditional methods that set us apart from our competition.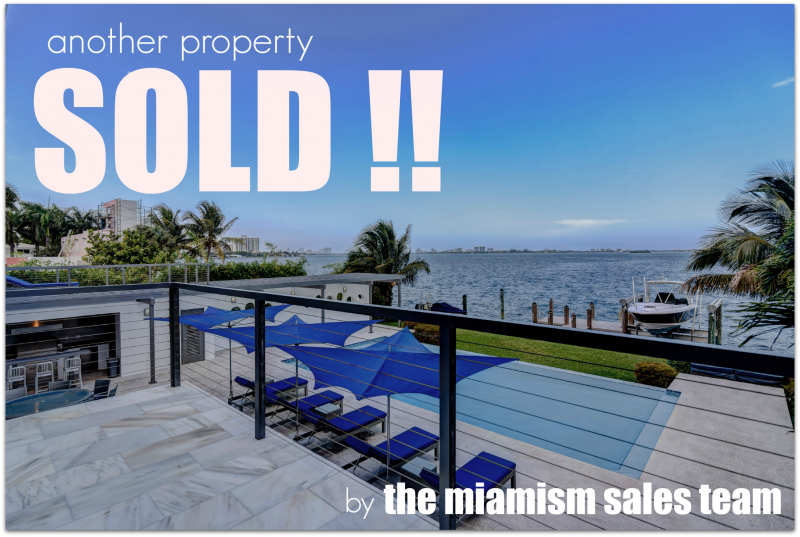 This Miami Shores waterfront home was priced at $4.25 Million and sold for $4.2 Million – setting a record selling price in Miami Shores for both highest price sold as well as highest price per square foot. Yes, the home was spectacular and yes the new home owners are very lucky – Please read more about The Bayview House HERE. Here's a video we did for The Bayview House: But most importantly, here's what our client had to say about us:
Dear Ines: My compliments to you on the terrific job you did selling my house. From our first meeting, you set out a strategy and followed it with almost military precision. When I initially discussed listing my house with you, you indicted that you would take the path of using social media, internet advertising and other less conventional ideas in order to market the house to an international audience. Your plan worked perfectly! Within about a month, my house caught the eye of a potential French buyer who was in the process of searching for a second home in Miami. He was selling his business and needed time to conclude his home search. Because of your sustained efforts to remain in close contact with his realtor, a deal was finally reached. Thanks to your use of truly creative marketing and persistent communication with the potential buyer, all of his questions were answered in real time, and all of the materials and content about the home, location and area were provided instantaneously. The video that you not only conceived but also produced and directed was nothing short of brilliant. Using a drone to take aerial views of a boat docking at the house was a unique way to illustrate the lifestyle the house offered. What a great marketing tool! It was clear to both parties in this transaction that you were thoroughly familiar with the area. You had done an extraordinary amount of work and research in order to bring this house to market for the right price and ultimately you delivered the sale at a number incredibly close to the listing price. In addition to correctly and accurately describing, marketing and pricing the house, you remained involved with all of the details necessary to see the matter through conclusion. Your efforts clearly paid off: this sale set a Miami Shores record both in price and in price per square foot. I would recommend your services to anyone considering the sale of their property. I was truly amazed at the work product you delivered and cannot thank you enough for doing your job so well. Very truly yours, Jeffrey R. Davis
For more client testimonials – please visit the About Tab above under TESTIMONIALS. Call us to schedule a listing appointment – we are at your service!