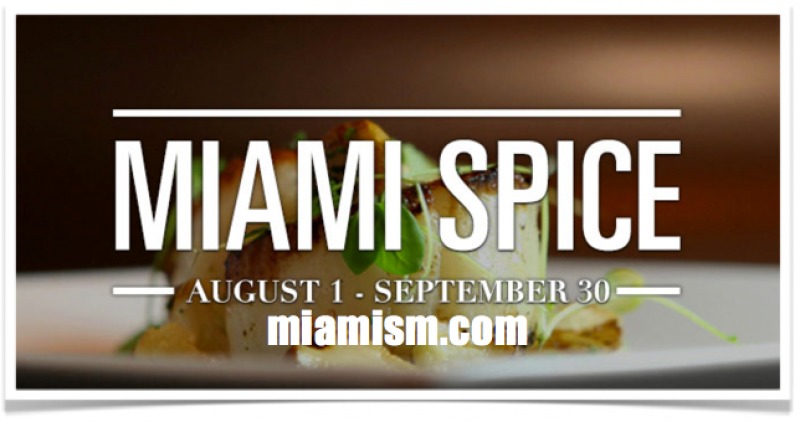 Miami Spice is once again upon us from August 1st to September 30th, although some restaurants are already showing their Miami Spice Menus.
What is Miami Spice?
It is simply a gourmet prix-fixe menu of three-course meals.
Miami Spice is a mouth-watering restaurant promotion showcasing the very best of Miami cuisine. During August 1 – September 30, restaurants offer three-course meals featuring signature dishes created by world-renowned chefs at reduced prices: Lunch $23 and Dinner $39.
To check out the full list of participating restaurants, please visit Miami Spice. The Miamism Sales Team always has recommendations. Amongst our favorites are:
Cecconi's
Meat Market
STK
City Hall The Restaurant
db Bistro Moderne, Miami
Midtown Oyster Bar
Zuma
Bon Appétit!