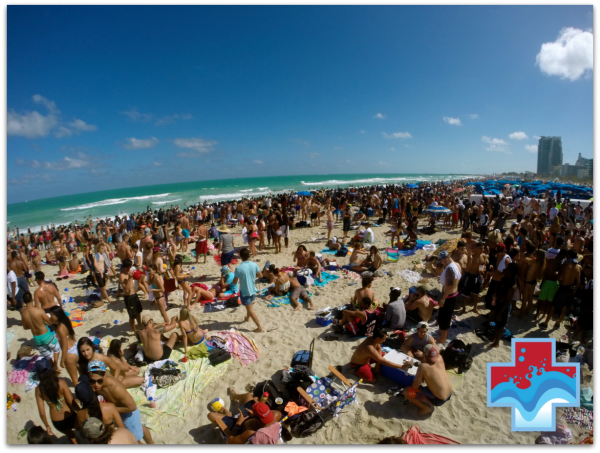 Miami Spring Break 2015 – safety tips by Aquassurance
Miami Lifeguards Services by Aquassurance – giving safety tips this Miami Spring Break 2015 Season

Aquassurance, a Miami lifeguard service company, brings us safety tips for this Spring Break Season!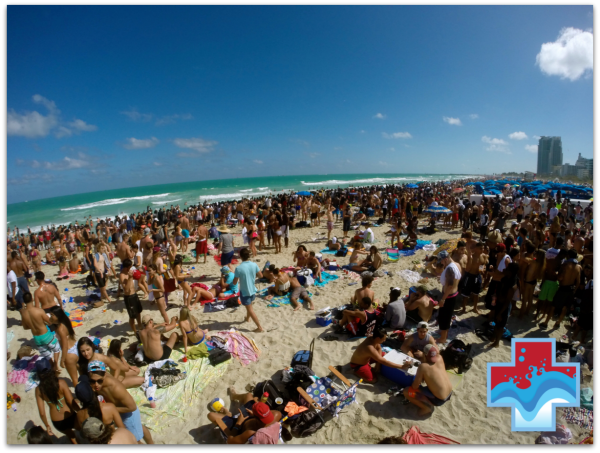 Miami Lifeguards and Spring Break
Who in the world wants to think about safety during Spring Break? Especially when you're having fun in South Beach?  The truth is that somebody has to and now that they've done the work for you, just read.
Water – Sunblock – Valuables – Lifeguards – Marine Life and Alcohol
By the way, Aquassurance offers lifeguard services in all of South Florida.  They are "THE go-to lifeguards" when you have a private party or event.  From a small kiddie party in your own pool to big hotel events.  They are Miamism Endorsed!
(in the spirit of full disclosure, my oldest son founded  and owns the company and it has grown to be the main private lifeguard service company in Miami – proud mom, yes I know).