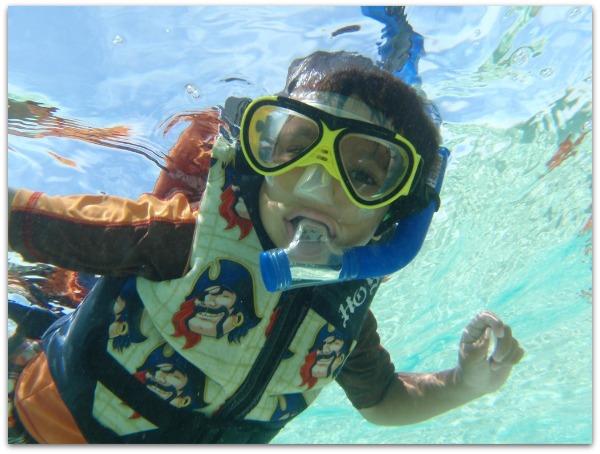 It's already May and the pressure is on to sign up to summer camps quickly because they do fill up!! Don't know about you, but I always find this process extremely stressful, it's not as if we have nothing to do, and thinking so far in advance disrupts my daily life. So here are a few – please don't call me to make reservations or get information – call the camp directly. We are in no way, shape or form affiliated with any of these – so please READ the whole article before you grab your phone.
Miami Shores Summer Camps
(organized by The Miami Shores Recreation Department). These include a series of camps offered throughout the summer for different ages including: summer activities. There are also specialty sports camps available for short sessions throughout the Summer, make sure you call or visit the Community Center and/or Field House for more information.
Shores Spectacular Summer Camp – ages 5-13 (contact 305-758-6701 – philpotts@MiamiShoresVillage.com (Stacy) – sueirom@miamishoresvillage.com (Monica) )
Jumpin' Jellybeans – fun filled week of nonstop action: gymnastics, creative movement and arts and crafts. Ages 3-5 years. June 1-4 (9 AM to 1 PM) and June 7-11 (9 AM to 1 PM) cc 305-758-8103
Under The Sea Little Jellyfish – indoor camp: paint and craft the ocean with fun creative sea treasures. Explore magical sea life, sensory sea stations, storytime, playtime, arts and crafts. Ages 3-5. June 1-4 (1PM to 5 PM) and June 7-11 (1PM to 5 PM) cc 305-758-8103
Sportsnastics Camp – introduction skills in Baseball, Soccer, Basketball and Gymnastics. Children will develop fine motor skills and develop balance while learning fundamentals. Ages 3-6 Begins June 14th, weekly through August 6 (9 AM to 1 PM) 305-758-8103
REcess & Results – Children will start to build a foundation of active lifestyle habits and proper nutrition while having fun. Ages 3-5 June 28 to July 2 (9 AM to 1 PM) 305-758-8103
Adventure Sports and Aquatics Camp – ages 12-15 (contact 305-758-8103) Registration begins April 19th and fills up quickly!
Specialty Camps – There are camps for baseball, soccer, football, basketball, and volleyball at the Field House and jump rope, gymnastics, yoga, art, break dance, performance/acting, and fishing camp at the Community Center.
Camp for 3-4 year olds – Little Cleats, Jumpin' Jellybeans, Under the Sea, Little Jellyfish
Shores Soccer Academy (4 & up)
Miami Shores Country Club Tennis, Golf & Aquatic Summer Camp – great junior camp with quality tennis and golf instruction, country club lunch as well as 'free-swim and play' at the Miami Shores Aquatic Center. Contact Tennis Pro Howie Orlin at 305-795-2375, horlin@mscctennis.com
Barry University Summer Camps
BUCkids Summer Camp – sponsored each year by Campus Recreation & Wellness (CRW). The camp provides children with a well-rounded program that includes sport activities, arts and crafts, computers skills and much more.
Miami Country Day Summer Camps
Adventure recreation summer camp – for children in pre-kindergarten through children entering 3rd grade. Sign up today for one or both sessions (Contact John Barbick, 305.759.2843 x200)
Miami Country Day simple Soccer Camp (boys and girls ages 6-17) – contact Jeff Watson at watsonj@miamicountryday.org
Miami Country Day Volleyball camp ( boys and girls: 1:00-4:00 grades 3-8 and 5:00-8:00pm grades 9-10) – contact Jeff Watson at watsonj@miamicountryday.org
Other Miami and Miami Beach Summer Camps:
Miami's Children's Theater
Miami Seaquarium
Camp Live Oak
MoCa North Miami Summer Camps
Rancho Paloma Bonilla Summer Camp – in Southwest Ranches, with horses and other animals and transportation is included! Call Vivial Alvarez-Garcia at 305-710-3884
French Camp
feel free to add other camps to the comments section of this article or email me at ines@miamism.com