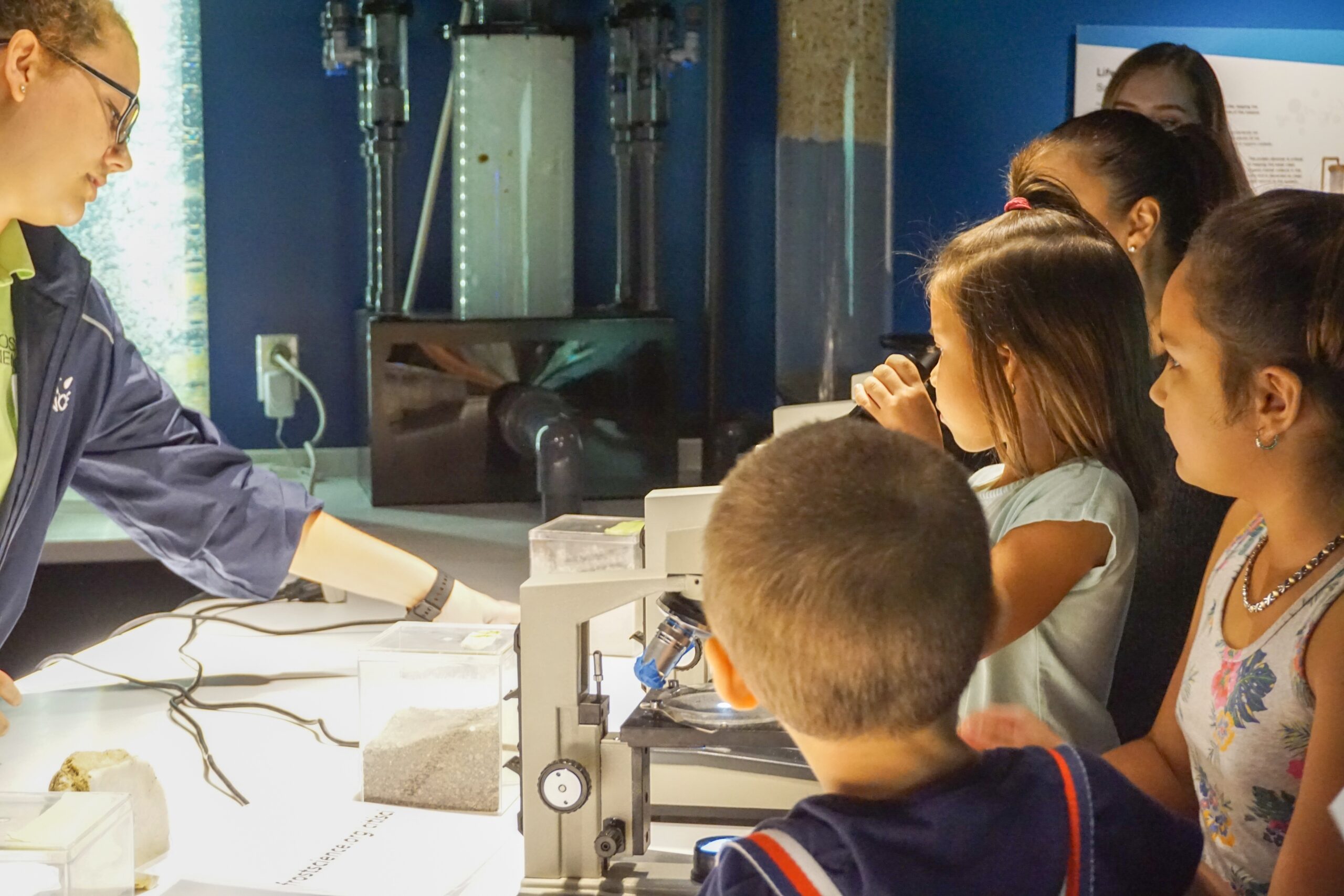 Miami Summer Camp List
You request it every year and we listen. Here's a list of Miami Summer Camps from Key Biscayne to Miami Shores. Please note: WE ARE NOT AFFILIATED WITH ANY OF THESE CAMPS.
This means that if you want information on any of them, you will need to contact the camp directly, not the miamism sales team. Call us when you want to sell your Miami home! If you want a summer camp added to the list, email us first to tell us about it at summercamps@miamism.com
Miami Shores Summer Camps
Organized by The Miami Shores Recreation Department. These include a series of camps offered throughout the summer for different age groups. There are also specialty sports camps. Please call or visit the Miami Shores Community Center and/or Field House for more information. Visit www.miamishoresvillage.com/village-department/recreation for full list of camps and activities or click here for complete list>
Miami Shores Community Center (305) 758-8103
Miami Shores Field House (305) 758-6701
Miami Shores Aquatic Center (305) 795-2241
Miami Shores Tennis Center (305) 758-8122
Miami Shores Country Club (305) 795-2375
Miami Shores Tennis – Golf – Aquatic Camp
Tennis, Golf & Aquatic Summer Camp – great junior camp with quality tennis and golf instruction, country club lunch as well as 'free-swim and play' at the Miami Shores Aquatic Center.
Contact Tennis Pro Howie Orlin at 305-795-2375, horlin@mscctennis.com
**NOTE: Howie also runs the South Beach Tennis Center!!
Nago Academy Summer Camp
Dance, Capoeira, Acrobatics, Crossfit for kids, special classes, outdoor activities, music video Thursday and Fieldtrips. **photo above is directly from Nago Academy!
Contact 305-974-2200 – email NAGOACADEMYMIAMI@HOTMAIL.COM or visit Nago Kids – Summer Camp 2018
Barry University Summer Camps (305) 899-3557
Miami Country Day Summer Camps
The Cushman School Summer Camps
Town of Surfside Summer Camps
City of Miami Beach Summer Camps
Other Miami and Miami Beach Summer Camps:
Feel free to add other camps to the comments section of this article or email me at summercamps@miamism.com