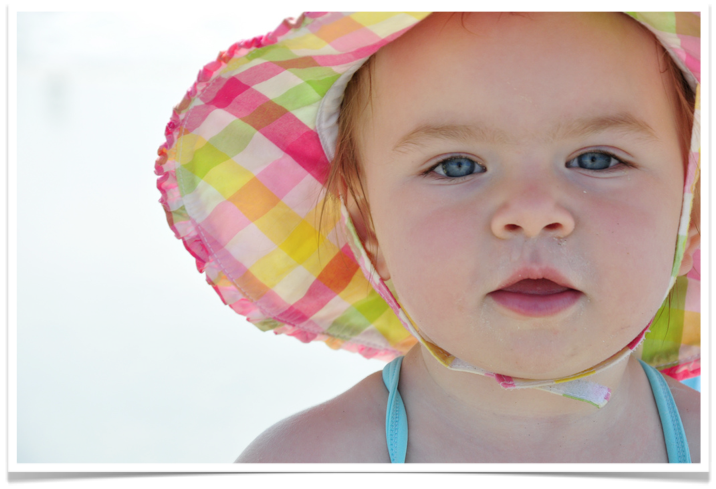 Here's the revised list of Summer Camps this year  ** please call the camps directly, not us **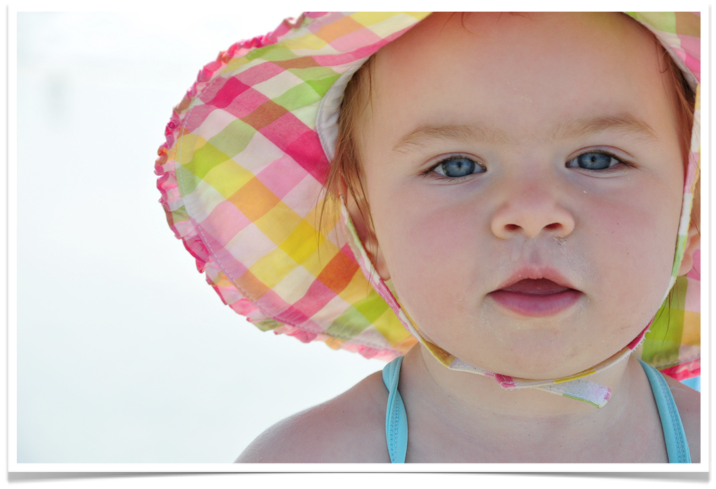 photo by theOOrig on Flickr
Miami Summer Camp Time!! Funny how this time of the year our Summer camp articles get tons of traffic and we get emails and comments asking about details. Remember that this a resource for you and if you want more information you need to call the camp directly. If you find other camps that are not on this list and want us to add them, please leave the information on the comment section of this articles for others to see.
We've been doing camps now for 12 too many years many, so have a good idea of what's available (although all kids are different). We also love feedback, tell us if you have experienced any of these and how you feel about them.
Miami Shores Summer Camps
(organized by The Miami Shores Recreation Department). These include a series of camps offered throughout the summer for different ages including: summer activities.  There are also specialty sports camps available for short sessions throughout the Summer, make sure you call or visit the Community Center and/or Field House for more information.
Shores Spectacular Summer Camp – ages 5-13 (contact 305-758-6701 – philpotts@MiamiShoresVillage.com (Stacy) – sueirom@miamishoresvillage.com (Monica) )
Jumpin' Jellybeans – fun filled week of nonstop action: gymnastics, creative movement and arts and crafts.  Ages 3-5 years.  June 1-4 (9 AM to 1 PM) and June 7-11 (9 AM to 1 PM) cc 305-758-8103
Under The Sea Little Jellyfish – indoor camp: paint and craft the ocean with fun creative sea treasures.  Explore magical sea life, sensory sea stations, storytime, playtime, arts and crafts.  Ages 3-5.  June 1-4 (1PM to 5 PM) and June 7-11 (1PM to 5 PM) cc 305-758-8103
Sportsnastics Camp – introduction skills in Baseball, Soccer, Basketball and Gymnastics.  Children will develop fine motor skills and develop balance while learning fundamentals.  Ages 3-6 Begins June 14th, weekly through August 6 (9 AM to 1 PM)  305-758-8103
REcess & Results –  Children will start to build a foundation of active lifestyle habits and proper nutrition while having fun. Ages 3-5 June 28 to July 2 (9 AM to 1 PM) 305-758-8103
Adventure Sports and Aquatics Camp – ages 12-15 (contact 305-758-8103) Registration begins April 19th and fills up quickly!
Specialty Camps – There are camps for baseball, soccer, football, basketball, and volleyball at the Field House and jump rope, gymnastics, yoga, art, break dance, performance/acting, and fishing camp at the Community Center.
Camp for 3-4 year olds – Little Cleats, Jumpin' Jellybeans, Under the Sea, Little Jellyfish
Shores Soccer Academy (4 & up)
Miami Shores Country Club Tennis, Golf & Aquatic Summer Camp –  great junior camp with quality tennis and golf instruction, country club lunch as well as 'free-swim and play' at the Miami Shores Aquatic Center. Contact Tennis Pro Howie Orlin at 305-795-2375, horlin@mscctennis.com
Barry University Summer Camps
BUCkids Summer Camp – sponsored each year by Campus Recreation & Wellness (CRW). The camp provides children with a well-rounded program that includes sport activities, arts and crafts, computers skills and much more.
Miami Country Day Summer Camps
Adventure recreation summer camp – for children in pre-kindergarten through children entering 3rd grade. Sign up today for one or both sessions (Contact  John Barbick, 305.759.2843 x200)
Miami Country Day simple Soccer Camp (boys and girls ages 6-17) – contact Jeff Watson at watsonj@miamicountryday.org
Miami Country Day Volleyball camp ( boys and girls:  1:00-4:00 grades 3-8 and 5:00-8:00pm grades 9-10) – contact Jeff Watson at watsonj@miamicountryday.org
Other Miami and Miami Beach Summer Camps:
Miami's Children's Theater
Camp Live Oak
MoCa North Miami Summer Camps
Great Explorations – Montessori School of North Miami