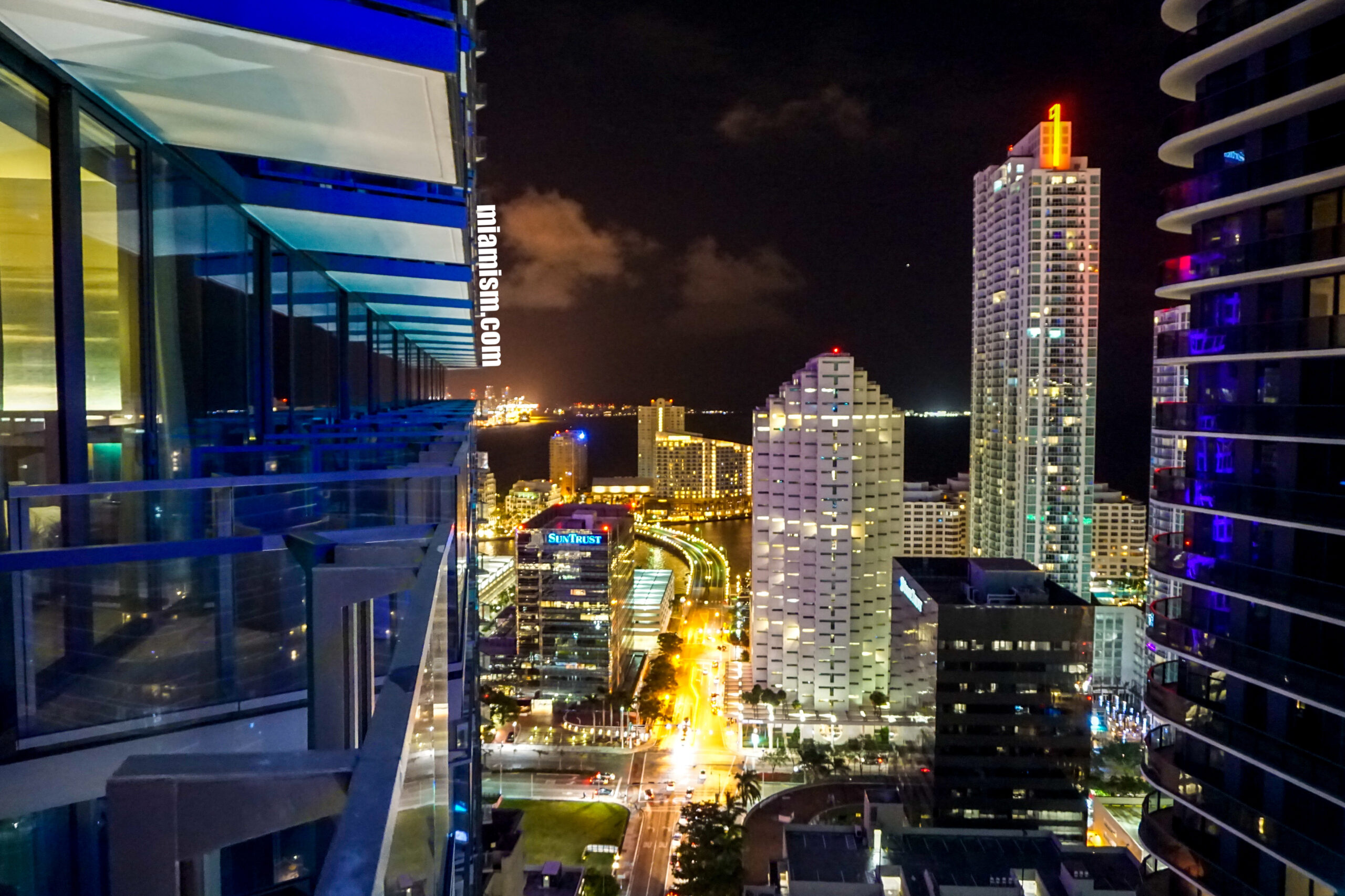 Miami Is The Top City for Small Business Growth in 2019
According to Forbes and Biz2Credit, Miami knocked off New York City from the top spot for small business growth in 2019. The selection was based on analysis of nearly 30,000 companies that applied for small business financing in 2018 and used a weighted average that includes annual revenue, credit score, age of business and Biz2Credit's proprietary BizAnalyzer score which factors in cash flow, debt-to-income ratio, taxes and other data.
Funny enough, Miami's weather is not the only thing that is hot. According to the article,
Miami is the Gateway to Latin America for importers and exporters. The city has a diverse economy, and it is in the midst of a real estate and construction boom. It also is a hub for travel and tourism, and is the media capital of Spanish language broadcasting. Miami's IT sector also is growing.
Here are some factors mentioned for Miami's success in attracting small business:
1. Tourism – it's a year-round destination with great hotels, restaurants, nightclubs as well as a starting point for cruise ships.
2. International Trade – geographic location makes it a hub to South America and has grown as an international shipping center. Miami also has one of the busiest ports in the U.S.. and MIA (Miami International Airport) is the top arrival point for cargo flights from South America and the Caribbean.
3. Media and Telecommunications – Miami is the epicenter for Spanish-language media including Univision, Telemundo, Sony Music Latin and Universal Music Latin Entertainment.
4. Finance – International and domestic banks.
Biz2Credit defined "small business" as companies having fewer than 250 employees or less than $10 million in annual revenues. The Top 5 Cities for Small Business in 2019 are:
1. Miami, FL (No. 3 in 2018)
2. San Jose, CA (No. 2 in 2018)
3. San Francisco, CA (No. 4 in 2018)
4. New York, NY (No. 1 in 2018)
5. San Diego, CA (No. 9 in 2018)
The Top 5 metro areas by annual revenue are:
1. New York, NY $1,273,960
2. Miami, FL $1,198,424
3. San Jose, CA $1,190,007
4. Washington, DC $1,101,367
5. San Francisco, CA $1,088,626
Although New York is still booming, the cost of doing business for small business owners continues to rise. Rents continually increase, and labor costs are high and will continue to increase since New York has enacted a law to raise the minimum wage to $15. Other mandates, such as paid sick leave, hit small business owners hard. New York is becoming less and less friendly for small business owners.
The article also explains how many of the small businesses in these top cities are responsible for servicing larger corporations and their employees. This is turn allows for their revenues to grow and for these companies to expand with a healthy economy that allows for small businesses to thrive. Another win for Miami!